Sponsor Insight
Poznan University of Technology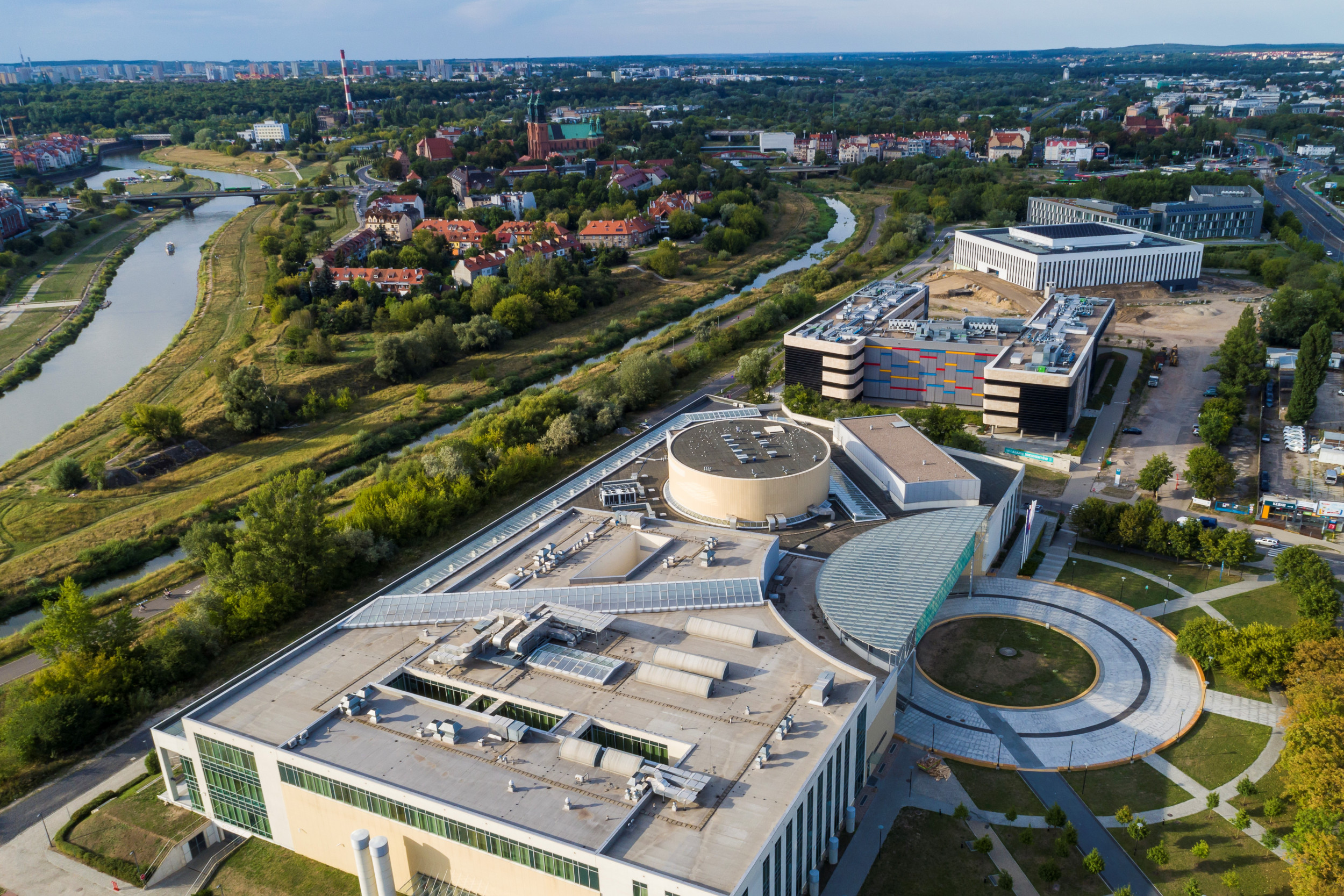 Nowadays, in a greatly competitive world where more and more are armed with degrees, graduates need to distinguish themselves in a society. Consequently, receiving a quality education from a respected institution may not be enough. Therefore, choosing to study abroad can also help students to stand out in a crowd in our growingly globalized world. One of the most popular universities in Poland – Poznan University of Technology (PUT) will be definitely a good choice and here is why.
With 100 years of experience of engineering education, PUT has proven itself as a high-quality and affordable destination for international students. PUT offers wide study options and cost-effective tuition fees (ranging from USD 1,000 – 1,600 per semester; completely free of charge for EU students) in a city where cost of living is very reasonable. Poznan University of Technology has over 1,300 academic staff to support its 16,000 students across 9 faculties, offering 33 fields of study and over 100 specializations.
According to the US News Best Global Universities, Poznan University of Technology has been ranked within the top 4 technical universities in the country. Furthermore, in the most recent Academic Ranking of World Universities (known as Shanghai Ranking), PUT was ranked among 500 best universities in the world in two disciplines: computer science and mechanical engineering.
Poznan University of Technology offers broad variety of undergraduate programs (ranging from Architecture, through Electronics and Telecommunication to Automatic Control and Robotics) and wide range of graduate and PhD programs in a chosen area of study (e.g. Civil Engineering, Engineering Management, Product Engineering or Software Engineering), that are developed to suit demanding academic needs. It also runs Interdisciplinary Doctoral School in English.
Students looking to improve logistics management skills and knowledge will find MSc in Logistics suitable to their needs. This program is ranked among the best programs of this kind country-wise and is run by renowned international experts in logistics. Therefore, students will benefit from their skills and experience and will learn how to put theory into practice. Graduates can become logistics managers employed in a variety of manufacturing and service companies as well as governmental administrations.
Additionally, PUT recently initiated the BSc in Artificial Intelligence program to meet growing demand for highly specialized AI experts in global markets. Students will learn the development and application of AI technologies and can explore the knowledge of the elementary approaches of AI, machine learning, and data analysis as well as to deepen their knowledge in up-to-date areas of AI research. Graduates can work as data analysts, computer programmers or machine learning engineers. They would also have sufficient knowledge to set up their own AI startups.
According to its motto: "PUT – technology in a positive feeling", Poznan University of Technology has the great concern for its students and guarantees they enjoy high-quality teaching in a friendly study and living environment. This view is supported by PUT's Portuguese student of MSc program in Computing – Joăo Raposo, who says: "Poznan University of Technology offers a diverse range of degrees in English which is just perfect for me and any other foreigner who wants to study abroad. The university has modern infrastructure as well as great teachers that are very helpful and have a major contribute to our student experience. It was a great decision to come to PUT as you get in contact with students from all over the globe". Shirley Daniela Lomas Cifuentes, the student of Architecture from Ecuador adds: "Trust me, you will be well prepared to deal with university and your future career here. The variety of workshops and large-scale projects you can participate in are endless! Not to mention, PUT team will always be extremely helpful and ready to extend their warmest welcome to you! Join our Poznan family and you will understand perfectly what I am talking about."
The Project is financed by the Polish National Agency for Academic Exchange under the Foreign Promotion Programme.