Sponsor Insight
How To Get Great Legal Representation In 2017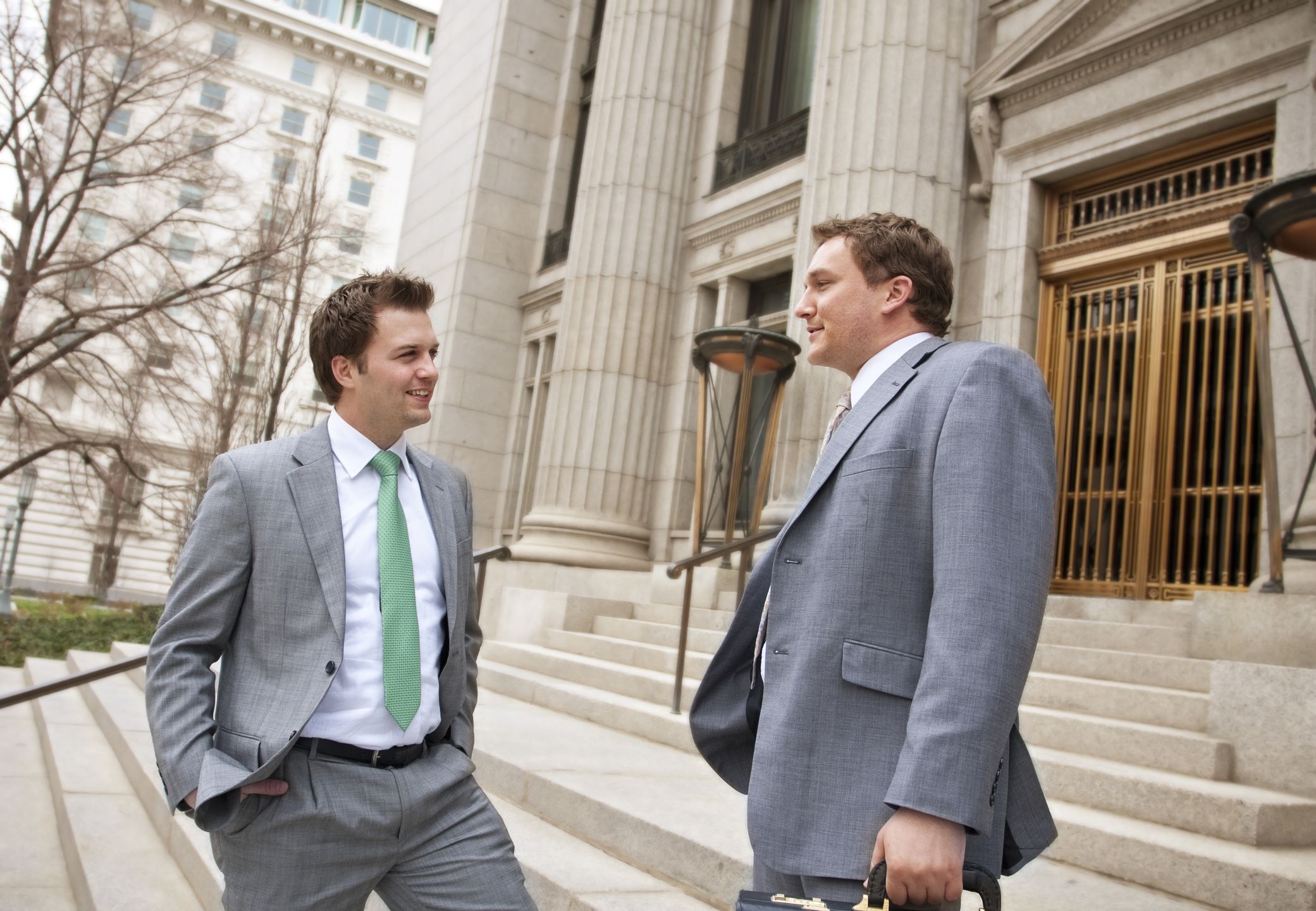 Lawyers have the huge responsibility of representing you in court and therefore selecting an attorney with specialized experience and knowledge in the legal area your case falls into is critical. From personal injury litigation to family law, employment law and commercial litigation, lawyers are integral to ensuring the desired outcomes in your legal cases. Best representation from a law firm could come from either small or large firms. Smaller firms often offer personalized services to clients while larger firms would have attorneys who possess the intimidation factor and backing of reputable partners. Besides that, when it comes to critical issues, you want to have the best personnel representing your affairs.
Personal Injury
Personal Injury litigators mostly represent their clients based on a contingency fee and will receive their full due upon resolution of the case, enabling those unable to seek legal representation to afford a lawyer. Factors to consider especially in personal injury cases are the lawyer's willingness and capability to handle your case in a trial and his or her proven track record in winning settlements or jury trials. Regardless of proving wrongful death of a person or an injury to you, the lawyers' burden of proof lies in the strength of their argument or case. Getting a legal team with the ability of sourcing and presenting high-tech evidence and producing an expert deposition will increase the chances of covering all angles during your case.
Since cases arising from personal injury lawsuits are complicated and complex, seek attorneys who have specialized in niche cases. For example, a litigator that handles construction related injuries, medical malpractice or motoring accidents. They would play a key role in safeguarding your interest from being exploited and victimized by insurance companies, corporations and the legal system. Complex cases would require the attorney to have experience dealing with cases not from the individual but by a guardian, descendent as well as a large group seeking a class action lawsuit against a company. These litigators are in the position of assisting victims to receive the best possible compensation including potential loss of earning capacity, pain and suffering as well as emotional duress resulting from the injury.
Family Law
The best Family Law Litigators are those who understand the specific needs and intricacies of each case as they present distinctive challenges. The plethora of issues arising from domestic relationships, include civil unions, and other family structures to drafting wills and asset settlements, require the lawyer to have precise knowledge and experience to get you the best outcome possible. As statutes and case laws vary in individual states, be mindful of appointing lawyers who have experience in the respective states. As emotions run high during these proceedings, it is highly important to obtain lawyers who are able to keep calm and be tentative to deal with the complexity of confidential and sensitive family matters.
Employment Law
Lawyers representing clients who are dealing with disputes arising from the work place will appear before administrative agencies, such as the Equal Employment Opportunity Commission. As victims of disputes in employment, employees are left facing inadequate information or wrongful termination without proper compensation; lawyers fill in the lacuna of information by assessing the victim's right after the occurrence of adverse employment actions to ensure the adequate representation is filed based on the right ground such as discrimination, wrongful discharge, or unlawful harassment. The field of employment law is highly specialized therefore strong legal representation on employees is crucial as they would possess wide-ranging comprehension on various complexities of employment laws and available claims. Clients will benefit from having lawyers who are highly effective as the proceedings might be costly and lengthy.
Commercial Litigation
As clients, most of the concerns will be pertaining to resolution of claims or disputes in commercial transactions that include sales of goods, agreements, bank checks or drafts, installment notes, promissory notes, and bank or electronic fund transfers. Commercial litigators would need to have experience across states, federal courts and private arbitrations. Efficiency, creativity and sound reasoning are critical attributes that position disputes or cases in a favourable outcome. In complex commercial litigation, seasoned lawyers with experience in obtaining or defending against injunctive relief and declaratory judgments would be able to hold their own against corporations. Leading firms would be able to develop and implement a unique approach by effectively determining weak points to exploit and strong points that further strengthen each case, fitting to the scale and merits of the dispute.
Law governs our society and in the legal arena the power of a strong reputation cannot be underestimated. Firms with strong portfolios imply a high quality of representation, so often tend to secure esteemed patronage. It's vital to obtain a lawyer who is flexible enough able to work around your schedule as well as having the sharp mind and incisive reasoning to resolve your issues in a timely manner. Shop around and ask for references so you can speak with people they have helped in the past. You deserve the best representation available!
For more information on Legal Insight Sections please contact inquiries@insight-team.com .