Sponsor Insight
Drake Law Firm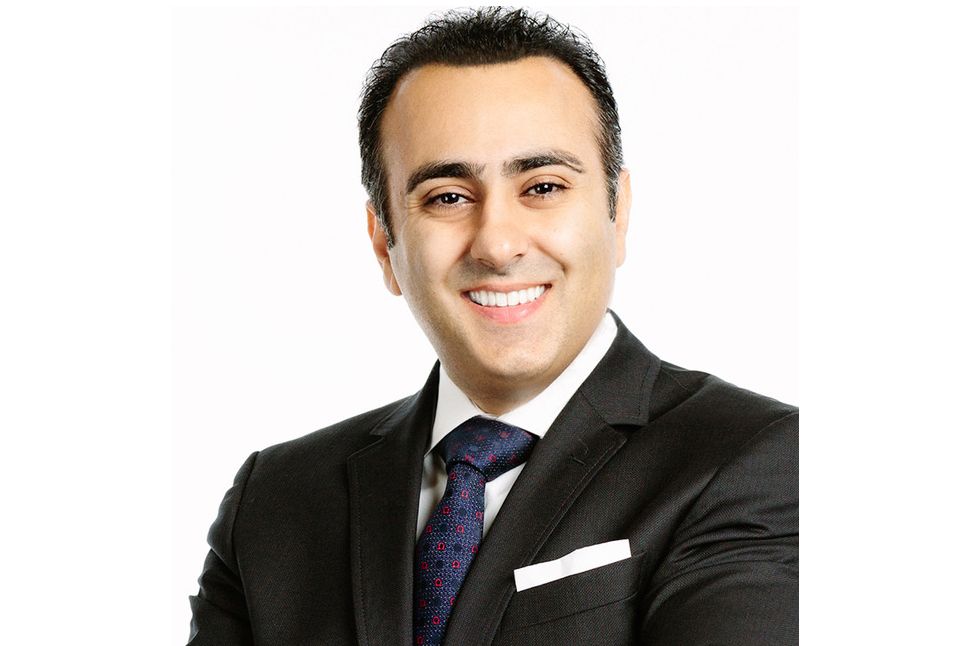 Drake Law Firm Overview
Drake Law Firm aggressively pursues justice and compensation for clients with personal injuries in California.
Your choice of an attorney to handle your case is the most important decision and will have the biggest impact on results.
At the Drake Law Firm, they value close relationships with their clients, and believe the level of compassion they show to a client does not depend on the size of the paycheck in the mail.
As a personal injury attorney firm, the attorneys at the Drake Law Firm truly put your best interests first. Drake Law Firm Legal team ensures that you get medical treatment and cover expenses until your case is settled. Providing the necessary medical treatment, car rental and vehicle repairs/replacement.
Drake Law Firm highlights:
We Come to You - If You are not able to visit our office, we will come to your home or office.
Get Medical Treatment – Drake Law Firm team will Insure that you get medical treatment and have your medical expenses paid.
Repair/Replace Your Car – Drake Law Firm will arrange a rental car while your vehicle is being repaired or replaced.
Maximum Settlement - Law firm to help you secure a larger settlement amounts with pain & suffering compensation.
Never a Fee Until They Win - For best possible chance of recovery, you need to discuss your case with a personal injury attorney.
Free Consultation - Get answers to all your questions so you can make an informed decision on how to proceed with your claim
Personal Injury Attorney
Benjamin Drake achieved his JD (Juris Doctor) in 2006, and has been practicing law since in Southern, Central and Northern California.
What sets Benjamin Drake apart from others is the attention to each client's special needs
Benjamin treats each of his clients as individuals. His level of professionalism and compassion is unusual in the legal field. Personally visiting clients who are unable to come to his office and assures that each has an opportunity to recover and return to previous state of living.
Benjamin makes himself available to each client and personally handles each and every case.
Practice Areas
Drake Law Firm group represents drivers, passengers, pedestrians and all injured with equal amount of attention and commitment.
Drake Law Firm legal team has the resources and experience to win the most complicated cases and get best results for our clients in California.
We understand that every case is unique and will require understanding of the law and a custom approach. Drake Law Firm is a full-service firm dedicated to each client.
Drake Law Firm Practice Areas:
Personal Injury
Dog Bites
Car Accident
Motorcycle Accidents
Truck Accidents
Bicycle Accidents
Pedestrian Accidents
Slip & Fall Accidents
Construction Accidents
Drake Law Firm California Personal Injury Law Firm
California's civil statute of limitations varies depending on the circumstances of the case and the type of claim involved.
It's in your best interests to contact Drake Law Firm and its team of well experienced attorneys for a free claim consultation. Get answers to all your questions so you can make an informed decision on how to proceed with your claim.
Drake Law Firm long represented the residents of Los Angeles, San Bernardino, Orange County, San Francisco Bay Area and San Joaquin Valley in all types of personal injury cases, from motorcycle accidents to liability issues. They have the experience to take on insurance companies and get you the settlement you deserve!