Sponsor Insight
Modjarrad | Abusaad | Said Law Firm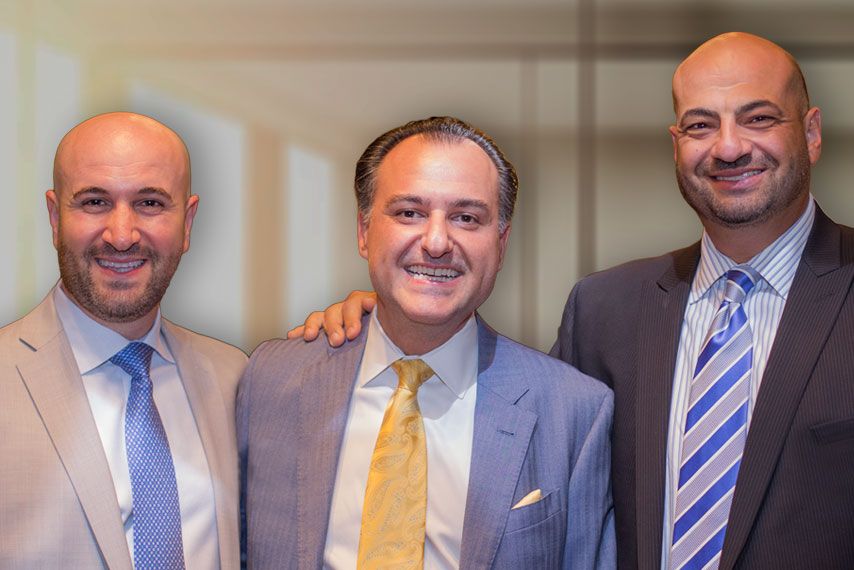 DALLAS' ONE-STOP LAW FIRM FOR BUSINESSES AND INDIVIDUALS
In 2000, Sean Modjarrad was a young lawyer who just started his law firm with a powerful mission: to ensure his clients got the best results, whatever it took. With only a receptionist, Modjarrad worked tirelessly to represent clients, with intense focus on delivering the best possible outcome. Modjarrad's revered reputation in the legal community stems from his prosecution and defense of class action cases and collective action cases. His drive for justice was demonstrated when he litigated for more than six years on a civil rights case where his client was wrongfully imprisoned for more than thirteen years for a crime he did not commit.
Today, Modjarrad | Abusaad | Said, as his firm has come to be called, is a leader in providing clients with solutions to a broad array of legal challenges, both inside and outside the courtroom. The firm's reputation and proven track record have fueled the success of Modjarrad | Abusaad | Said's growth to twenty-three attorneys since its inception in 2000.
"We are the attorneys that litigate cases for other attorneys," Modjarrad says. Dallas area-based powerhouse Modjarrad | Abusaad | Said is consistently delivering results with a uniquely innovative business model focusing on complex commercial litigation and catastrophic personal injury. Utilizing industry-leading attorneys, the firm offers one-stop comprehensive representation of businesses and individuals. "The structure and diversity of our firm gives us the ability to work independently of one another, yet still come together as a team to produce the positive results our clients deserve and should expect," Modjarrad says.
Modjarrad | Abusaad | Said has received mentions in Super Lawyers, Texas Monthly, D-Magazine, Newspapers, television and radio shows, and many more online and printed publications. With seventeen years under his firm's belt, the hard-working founding shareholder makes time to teach as an adjunct professor at the University of Texas at Dallas. He sits on the Advisory Board for Cumberland School of Law at Samford University and the Board of Visitors for the University of North Texas School of Law. Modjarrad lives in Dallas with his wife and two daughters, and during his free time enjoys golfing and deep sea fishing.
Modjarrad attended the University of North Texas, where he earned a Bachelor of Science in Accounting. He then earned a Master of Business Administration and a Master of Accountancy from Brock School of Business, as well as a Juris Doctor from Samford University, Cumberland School of Law.