Sponsor Insight
Morris - Sockle, PLLC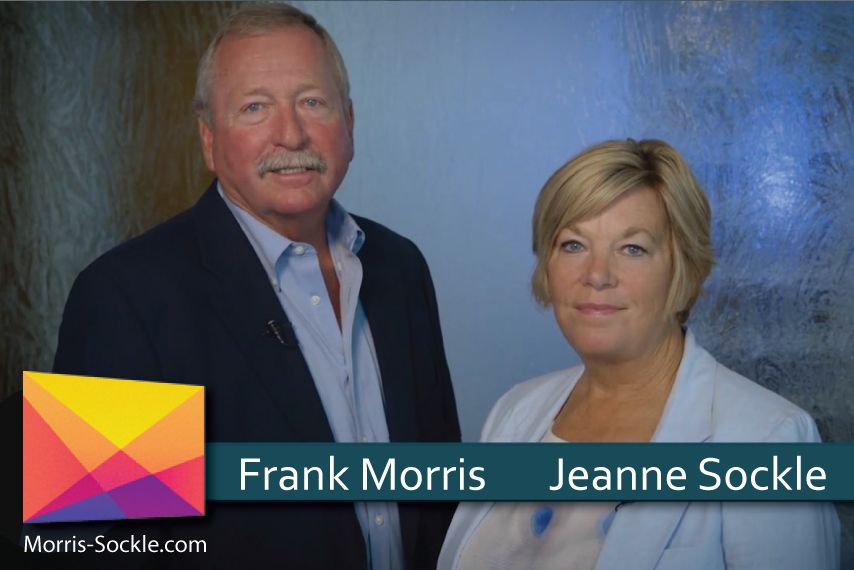 Based in the beautiful city of Olympia, Washington, Morris – Sockle, PLLC is a respected Family Law practice that serves the entire state. Co-founded by attorneys Frank Morris and Jeanne Sockle, the firm's focuses are complex litigation and asset protection in divorce. Morris – Sockle has been handling complex litigation and winning difficult divorce cases for over 35 years.
Morris – Sockle, PLLC, was founded on the principle that every client deserves quality legal representation. Unfortunately, not every law firm can deliver that service, but that is where Morris - Sockle, PLLC excels. " We understand our clients are frequently dealing with a great deal of stress and frustration. We strive to minimize that distress and provide a quality client experience as well as superior results," says Jeanne Sockle.
Morris – Sockle built a team that gets the results their clients want and need. Many of their cases involve complex custody issues and protecting high value assets; although, as Frank Morris points out, "Everyone needs their assets protected. In many ways, the less you have, the more you need it protected."
Morris-Sockle attorneys are experienced civil litigators. They know that cases are won by hard work and thorough preparation before trial. Good settlements come from good preparation. They attempt to settle cases from a position of strength and reasonable cooperation, but if settlement is not forthcoming they are ready to win in the courtroom. They have won millions of dollars for their clients and consistently prevail in the uphill custody cases.
Both Frank and Jeanne are award-winning attorneys who are recognized as leaders in Family Law litigation. They have earned the confidence and respect of legal associations on a local and national level. Below are just some of the awards and accolades they have received:
Association of Trial Lawyers of America Citation of Excellence for his contributions to the American legal system.
Jeanne was recently named a 2016 Woman of Influence by the South Sound Business Examiner.
Lawyers of Distinction welcomed Frank to their Top 10 Percent of Family Law attorneys.
The National Academy of Family Law Attorneys gave the firm a "Top Ten Ranking" as one of the nation's premier law firms.
The American Institute of Family Law Attorneys rated Jeanne among "10 Best" for Client Satisfaction.
Corporate America designated the firm as The Best Civil Litigator among their "Legal Elite".
Pursuant to their passion for providing quality representation, Morris - Sockle created Divorce Lawyers For Men™, the first statewide network of premier family law attorneys committed to protecting the rights of men facing divorce. They understand the special challenges men face during and after divorce.
Before separate courts were even created for Family Law cases, Frank was pioneering new custody rights for fathers, and winning fair property division and spousal support for men. The firm takes pride in their successes in and out of the courtroom. The statewide network of award-winning attorneys gives the firm the ability to provide quality local representation to clients anywhere in Washington State.
In an effort to empower their clients and arm them with information, Frank and Jeanne have written and published a number of publications, including, The Divorce Guide for Men: How to Survive Divorce in Washington, which has given an advantage to the thousands of men who have downloaded it.
In addition to providing clients with the best possible representation, Morris – Sockle plays an active role in their community, and is a proud supporter of organizations like:
The Washington Center for Performing Arts
Harlequin Productions
The Olympia Symphony
Saint Martin's University
The Nisqually Land Trust
The Wounded Warrior Project
Loved by clients and respected their peers, Morris – Sockle distinguishes themselves from other Family Law firms by taking a positive approach to an otherwise negative situation. Their goal is to put their clients in the best possible position to move on, to happy and fulfilling lives after divorce.