Sponsor Insight
The Spitz Law Firm, LLC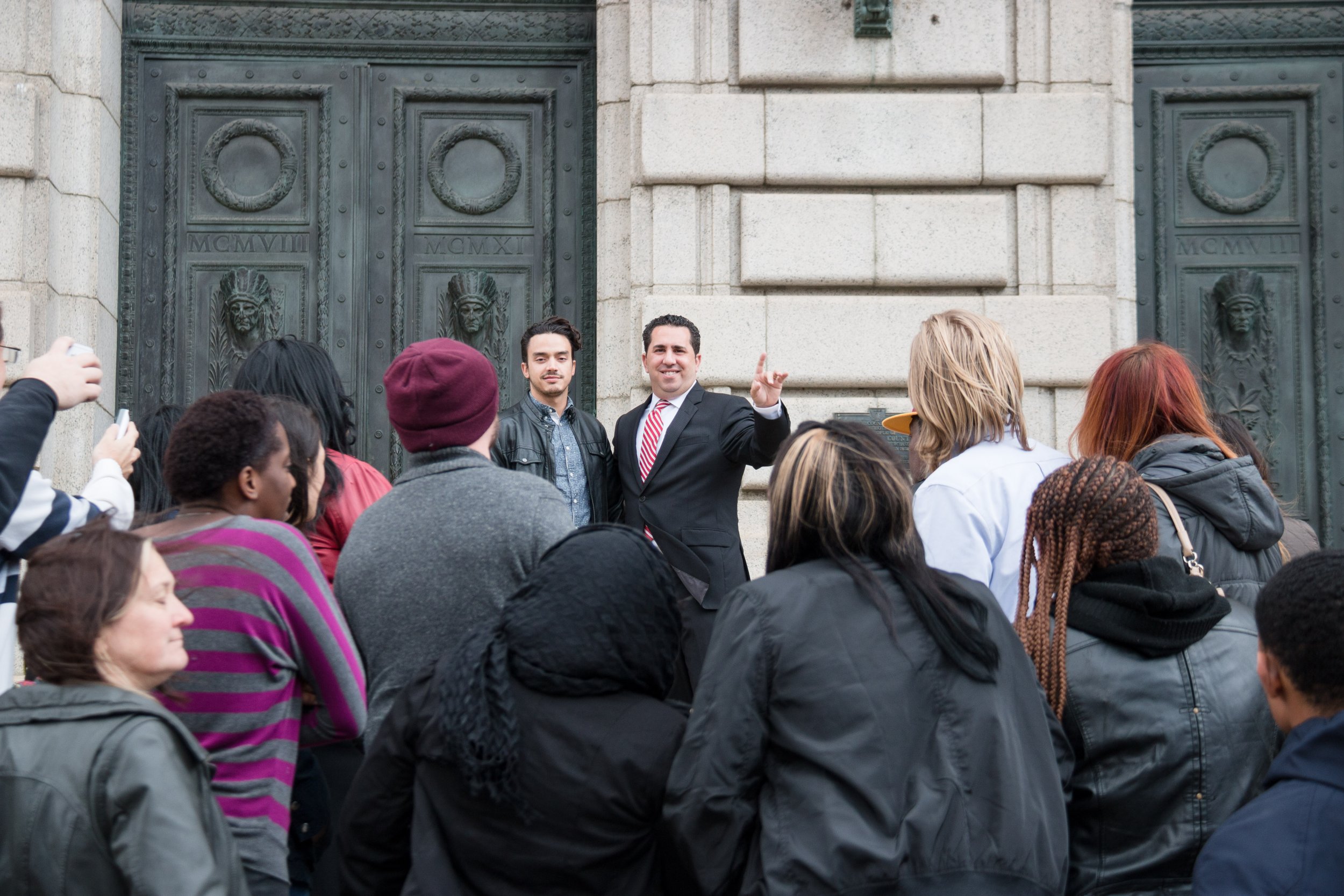 The Employment Law Firm For 2017
It takes a lot to become a Premiere Law Firm. It is an arduous and long process to become a law firm worthy of this distinction. There are 1,300,705 lawyers in the United States according to the American Bar Association. There are a ton of good law firms. There may be many excellent law firms. Here, the focus is on Premiere Law Firms. These lawyers represent the premier .01 percent of lawyers in the United States.
Founding attorney and Managing Partner Brian Spitz has already been featured in Newsweek as one of the Top 20 Leaders in Employment Law, one of a dozen Nationwide Top Attorneys, and one of an even more select number of Legal Superstars. As such, it comes as no surprise that in 2017, The Spitz Law Firm, LLC is now showcased in Newsweek as a Premiere Law Firm in the United States. Founded in 2007, The Spitz Law Firm has grown exponentially and is now one of the largest employee-side litigation firms in the country.
Results.
What accounts for this dramatic growth and success? According to Spitz, "while we have incredibly intelligent attorneys who have heart, a drive to succeed, and not one ounce of fear; there is one undeniable reason for our growth and success. Results. At the end of the day, that is what matters. We get results for our clients." Just in the last 18 months, Spitz and his team of lawyers have gotten some great results, which include a $1.55 million jury verdict in a race discrimination case for a $15 per hour plumber and an over $550,000 jury verdict for a $12 per hour laborer in a disability discrimination case. These verdicts only add to Spitz's history of bringing in million dollar verdicts for their clients in employment cases. "The other side has to know that you can look into the eyes of a jury, ask for, and then get those jurors to award big money. We are not paper pushers. We are trial attorneys."
In evaluating and selecting law firms, it is important to understand that an attorneys' trial results and skills have a much greater impact than just in the courtroom. "Look, every litigant checks out the attorney on the other side. A lesser known attorney with no or very few trials or weak results is not going to strike fear into anyone. Therefore, there is less incentive for an employer to pay to settle. On the flip side, we have earned our reputation fighting the good war against bad employers for a very long time," explained Spitz. The Spitz Law Firm has earned its reputation as a Premiere Law Firm.
Respect & Reputation.
From top level CEOs to minimum wage workers, The Spitz Law Firm has demonstrated that they will fight with unrelenting will and unmatched skill for all employees.
According to one trial judge, "The best thing that I can say is that if I had a family member that was wrongfully fired, I would send him or her to Brian. His work is always top notch."
One partner at a prestigious employment defense firm added, "When my clients are sued, and I find out that the employee is being represented by The Spitz Law Firm, I tell my client that they are in for a hell of a fight. Their attorneys are professional, but, damn, do they fight for their clients."
Size & Resources.
As a result of their success for clients, The Spitz Law Firm continues to grow. This growth is good for the clients too. "Employers hire big firms for a reason. Bigger firms have more resources and more respect from judges and defense attorneys," said Spitz.
Sean, a client of The Spitz Law Firm whose case settled, told us, "I worked at a large company and they hired this huge law firm to fight my claims and try and bully me. I hired The Spitz Law Firm and they went toe to toe with them. Brian and the other lawyers there never backed down. They never gave up on me and I am very thankful that they are my lawyers."
The Extra Mile.
When asked what makes The Spitz Law Firm different, Spitz explained "Beyond results, I am very proud of all the people that I get to work with every day. We all truly care about our clients. Every attorney, staff member, our management team, and our Executive Director – they all go the extra mile for clients. They all really care about our clients and what we do. This recognition is for all of them."
So, if you are looking for a lawyer because you were fired because of your race, gender or age; or because your boss sexually harassed you; or not being paid overtime wages, there is only one Premiere Employment Law Firm to call: Brian Spitz and his team of attorneys at The Spitz Law Firm. You can contact The Spitz Law Firm by calling (888) 707-4448 or going to their website, www.calltherightattorney.com.