Sponsor Insight
Uvalle Law Firm, PLLC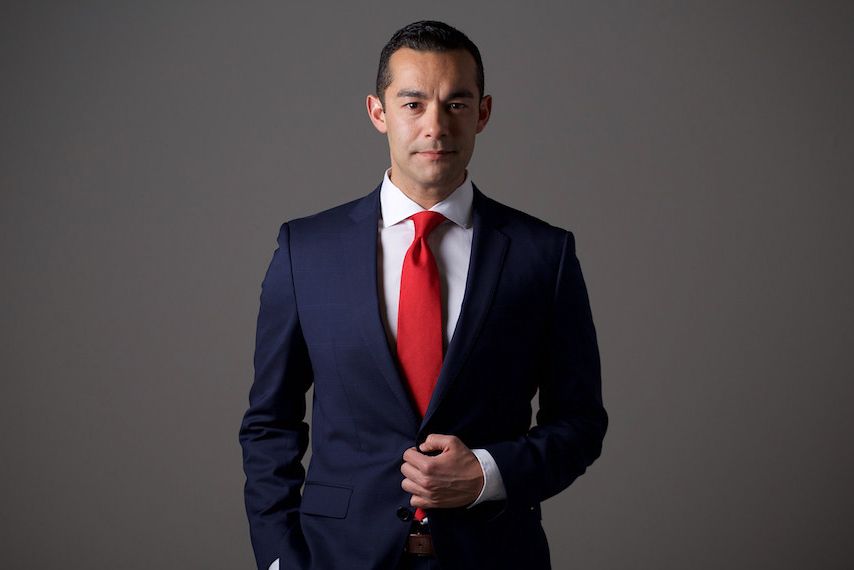 At Uvalle Law Firm, PLLC, we are led by the example of the Lawboss, attorney Michael Uvalle. Before becoming an attorney, Michael Uvalle worked at several of the largest insurance companies in Texas, all while pursuing law school at night. During his time working for these insurance companies, Michael found that the main objective was to protect the company at the expense of the injury victim. Michael learned the insurance companies' approach firsthand and decided to use this insider knowledge to help victims get the compensation they are rightfully owed. That desire, coupled with the mission to work hard and do right by people, led to the establishment of Uvalle Law Firm, PLLC.
We are committed to providing every client with Lawthenticity. In simple terms, Lawthenticity is the combination of the words law and authenticity. Our goal is to provide our clients with legal guidance while also providing them with complete honesty throughout the entire process. It's a refreshing approach, not always found in the legal industry, and a level of quality that is appreciated by our clients. Our clients can be assured that there is nothing to hide: just open and honest communication aimed to keep them prepared for what's ahead. Our firm's commitment to providing truthful, authentic information regarding our clients' legal needs and concerns is what distinguishes us from other law firms. We take pride in providing Lawthenticity every step of the way, from the first call to the client's medical treatment to the final settlement.
Michael and his team of attorneys have settled thousands of cases over the years. The attorneys have combined their years of experience to secure knowledge on how to handle insurance adjusters in order to maximize settlements. The attorneys at our firm take lead in negotiating and settling cases without always involving expensive and lengthy litigation. Our firm has earned an A+ rating from the Better Business Bureau. We have also been recognized by the Rue Ratings' Best Attorneys of America and appeared in the Dallas Observer's Best of 2017.
Today, the Uvalle Law Firm is dedicated to providing Lawthenticity to victims of truck and 18-wheeler accidents, car accidents, work injuries, motorcycle accidents, premises liability incidents, dog bites, and all other types of personal injury. With offices in Dallas, Houston, and San Antonio we are able to help victims throughout the entire state of Texas. Despite being a large firm, we provide each client with the personal attention they deserve and we're committed to making a difference in our clients' lives.