Sponsor Insight
Bailey Cowan Heckaman PLLC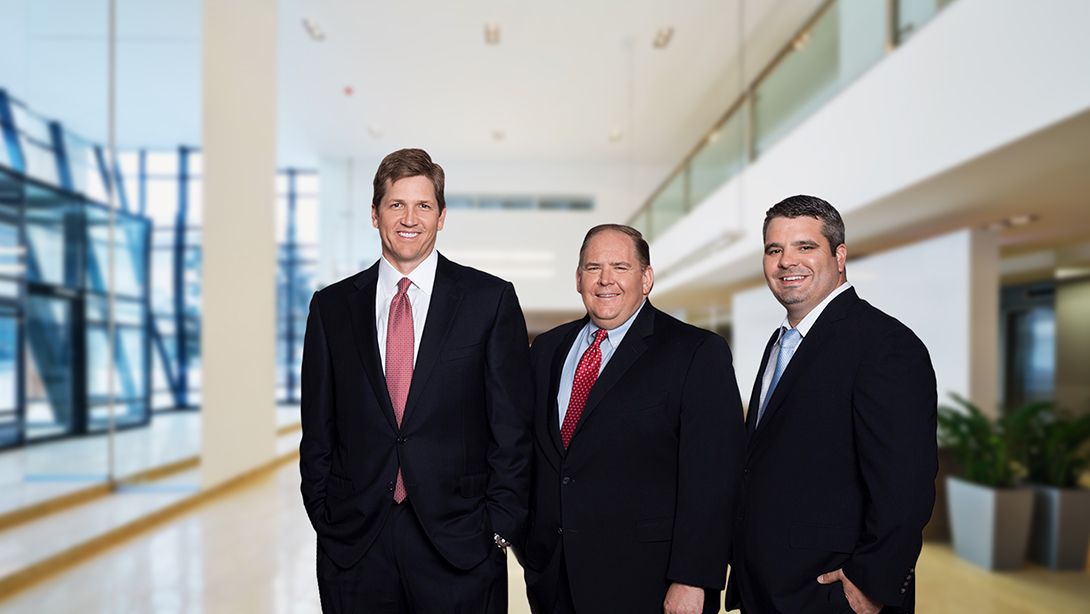 Preventable injuries can put victims' lives on the line and disrupt the personal and financial well-being of entire families. Whether the harm is caused by a car crash, defective product, or dangerous medical device or medication, navigating the legal pathways to justice and compensation can be an arduous, adversarial battle – especially when victims and their loved ones face off against powerful corporations that put profits over people.
At Bailey Cowan Heckaman PLLC, our Texas-based trial lawyers represent victims and families nationwide after they suffer harm and loss caused by the negligent and wrongful acts of others. For more than 30 years, our team has been committed to making more than just a living; we're focused on making a difference - for our clients, American consumers, and the general public.
By leveraging decades of experience, the insight of award-winning litigators, and extensive resources, BCH helps victims explore their rights and options for various types of civil claims, including those involving:
Serious Injuries and Wrongful Death
Trucking and Motor Vehicle Crashes
Asbestos Exposure and Mesothelioma
Defective Consumer Products
Unsafe Medical Devices & Drugs
Class Actions / Mass Torts
Wage & Overtime Claims / Employment Law Violations
These types of actions stem from accidents, incidents, or wrongful policies that have far-reaching repercussions. Knowing how tremendously clients can suffer, our attorneys understand the invaluable role we play as advocates, and we are driven to support and help them through some of the most difficult experiences in their lives. Whether it's resolving a personal injury case through out-of-court settlement negotiations or taking on powerful insurance carriers and corporate defendants at trial, our firm is committed to securing the financial compensation clients deserve.
For us, client satisfaction is the ultimate measure of success, and while our record of verdicts and settlements speaks for itself, we're appreciative of the many awards and accolades that have been bestowed upon our firm and our lawyers. That includes recognition by various professional organizations and rating services, including the prestigious list of Texas Super Lawyers, America's Top 100 High Stakes Litigators®, National Trial Lawyers' Top 100 Trial Lawyers, Million Dollar Advocates Forum, and many others.
As Firm Partner K. Camp Bailey notes: "We're proud to be recognized by Newsweek for our work. BCH has cultivated a reputation for our compassionate approach and has become known for our skill and abilities as trial attorneys. Our entire team cares about what they do each and every day – and it's why we've been able to prevail for so many clients and families."
Our careers and accolades have been made possible only by the continued trust of clients nationwide. It's why we persevere in fighting for victims and families across the country who come to us in times of need. We take a strong, "customer-service" approach to our clients' needs—from a client's very first contact with us to the day we are fortunate enough to share with a client news of a successful resolution of the client's case.
Learn more about our firm, areas of practice, or how we may be of assistance with your potential case by calling (888) 367-7160 or visit our website at www.bchlaw.com. Also "like" us on Facebook and follow us on Twitter.