Sponsor Insight
P.K. Schrieffer LLP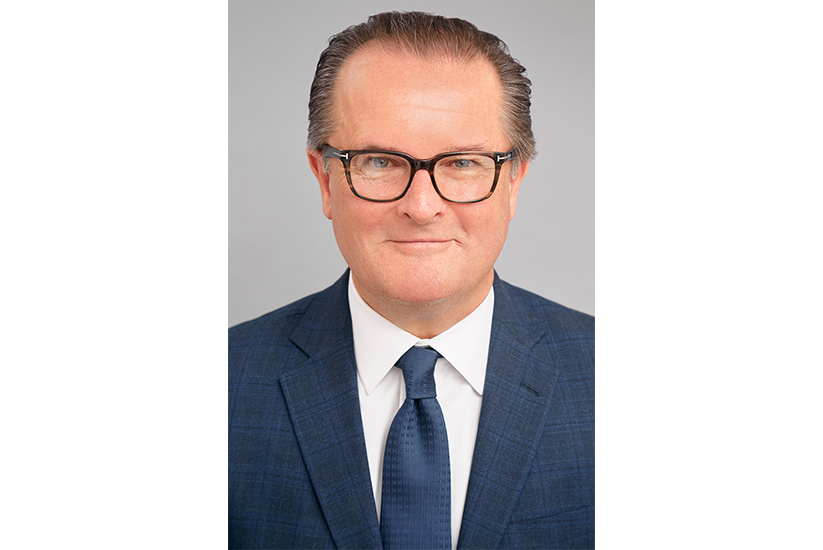 P.K. Schrieffer LLP, located in Los Angeles County, was founded by Paul K. Schrieffer in February of 1998. The firm represents clients in litigated matters in state and federal courts throughout California, as well as Hawaii, Arizona, Nevada, and other jurisdictions.
Paul is an active trial lawyer in courts throughout California and has litigated cases in states throughout the U.S., including Pennsylvania, Colorado, New Mexico, Arizona, Kentucky, and Hawaii. He has tried complex, high exposure cases for many clients during his 25-year career, ranging from insurance bad faith and broker E&O to wrongful termination and catastrophic personal injury, wrongful death, and construction. Paul has also represented event cancellation and contingency insurers nationally and internationally, including legal matters arising from such tours as Michael Jackson's "This Is It" concerts in London, England, Foo Fighters World Tour, Taylor Swift, Madonna, Christina Aguilera, Kings of Leon, Nicki Minaj, The Beastie Boys, YES LLC, and Live Earth Concerts. Mr. Schrieffer represents Tech and Cyber insurers in the London market and regularly represents NBC and Universal Studios in litigated matters, among others, in the entertainment industry. Paul has been recognized as a California Super Lawyer by the Los Angeles Magazine for six consecutive years.
P.K. Schrieffer LLP acts as national monitoring and coverage counsel for Underwriters at Lloyd's and London based companies regarding Cyber Tech, D&O, E&O, EPLI, General Liability, Contingency and Non-appearance, First Party Policies including A&H, Kidnap and Ransom, Property, among others in multi-district federal court litigation, as well as in state courts. The firm also represents NBCUniversal and Universal Studios Hollywood in litigation, among other large corporations.
The firm's Litigation Department consists of attorneys with experience in civil litigation and trial practice. Our attorneys have handled a wide variety of litigation cases involving legal and accountant malpractice, medical malpractice, agent and broker negligence, bad faith, insurance coverage, hospital and skilled nursing facilities, foster care agencies, employment practices liability, premises and security liability, product liability, construction defect, asbestos/toxic tort, and business litigation.
In addition to handling litigation matters, P.K. Schrieffer LLP represents a wide variety of insurers, including domestic carriers and those from the London insurance market. We have extensive experience in insurance coverage regarding errors and omissions, claims made and reported policies, comprehensive general liability policies, directors and officers policies, disability policies, and company reimbursement policies, in addition to employment practices liability policies, to name a few.
P.K. Schrieffer LLP is also active in presenting legal education seminars to both attorneys and clients in the U.S. and abroad. The firm has presented seminars, articles, and programs on such diverse areas as employment liability, healthcare liability, agents and brokers liability, the California Fair Claims Practices Act, insurance coverage and litigation, to name a few. The firm stands ready to assist its clients and members in the legal profession generally regarding continuing education.
P.K. Schrieffer LLP's pride is in its work, its clients, and its aggressive and economical defense of its clients. The firm strives to be responsive to its clients and insureds alike. While the firm typically resolves cases short of trial, the partners' willingness and skill at taking cases to trial frequently leads to favorable pre-trial resolution of cases. This is because our attorneys are skilled at both the trial and the negotiation process. Being an expert negotiator is one of the often overlooked traits that all lawyers should have, and all of P.K. Schrieffer LLP's attorneys do have. Our firm and its members pride themselves on providing the highest quality legal services to our clients while maintaining valuable relationships across the legal industry.
For additional information regarding our firm and its areas of practice, as well as informative developments in law, please visit our website at www.pksllp.com.