Sponsor Insight
Sumner Schick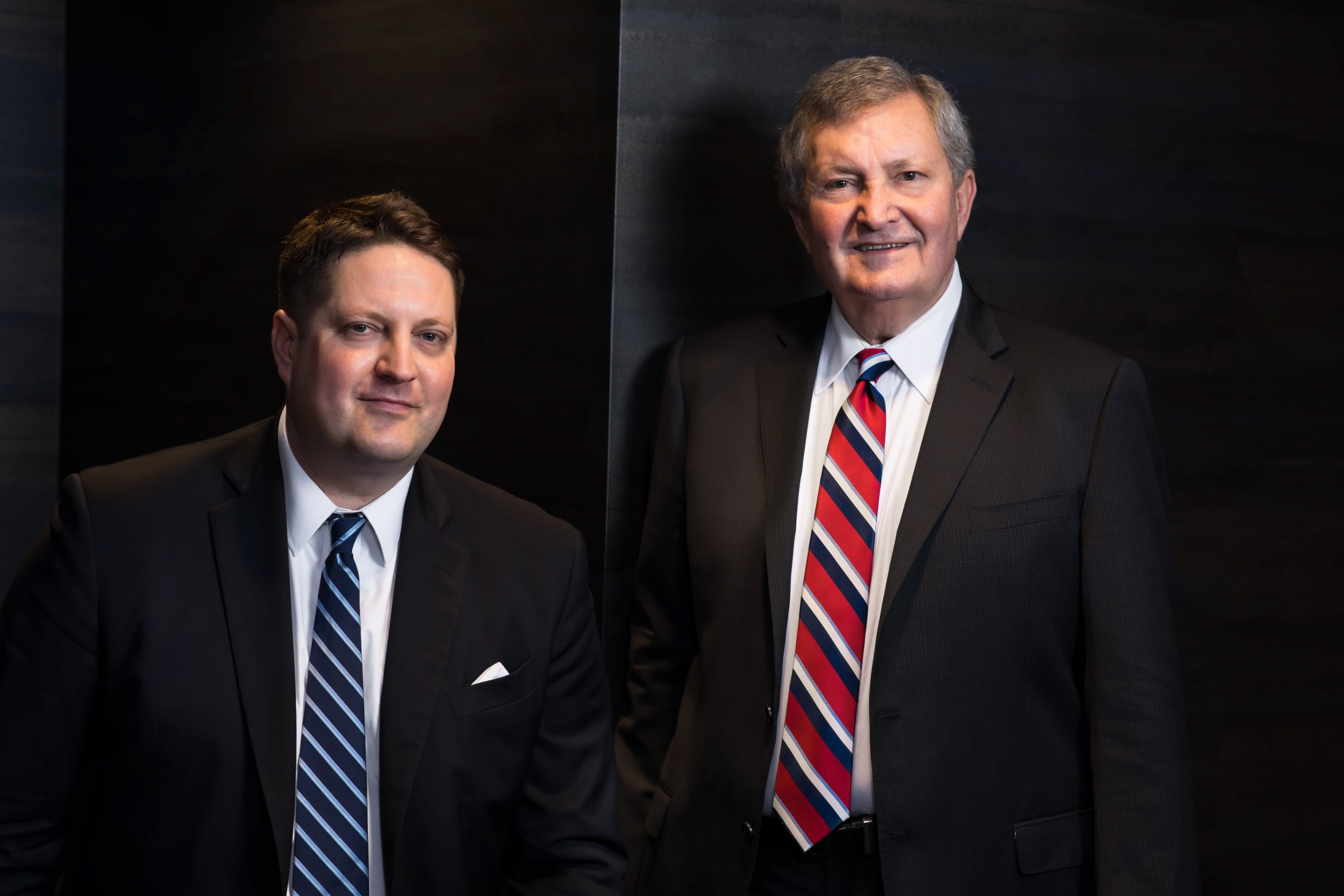 Experienced Whistleblower Qui Tam Attorneys
For over two decades, The Law Firm of Sumner Schick has successfully defended and prosecuted whistleblower suits throughout the country. Sumner Schick is considered a 'go-to' defense firm, having obtained numerous dismissals of $100+ million-dollar suits in multiple jurisdictions. The firm has also received national attention, successfully recovering millions of dollars for Whistleblower plaintiffs.
Representing Whistleblowers
When an individual(s) bravely speak up to report fraud against the government, they may be eligible to receive a significant portion [often 15-25%] of the money recovered by the government. Fraud by corporate entities receiving government funding, such as hospitals, labs, MRI facilities, diagnostic clinics, nursing homes, pharmaceutical companies, educational institutions, defense contractors, and transportation companies is prohibited under the False Claims Act and other whistleblower statutes. These statutory safeguards were enacted to encourage whistleblowers to come forward and report the fraud, often resulting in a significant pecuniary award for doing so.
Most Whistleblower cases fall into these categories:
Healthcare and pharmaceutical fraud
Defense/government contractor fraud
Financial industry fraud
Educational Institutions receiving government funds
Fraud against the government can take on many forms, including:
Billing Medicare and Medicaid for phantom patients, or for services that were not actually provided or not medically necessary
Taking kickbacks in exchange for referring patients for certain services or prescribing certain medications, in violation of the Anti-Kickback Statute
Prohibited physician self-referrals in violation of Stark Law
Overbilling the government for products for which cheaper/inferior parts were substituted
Delivering goods in violation of inspection, testing or other technical requirements
False certification of regulatory and statutory compliance
Educational institutions wrongfully receiving government funds
False reporting to the SEC
The importance of counsel with Whistleblower experience cannot be overstated. Sumner Schick attorneys have proven experience and success, invaluable credibility with the government, and a deep understanding of all aspects of qui tam law and procedure.
Defense of Qui Tam Whistleblower Suits
For the corporate client, an ounce of prevention is worth a pound of cure. The attorneys at Sumner Schick have decades of extensive experience successfully representing small, midsize, and Fortune 200 companies in 'bet the company' defense cases brought forth by Whistleblowers. Sumner Schick has saved companies hundreds of millions of dollars by successfully obtaining dismissals of Qui Tam suits in numerous jurisdictions.
Time is critical in these types of cases. Sumner Schick has been so successful in defending companies due to early entry into the case, conducting a full internal investigation, and developing a comprehensive defense strategy. The importance of opening up an early dialogue with the government attorneys assigned to prosecute these cases cannot be overstated enough. This early entry and dialogue are critical in an effort to avoid a governmental decision to intervene in the case. By investigating and cooperating with the government to evidence that no fraud was committed, or there is certainly a preponderance that no fraud exists, Sumner Schick has been able to successfully avoid governmental intervention in the case, and more often than not the whistleblower chooses, or is unable to proceed on their own. The unparalleled credibility of Sumner Schick with the state and federal governments is an invaluable tool, and critical to the defense of these types of cases.
By engaging outside counsel to conduct an internal investigation into alleged wrongdoing or employee misconduct, the company will be armed with accurate information and a solid legal strategy to defend or negotiate a reasonable settlement of qui tam whistleblower claims.
About Sumner Schick
Our mission is to provide the highest standard of representation. For more than three decades, our distinguished trial lawyers and corporate attorneys have represented businesses and individuals in high-stakes litigation and business law matters. Each of our attorneys' area of concentration is a piece of the whole and is instrumental in our ability to handle every aspect of our clients' legal needs.