Sponsor Insight
Mullen & Mullen Law Firm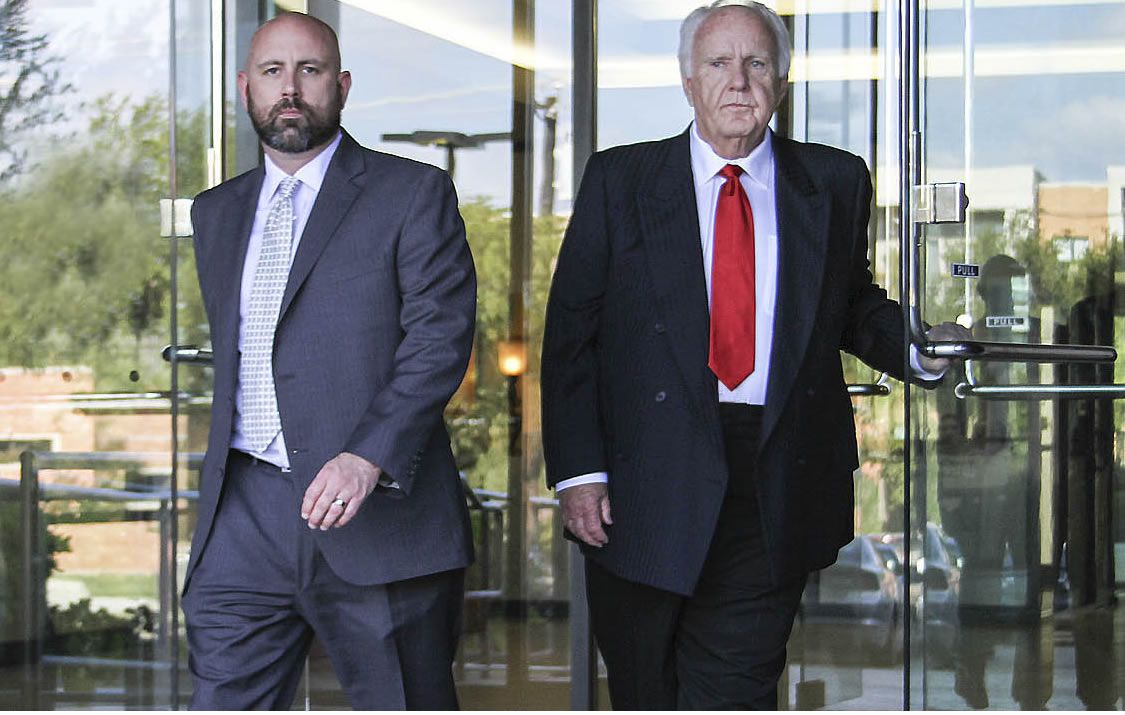 Investigative skills, experience, customer service, and ethics separate good personal injury lawyers from the great ones. These attributes are found in personal injury law firms that offer a client the individual attention his or her case deserves.
Personal injury attorneys risk missing hidden - yet key - issues if they cattle farm cases through an assembly line or run a settlement mill. Great accident lawyers operate on a case by case system.
Even a seemingly typical rear-end car accident case may result in various outcomes depending on what issues the lawyer focuses on.
Let's say the impact is classified as only "moderate." Some attorneys will examine the vehicle damage photographs and conclude the client couldn't have been injured in this type of car wreck.
What if, however, the client had moderate to severe spinal degenerative disc disease prior to the collision? What if this condition was asymptomatic and the client didn't even know they had it? A great injury attorney can spot that issue and utilize experts to establish the victim was an "Eggshell Plaintiff" - meaning they were more prone to being injured.
What if the client was already in pain prior to the collision? A great personal injury lawyer will gather prior medical records and attempt to demonstrate the victim now has additional new, different, and/or unique symptoms such as numbness, tingling, or referred pain. A great attorney will prove certain injuries cause certain symptoms, and if the specific symptoms didn't exist prior to the car accident then the injury - despite the severity of property damage - must have been caused by the car accident.
Great attorneys identify all sources of recovery to compensate the injured victim. For example, the at-fault driver may have been working when the car wreck occurred - which would generally make the employer jointly and severely liable. Failure to investigate this fact prior to settling with the at-fault driver's insurance company usually results in a full release of liability for all damages caused by the car accident. This oversight prevents seriously injured victims from seeking larger monetary recoveries from the at-fault driver's company or that company's insurance policy.
What if the driver was operating someone else's vehicle? The insurance policy covering the at-fault vehicle may only have a $30,000.00 per person bodily injury limit, but remember the actual driver may have a vehicle that was not involved in the wreck. This defendant driver may have $250,000.00 per person in bodily injury coverage. A great personal injury lawyer analyzes each case on an individual basis and does not assume the insurance listed on the police report is the only insurance available. A volume attorney might very well recommend accepting the $30,000.00 policy limits offer and cost the client thousands of dollars.
Great personal injury attorneys are also ethical and communicate well with clients. It isn't just good customer service to communicate with clients - it's the right thing to do. The client has the right to know what's going on and the injury attorney might very well learn valuable information as a result of keeping the lines of communication open.
Likewise, when it comes time to resolve a case by way of settlement or judgment, a great injury attorney will fight to reduce the client's medical bills and liens - directly increasing the client's net proceeds. The lawyer earns no more or less money by doing this because attorney fees are usually a percentage of the gross recovery. However, an ethical injury lawyer will remember his or her fiduciary duty rests in favor of the client's best interest, not in simply profiting from them.
One of my favorite quotes is: "You can have everything in life you want, if you will just help enough other people get what they want." - Zig Ziglar
Translation to Accident Lawyers: Do a good job for your clients and fight to get them as much as possible - and rarely take a higher fee than your client receives. This will result in a sustainable and profitable long term business model because you'll get more referrals and repeat business - not to mention it's the right thing to do.
Shane Mullen, Managing Partner
Mullen & Mullen Law Firm
1825 Market Center Blvd #200
Dallas, TX 75207
(214) LAW-FIRM