Sponsor Insight
Delphian School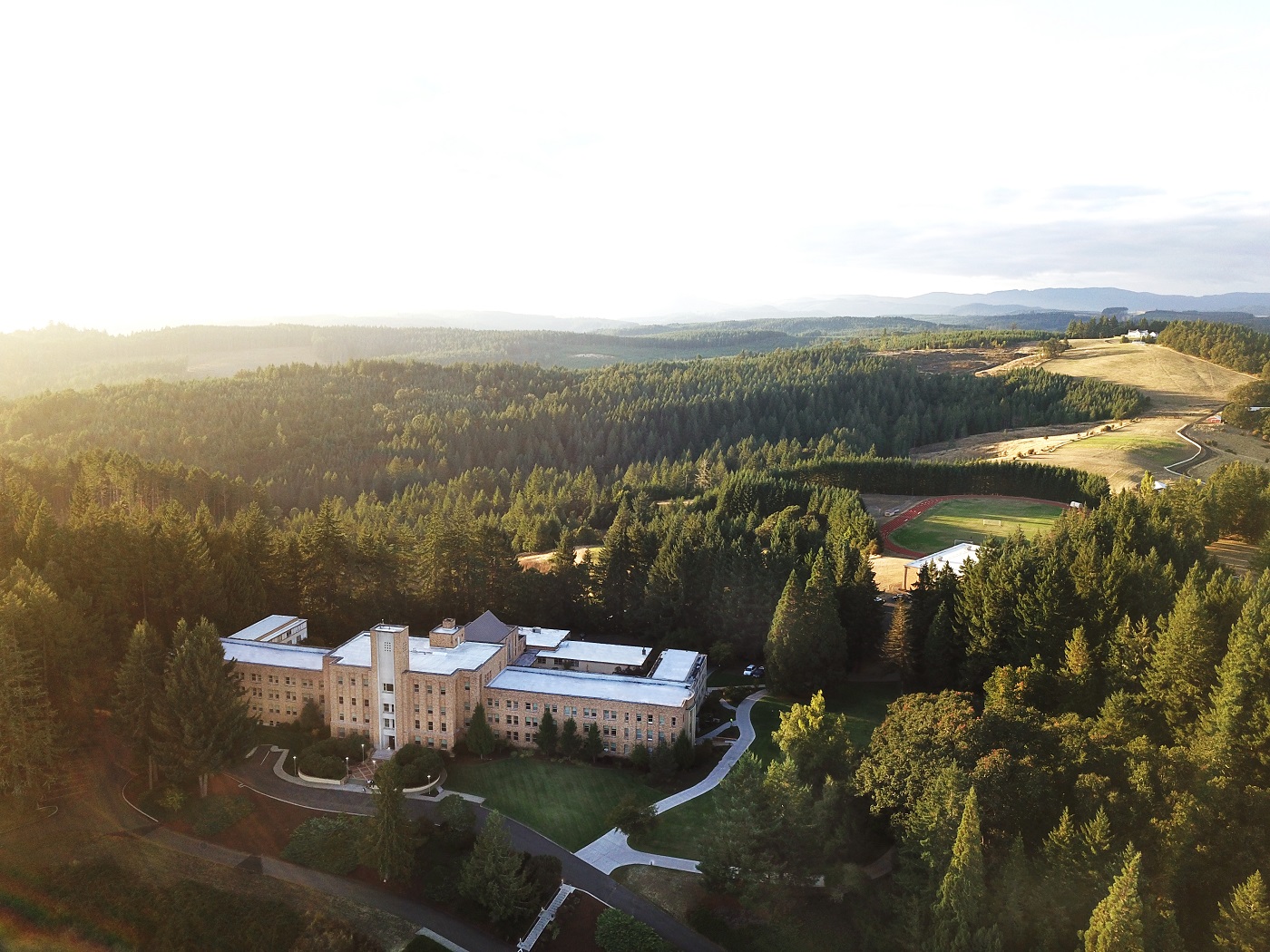 Delphian is a warm and welcoming K-12 day and boarding school with an individualized, hands-on approach to learning. Located in the Pacific Coastal Range on a spacious 720-acre campus just an hour from Portland, Oregon, Delphian challenges students to uncover their talents, discover their passions and find their true potential.
Delphian's program lets students design their own educational blueprints for the lives they want to lead. By teaching students to teach themselves, Delphian creates graduates with the skills, confidence and integrity to go anywhere.
"Delphian gives students a purpose for their education and the ability to study or learn anything."
— Alissa
Delphian Alumna
The award-winning faculty at Delphian believe that an education must prepare young people to teach themselves for the rest of their lives. They are dedicated to the idea of education as a foundation for life-long learning. The curriculum focuses on nourishing student's creative spirit and joy of learning and understanding of subjects rather than standardized testing and the ever-increasing pressures to raise test scores.
Delphian students report they find encouragement from their peers and teachers. They feel free to be who they are in an inclusive, bully-free school environment. Most alumni come to see the faculty as a second family and the school as a second home. Instead of only a few alumni returning for a ten-year reunion, hundreds of Delphian alumni return year after year for the incredibly popular annual Alumni Weekend in October.
"Delphian has a safe learning environment. You are able to ask questions and learn whatever the best way for you to learn is. It gives you time to figure stuff out, and to get help whenever you need it. No question is a stupid question."
— Gemma
Delphian Student
Delphian has a rigorous academic program that requires students to become independent thinkers. Each student is challenged to apply what they are learning in practical projects and apprenticeships. This empowers students to start applying their education to their lives long before they ever leave the classroom.
These experiences allow students to test their knowledge and skills in a setting where every failure is an opportunity to learn from mistakes and try again until they succeed. Delphian has created an environment that encourages and inspires students to pursue their interests and forge their own path into life.
Through these experiences and opportunities such as student government, community service and outreach projects, Delphian students develop the knowledge and personal integrity required to become leaders. Parents and community members constantly remark on the incredible leadership qualities our students display as they enter college and begin their careers.
At Delphian our motto is "Start Here Go Anywhere, A Limitless Education." For more information about Delphian School visit our website at delphian.org/limitless-education Or give us a call at (503) 673-2303.
Delphian School is a member of the Oregon Federation of Independent Schools, an Accredited Member of the Northwest Association of Independent Schools (NWAIS), The Association of Boarding Schools (TABS), the Western Boarding Schools Association (WBSA), and an accredited member school of the Northwest Accreditation Commission (NWAC). Delphi Schools, Inc. is licensed to use Applied Scholastics™ educational services.