Sponsor Insight
French American International School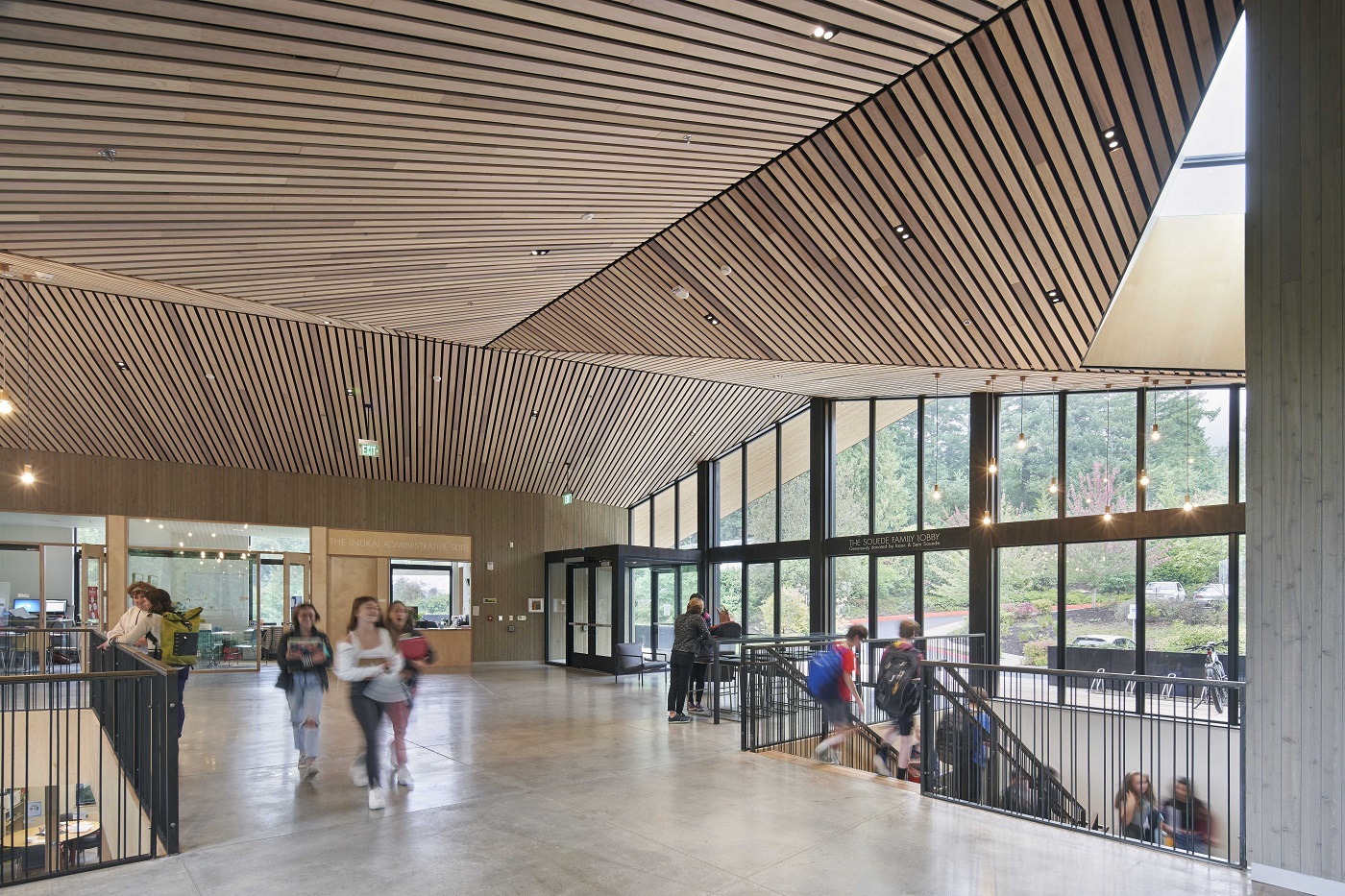 Portland's Only International Baccalaureate (IB) School for Preschool-8th Grade

The IB is a worldwide network of schools committed to creating a better and more peaceful world through intercultural understanding and respect. As the only IB school in Portland for preschool-8th grade, the French American International School (FAIS) inspires children to think critically, ask challenging questions, and consider both local and global contexts. Curiosity, and exploring the why, are at the core of all IB units. Inquiry-based learning empowers students to learn how to learn and apply what they've learned – within and beyond the classroom. Situated on a 15-acre, nature-filled campus and home to a globally diverse community from more than 70 countries, this diverse learning environment provides students with the lifelong skills for a global, interconnected world by harnessing the benefits of the IB, French curriculum, and language immersion.
Portland's Longest-Established Language Immersion School

Language immersion is so much more than learning another language. As the longest established immersion school in Portland, FAIS uses language as a lens for understanding other cultures, providing students with a global perspective through which (as the IB mission articulates) "other people, with their differences, can also be right." Beyond the academic benefits, language immersion also enhances a number of cognitive, creative, and social abilities... from focus, critical thinking, and problem solving to open-mindedness, empathy, and interpersonal skills. By establishing this foundation early in the Lower School (French immersion) and building upon it in the Middle School (multiple language immersion tracks), FAIS develops global citizens with core values to better understand and navigate the world around them.
IB PYP + French Immersion: The French American Lower School

With an emphasis on play-based inquiry and connection to nature, the French American Lower School follows the IB Primary Years Programme in a French immersion setting. The IB is used as a framework for teaching the five pillars of the French curriculum: language to think and communicate; methods and tools for learning; personal development and citizenship; natural systems and technology; and understanding the world. From early preschool for 2 ½ year olds through 5th grade, all teachers are native speakers with Master's degrees. They collaborate with specialists across all subject areas to introduce children to a wide variety of experiences to develop strong relationships with others; build communication skills in both French and English; and prepare them for more structured, systematic learning in middle school.
IB MYP + Multiple Language Immersion Tracks: The Gilkey International Middle School

Focusing on collaboration and interdisciplinary learning, the Gilkey International Middle School follows the IB Middle Years Programme in five different language tracks. Students with high-level second-language skills enter immersion tracks (in French, German, Mandarin, or Spanish), and begin the third language of their choice. Capable students who are not already bilingual enter an English-focused track and begin the second language of their choice. All middle school students learn a new language from native-speaking teachers, who collaborate to deliver one core curriculum in every language track. After graduating from middle school, students leave FAIS well-prepared for high school and beyond with solid grounding in the traditional disciplines, the ability to communicate in multiple languages, and an appreciation for the diversity of world cultures.
Building for the Future: The Next 40 Years

FAIS is fully accredited by the French Ministry of Education, the Northwest Association of Independent Schools (NWAIS), and is authorized as an IB World School. Founded in 1979, it has grown to become one of the three largest independent schools in the Portland area. The school opened a new middle school building to begin the 2019/2020 school year with plans underway for continued campus improvements. These key initiatives will help ensure students continue to receive an unparalleled education in a state-of-the-art learning environment well into the future.