Sponsor Insight
Sampoerna Academy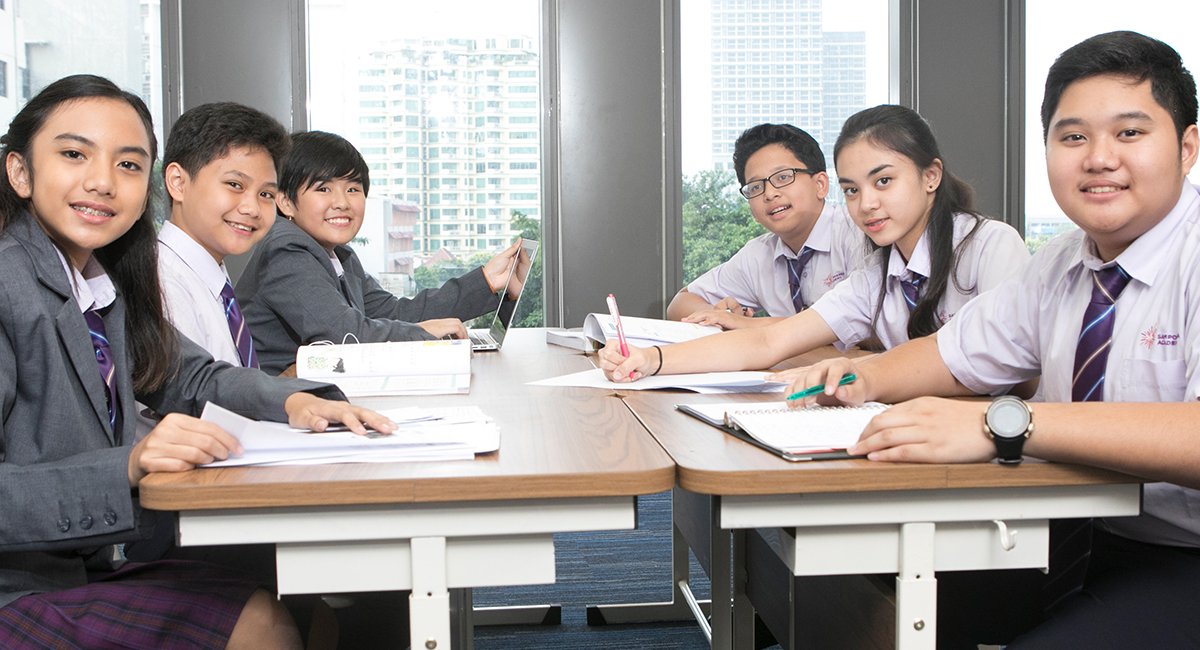 Sampoerna Academy, Indonesia's Best Value International School
Sampoerna Academy is the fastest-growing international school in Indonesia with multiple campuses located across Indonesia's major cities, Jakarta, Medan, and Surabaya; providing education for Early Learning to Secondary. Sampoerna Academy tailored its international curriculum by incorporating IEYC for Early Learning and Cambridge Pathway, Singapore Math, HSK Standard Course for Primary and Secondary, and IBDP option for Grade 11-12.
As the pioneer of STEAM in Indonesia, Sampoerna Academy integrates the STEAM approach: Science, Technology, Engineering, Arts, and Mathematics, along with the incorporation of Project-Based Learning settings. And as an authorized school for the IBDP, Sampoerna Academy commits to deliver a high-quality, challenging, international education which believed to be important for the students.
Sampoerna Academy is proud to provide high-quality international education and uphold Indonesian moral values and culture, preparing students with 5C strengths (Communication, Creativity, Collaboration, Critical Thinking, and Character) required of future world leaders.