Sponsor Insight
Southbank International School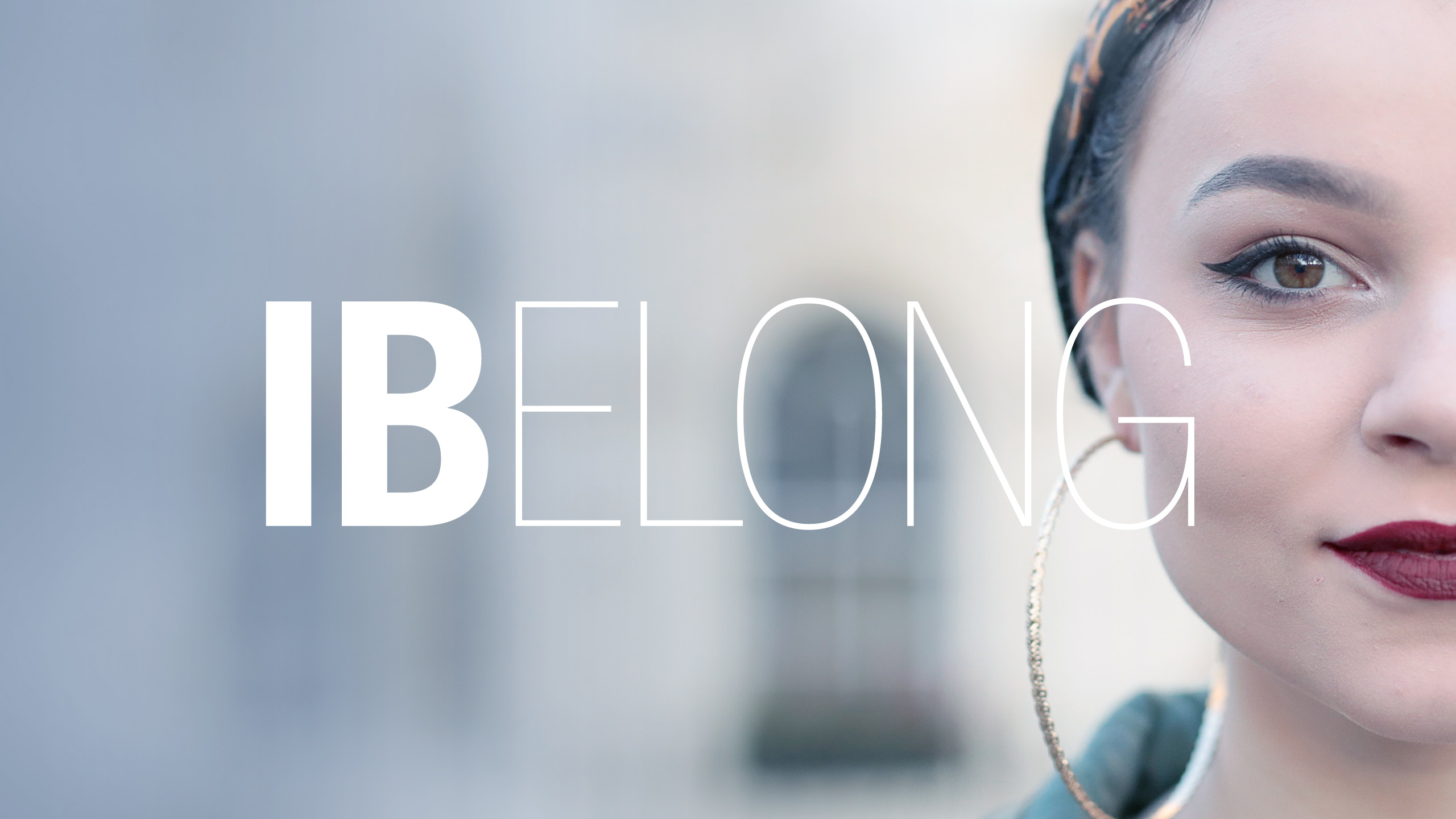 Why the IB could be the best choice for your child's education.
The International Baccalaureate Programme is a pre-university programme that offers students a wide breadth of subjects. It's very much inquiry-based in terms of the way that it's taught, and that is how we do it here at Southbank. It is very demanding academically and we give our students the best support to access the programme as well as they can.
The IB learner profile requires students to inquire, and to question what they're being taught. IB students are academic risk takers who look for different ways of learning. They put themselves out of their comfort zone in order to expand their skill-set. The IB learner profile also asks for students to be good communicators, to be balanced, and we try to incorporate this into our programme.
At Southbank, we want our students to be thinkers and to question what's going on. Rather than hand knowledge to them on a plate, we want them to think why, and to use their research skills to draw out the nuances of what they're learning. We look for our students to be inquisitive, resilient, to question what's right and what's wrong in a world where we're increasingly faced with news sources that are somewhat true and somewhat untrue. We want our students to be able to question the authenticity of what it is they're finding in front of them.
The IB Diploma Programme at Southbank offers students the chance to take up to six subjects, and we offer a broad range of subjects many other schools don't. The age of sixteen is too early for most students to narrow down their course options and the path they want to take in life. The IB Diploma gives them a breadth of subjects and keeps them open to learning languages and humanities as well as learning sciences and maths, so they have more choices open to them compared to A Level students who are restricted to taking 3 or 4 subjects.
A lot of research has been done by the IB and university admissions officers. Research shows IB students are very well prepared for university. They're independent learners, their organisational skills are excellent, and these are all fostered by the demands of the programme.
We send our students to some of the top universities, both in the UK, the US, Canada, and around the world. So we have seen that universities like IB students, and the list of universities we send our students to is always growing.
We have a strong sense of community here at Southbank. We understand our students come from different countries, from different education systems all around the world, and it is our job to create a home for them and to make sure they feel safe and cared for. We have an extremely strong pastoral programme that helps us to do that.
Coupling students who are safe and cared for with the outstanding teaching we have at Southbank gives two of the key ingredients to really help students succeed academically. We talk a lot about academic excellence, but that does not come unless the students feel safe and valued.
With the IB Diploma we're preparing students not just for their course and their exams, but also for life after school.
We also offer the Middle Years Programme and Primary Years Programme for younger students, aged 3-16 at Southbank. These are inquiry led programmes, teaching students skills they need to succeed in life from a young age.
9 years of great quality of education, continuous pastoral care and social activities. My child is growing up in a multicultural environment and preparing well for their future. (Southbank parent)
To find out more about the IB programmes Southbank offers, click here.