Sponsor Insight
Businesses Need Accountants With the CMA Certification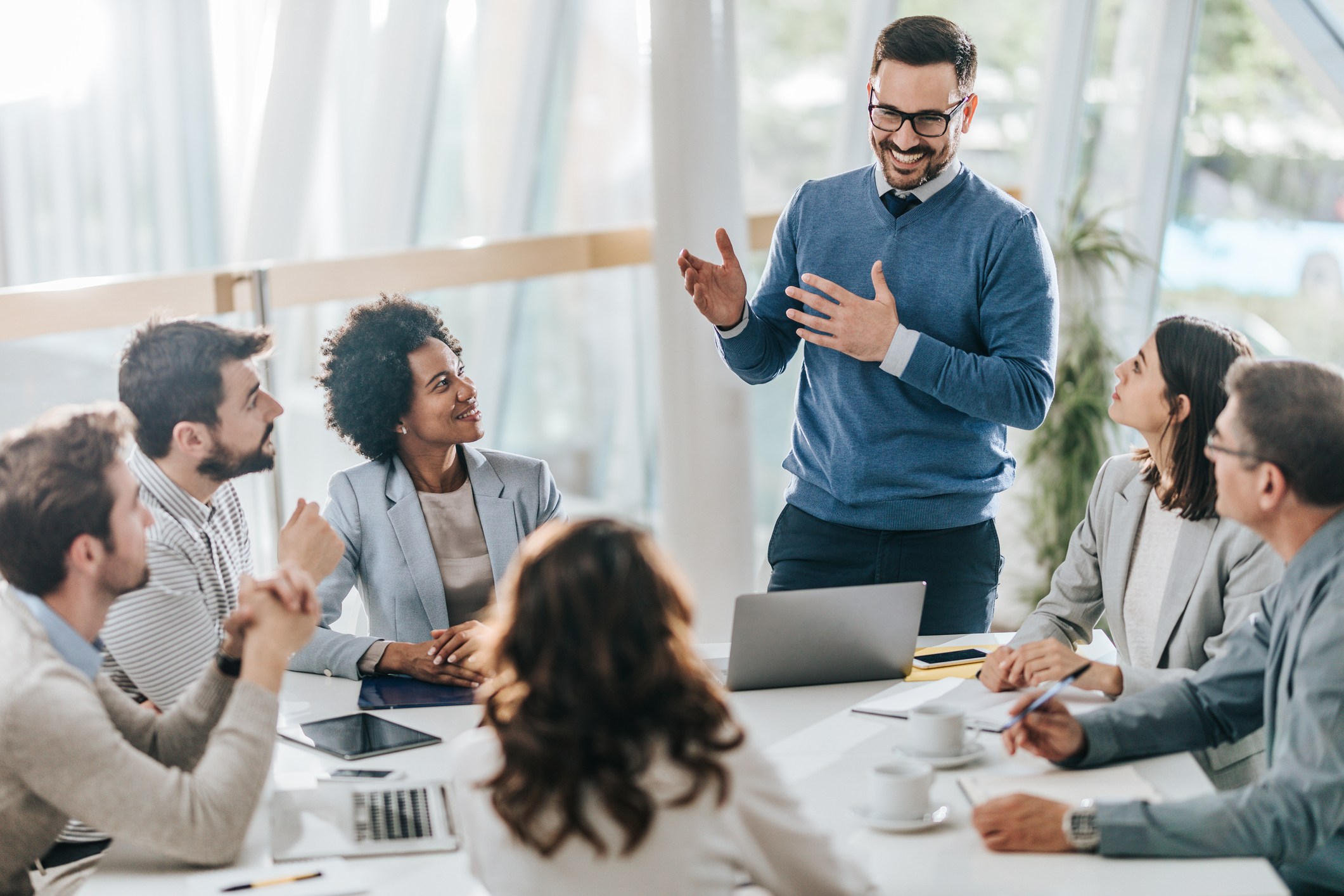 This is sponsored content, not Newsweek editorial.
From the global health crisis and economic instability, to relentless technological disruption and political upheaval, uncertainty in both business and society is pervasive today. It's a VUCA (volatile, uncertain, complex and ambiguous) world right now, making it increasingly challenging to predict and align with market trends and needs. But while the specific forces at play may be different, constant change and unknowns in business aren't new.
More than ever, companies need employees who are adept at far more than the hard skills required for their jobs: professionals who aren't just software experts or number crunchers, for example, but also strategic thinkers and articulate communicators. These are the invaluable competencies that contribute to companies' abilities to make informed decisions about how to remain agile and keep pace with the rapidly changing environment. This is especially true for accountants and finance professionals working inside organizations. Why? Because companies need people who can explain the "why" behind numbers, not just the "what." People who can offer guidance for the future, not just an analysis of the past. Companies need professionals who have earned their CMA® (Certified Management Accountant) certification.
The globally respected and recognized CMA certification prepares accountants and finance professionals with the skills they need to deliver strategic value in a technically enhanced and automated workplace of the future. For nearly 50 years, it has been the global benchmark for accounting and finance professionals, certifying mastery of 12 critical practice areas in business, including technology, analytics, financial planning and analysis, performance and control. CMA-certified professionals work inside organizations of all sizes, industries and types, including manufacturing and services, public and private enterprises, not-for-profit organizations, academic institutions, government entities and multinational corporations. The CMA is offered by IMA® (Institute of Management Accountants), one of the largest and most respected associations focused exclusively on advancing the management accounting profession around the world.
Below, meet four CMAs who exemplify what it takes to help their companies navigate the uncertainties and complexities of business today, in the U.S. and around the world.
***************************************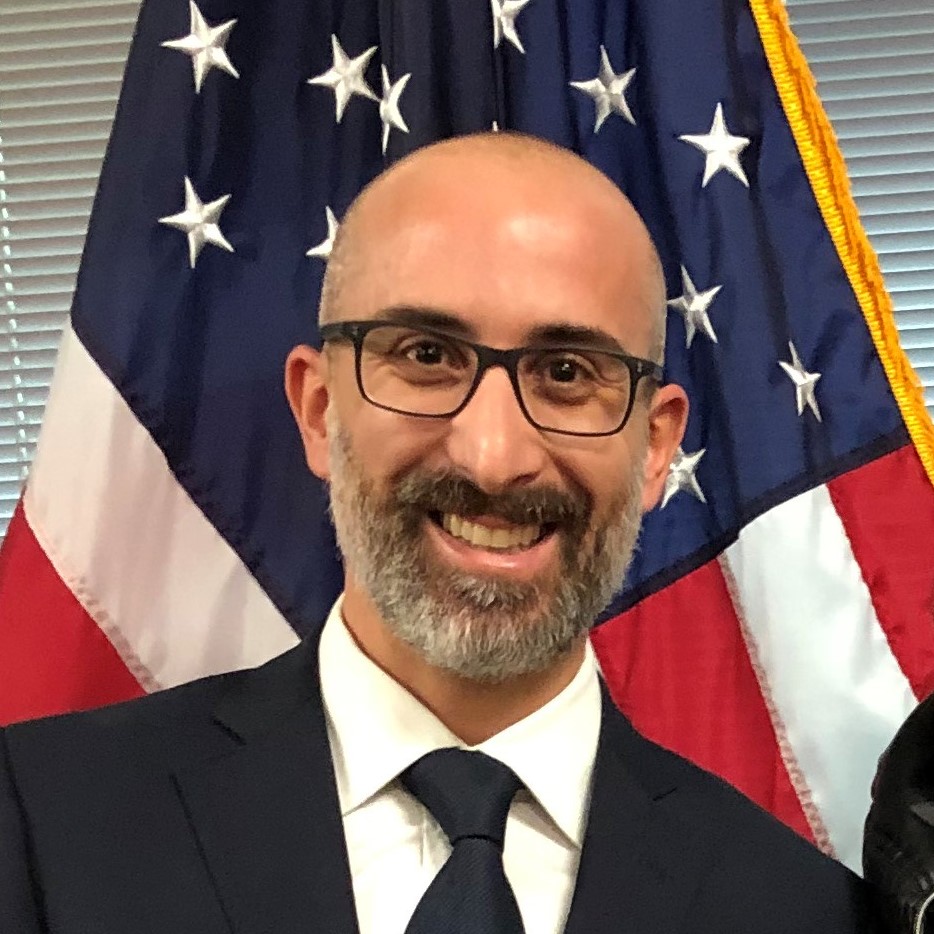 The finance function in 21st-century business is increasingly complex and multifaceted. Finance professionals need to have their eyes on multiple lines of business simultaneously to help their companies grow and thrive. Giuseppe Venezia, CMA, was sent by his employer, an Italian multinational and global leader in electrical cables manufacturing, to the U.S. on a two-year assignment as a treasury manager. In this role, Giuseppe led the integration of his company's treasury department with a newly acquired company. Among his many responsibilities, Giuseppe was tasked with supporting global transactions involving multiple factors.
"The world of business isn't just numbers on a spreadsheet," Giuseppe says. "The company wanted me to help determine what's driving those numbers and how we can make them better." CMAs acquire skills that are especially important to manufacturing enterprises. "Costing decisions affect profitability and sales strategy," observes Giuseppe, who was able to employ what he learned as a CMA when he became a plant controller with his previous employer, driving capital investments that brought in machinery from all around the world.
"I demonstrated that if we were going to vertically integrate and achieve more efficiency, we would be more profitable. I learned how machines worked and how they impact the bottom line. I read the Profit and Loss Statements from bottom to top, top to bottom." Drastically improving efficiency and profitability in a global manufacturing corporation, says Giuseppe, is something made possible by the holistic approach of the CMA. To his enormous benefit—and that of his employer—that is exactly what Giuseppe learned to do.
***************************************
When Your Workplace Is a Zoo, It Helps to Have a CMA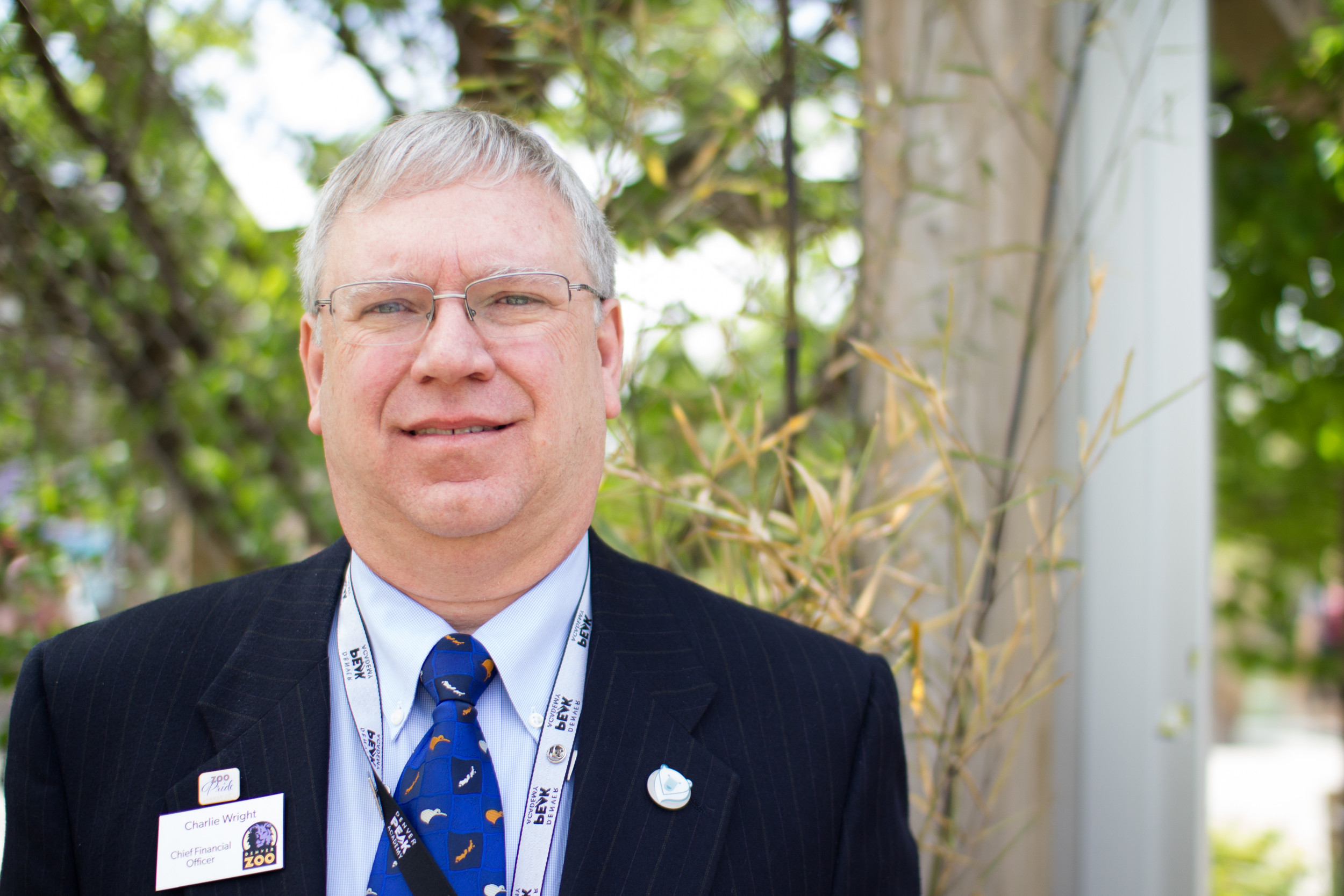 Charlie Wright is chief financial officer of the Denver Zoo—and a CMA. His career journey toward leading the finance function for one of the nation's leading zoological foundations began when he decided to sit for the CMA exam.
"I sat for both the CPA and CMA exams a month apart as I was graduating with my MBA from Vanderbilt," says Charlie. Having studied courses which branched beyond the core accounting classes, Charlie sought to both expand his skillset and show his expertise through certification.
Now a CFO, Charlie speaks of how being the chief finance professional within an organization makes him draw on the skills associated with the CMA every day. "I think the skills required in both parts of the CMA exam are used by every CFO in the technical aspects of his or her position," he says. And the demands of a CFO position go beyond reporting, budgeting and forecasting. To be a CFO, Charlie says, you need to "oversee a proper system of internal controls to safeguard company assets and ensure proper reporting of transactions. You must make appropriate investments in technology and embrace analytics to measure the organization's progress against goals and report those properly to stakeholder groups. You must invest in proper insurance coverage and oversee safety and security practices that will properly protect against risk management issues (such as cybersecurity threats). You must work with proper advisers and experts to continually make and adjust sound investments for the success of the organization, etc." These responsibilities require strategic acumen and management skills, which are covered by the CMA.
Nonprofit organizations can benefit enormously from the expertise and commitment of CMAs who combine mastery of core finance competencies with a desire to help make the world a better place. And as Charlie's experience shows, the CMA is the launching pad not just for a successful career but for a lifetime of giving back to the community and to the causes dear to one's heart.
***************************************
Elevating Your Company's Performance With CMAs
The finance function never stands still. New regulations, technologies and best practices are constantly rendering old ways of doing things obsolete. Digitization and automation enable accounting processes to be completed rapidly and automatically. Recruiting and retaining finance professionals who can leverage data to improve the bottom line, integrate new technologies into operations and make key financial decisions is crucial.
Lisa Blanton
Lisa Blanton, CMA, has worked for manufacturers and utilities for more than 25 years and recognizes the importance of not only understanding the current technological and regulatory environment, but being willing to stay current with a life-long commitment to learning. Earning certifications, maintaining them through continuing professional education year after year and pursuing advanced degrees are all ways to demonstrate that commitment. "When I review candidates for hire, I look for that desire to grow and learn. A résumé with certifications, like the CMA, tells me this individual has a curiosity and willingness to maintain their level of professionalism with continued study."
Lisa looks for teammates who will be able to drive change and process improvements while keeping a focus on the basics of running a profitable and compliant company. "With rapid digitization and automation, it is easy to overlook the accounting embedded in the process. When I see 'CMA' on a résumé, I know this individual understands the importance of the basics as well as the complexities of the digital and regulatory accounting environment."
Lisa knows that the role of the management accountant is to drive for efficiencies and process improvements, while staying focused on accurate reporting and compliance. "Sometimes you have to step back from a high-volume, complex process and ask what do we really need to accomplish here?" Lisa appreciates teammates who can filter through all the noise and focus on key objectives.
***************************************
CMA Skills Drive Strategy at a Software Startup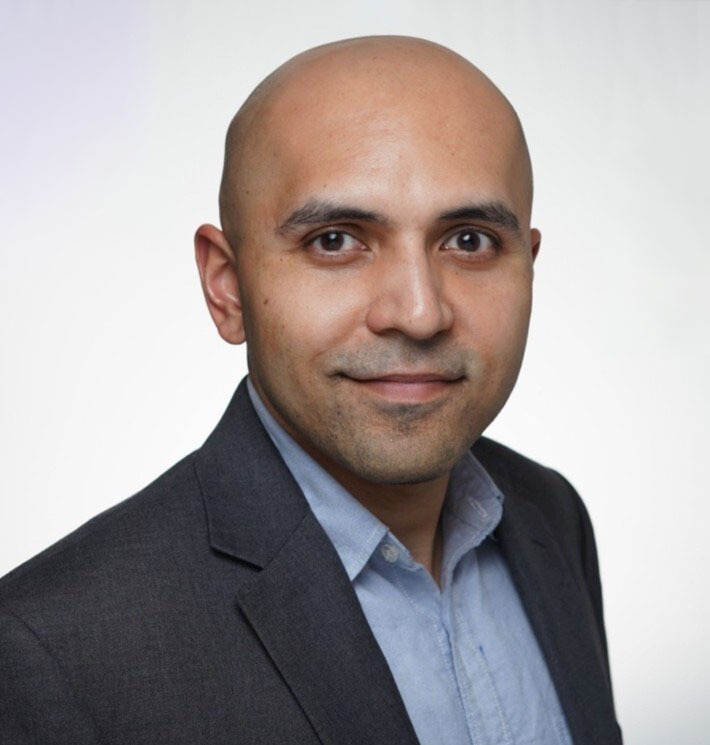 In the fast-paced world of software startups, leaders of a company's finance function have to be far more than those who simply manage the books; they have to be key managers, planners and strategists. At SentinelOne, Karan Bhople, head of financial planning and analysis (FP&A), serves his organization and his CFO by drawing on the competencies he mastered while earning his CMA.
As startups face questions related to types of funding and structuring that can make or break them, mastery of corporate finance issues is a key asset to Karan and SentinelOne. "The ability to think quickly and make the right decisions in the realm of corporate finance is important in any industry," he says.
This mastery is not just abstract, says Karan. "A recent concrete example of the application of knowledge gained from my CMA study has been around cost-volume-pricing (CVP) analysis. Even in a software business that does not produce or manufacture physical goods, concepts such as unit cost, selling price, contribution margin, break-even revenue, break-even volume, etc., are all critical data points that help inform company strategy. I used the knowledge I gained from the CMA to present CVP analysis to key decision-makers at the company, who made changes to the business accordingly."
But the CMA does more than teach specific competencies; it teaches ethical standards that underpin companies as they scale and grow, facing new challenges that their founders may not have anticipated. In the tech startup world, where ethical lapses can be common and also doom rising companies, Karan has drawn on the ethics materials included in the CMA curriculum to help steer SentinelOne's ethical course and ensure that the firm is on the path to sustainable growth. Regardless of company type or industry, the CMA exam's emphasis on ethics is a major asset to any organization—and another reason to bet on CMAs.
***************************************
CMAs bring strategic thinking, applied work experience and the ability to convert data into dialogue. They demonstrate mastery of the critical accounting and financial management skills needed today—and tomorrow.
In a world where nothing is standing still and everything is moving fast, companies should look for accounting and finance staff who instinctively know and embrace this. These professionals are CMAs.
Learn more about the CMA at www.cmacertification.org or contact CMAinfo@imanet.org.