Sponsor Insight
Bethel School of Technology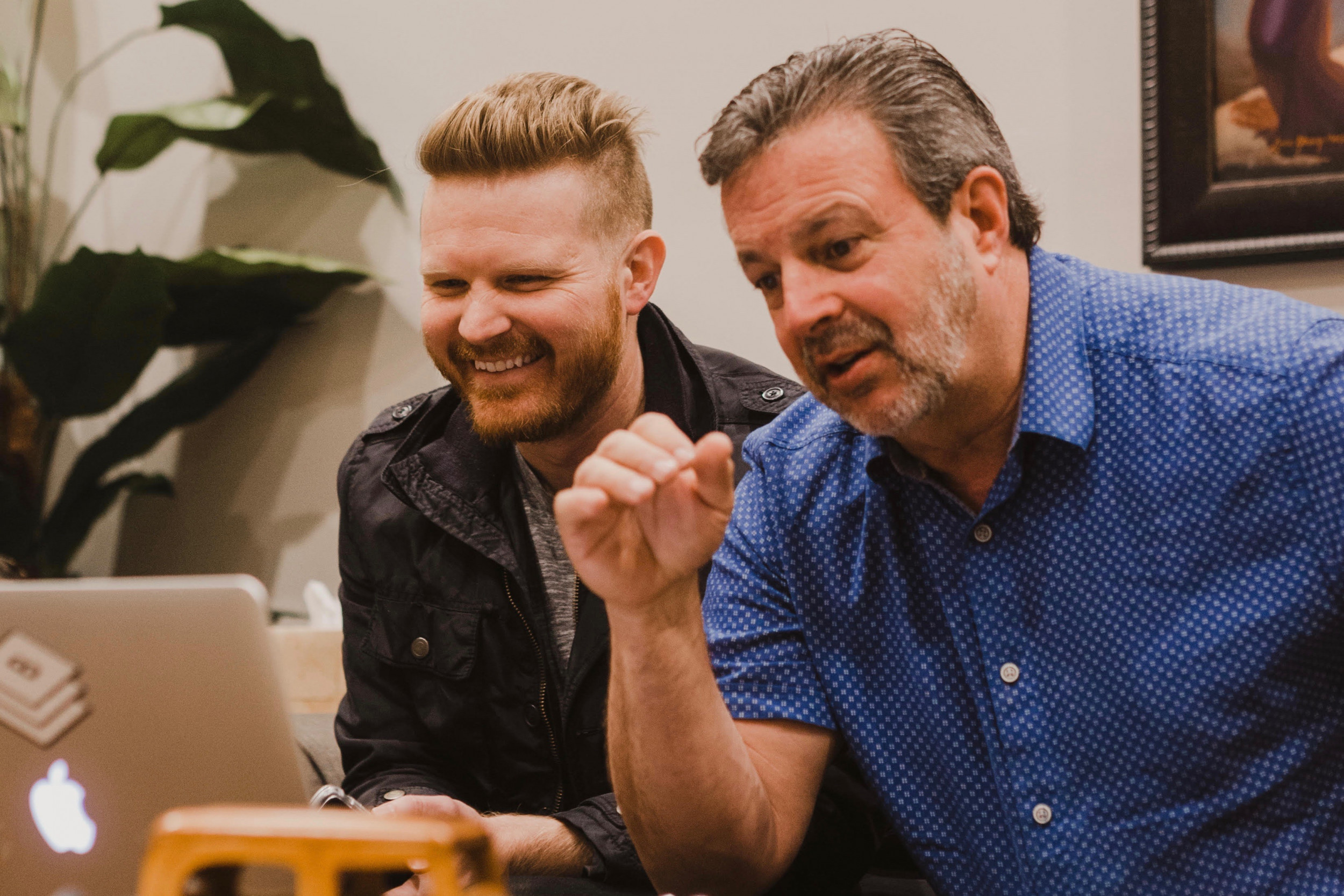 Upstart your career. Uplift your world.
Founded in January 2018, Bethel School of Technology is a faith-based, values-driven online technology bootcamp that specializes in the high-demand areas of Software Development, Data Science, and UI/UX Design. Our school exists to raise up ready-to-work Christian technologists who serve companies with excellence in both skill and character.
Starting with "Coding from Scratch", our nine-month program is designed to help individuals with little or no tech background learn the necessary skills to upstart an in-demand, high-growth career in the tech space. Students receive focused support from instructors, who have extensive experience in the tech industry, and weekly code reviews with coding mentors. Additionally, seasoned developers and executives from some of the leading tech companies, including Google, IBM and Facebook, volunteer their time to host workshops on what it takes to break into the tech industry and exhibit high EQ in the workplace.
At a glance:
Modality: online
Corporate HQ: Redding, CA
CA BPPE-licensed
Graduates/Enrollees: 450+
Retention Rate: 83%
Job Placement: 85% within 120 days of graduation
Female population: 37%
Corporate and church partnerships
Partnership with the Rebecca Bender Initiative to help sex traffic survivors attain high-pay, high-growth careers in tech
Unique Value:
Title IV funding-approved through accredited college and university partnerships
Transferrable as 9-15 college credits through articulation agreements with colleges and universities
Built to accommodate work-life-education balance (20-30 hours/week online based on a student's personal and professional schedule)
Instructor-led, mentor-supported curriculum in Full-stack Software Development (concentrations: JavaScript, Java, and .NET), Data Science, and UI/UX Design
Kanban project management training
Bible-based character development curriculum taught by key Bethel Church leaders, Bill Johnson, Kris Vallotton, Danny Silk, and Dann Farrelly. Areas include: honor, trust, empathy, relationship management, communication/conflict resolution, results/accountability, priorities/time management, personal financial management, generosity, and servant leadership
Leadership Team:
Ryan Collins - Chief Executive Officer
Johanna Wilson - Chief Operating Officer
Adib Hanna - Chief Technology Officer/Lead Instructor
Richard Gordon - Lead Spiritual Pastor
Student testimonial
Prior to Bethel Tech, I had no experience in coding. Within four months of graduating, I landed a paid apprenticeship at IBM, and now I'm on a path I never would have imagined a year ago." –Andrew T.
Corporate partner testimonial
"Our biggest challenge in hiring is filtering through hundreds of engineering candidates to find people of integrity who are hungry, humble, and emotionally intelligent. There are a lot of education providers that make skills easy to find. Those institutions won't help you find people of character who show up every day wired to give, not just take while at work. Bethel Tech consistently provides graduates who are a remarkable match for how we define an ideal team member - which saves us a lot of time and money." – Brendan Wovchko - CTO, Ramsey Solutions