Sponsor Insight
Devmountain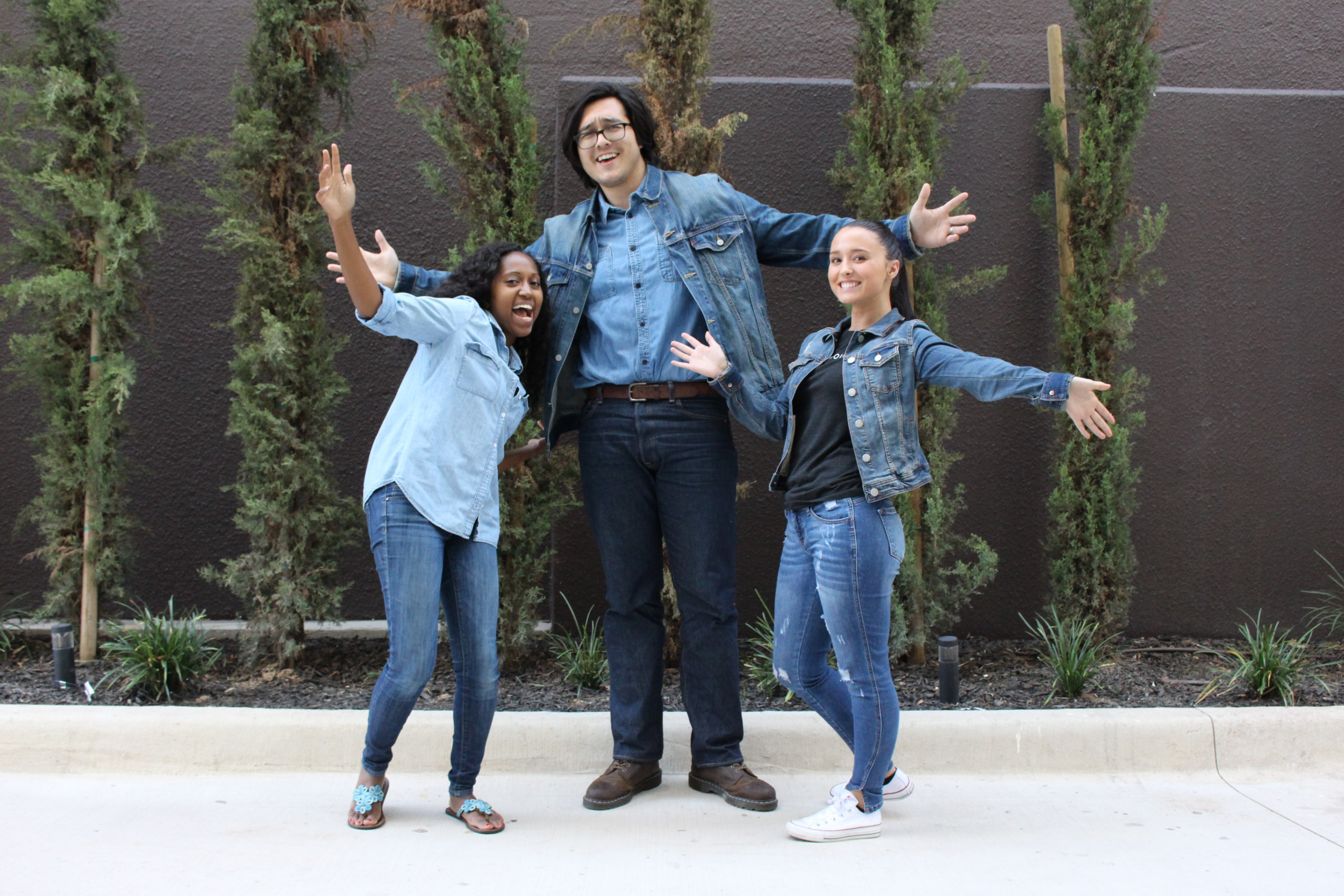 Devmountain is a 13-week in-person coding bootcamp offering courses in Web Development, iOS App Development, and User Experience (UX) design. Devmountain also offers a 6-week-long software Quality Assurance (QA) program.
One thing that truly sets Devmountain apart from other coding bootcamps is that housing is included at no extra cost for its 13-week courses, eliminating the need to worry about paying rent or finding a place to live while you're in the program. Devmountain campuses are located in Lehi, Utah; Phoenix, Arizona; and Dallas, Texas.
Devmountain has an exceptional career support team whose mission is to help students find jobs. Student success at Devmountain is influenced by established developers in the field, alumni who know the program and process better than anybody else, and industry experts who want to see students succeed in their career goals.
In-Person Immersive Courses
All Devmountain courses are taught 100% in-person, on campus. This not only creates a nurturing community to help you study, but also allows students the opportunity to work on teams to develop portfolio projects. In fact, most iOS, QA and UX classes partner together to create teams and build an app that is expected to be available in the Apple App Store at the end of the program. This isn't possible for many other bootcamps, and provides a way for QA and UX students the particularly rare opportunity to showcase a portfolio-worthy finished project.
Web Development Course
The web development course is offered at every Devmountain location. Students are expected to learn the skills needed to apply for entry-level, full-stack development positions.
Students are taught Git, JavaScript, HTML5, CSS3, React, Node, and SQL, among other programming languages, and are expected to develop three portfolio projects. The purpose of the first project is to give students experience with client-server interactions. The second project is a full-stack web application, built with the support of peers, instructors and mentors, but is considered a personal project. The final project is also a full-stack web application, but this time students will work in teams.
iOS Development Course
Students in the iOS development course are taught the skills required to develop apps for Apple devices, and is offered at Devmountain's Lehi, Utah location.
Swift is the primary programming language used to create iPhone apps, and we dive deep using it to create personal projects. Then Xcode, Apple's own code editor, is added. Students are taught design and debugging features that are built into the coding environment to help them become comfortable making and submitting apps.
Objective-C is the secondary programming language taught at Devmountain. Once students understand Objective-C, their apps will be able to integrate with other libraries and features, and they'll be comfortable working on just about any project.
Programming for UI/UX - In order to make great apps, they have to look good too. Devmountain teaches students about auto layout, custom animations, and other practices for building app interfaces.
Submitting Apps to the App Store - Finally, students are guided through the process of registering as an Apple Developer, submitting apps for review, code signing, provisioning, and testing apps. Devmountain has helped students launch hundreds of apps - and they include marketing advice for succeeding in the app marketplace.
Software Quality Assurance Course
Devmountain's software quality assurance course is their shortest offering at six-weeks long; the course is also their cheapest. The course is designed to prepare students for junior-level software QA jobs. The software quality assurance course is offered at Devmountain's Lehi, Utah location.
Students are taught Git, the de facto standard for source version control and team collaboration, along with its jargon, best practices, and workflows. Then, JavaScript is added to the mix. Developers love QA engineers who know their way around code. In this course, instructors don't dive as deep into JS as the immersive Web Developer course, but they'll teach students enough to be a treasured asset to developers.
Students will also learn to create tests, use unit testing, and create automated tests using Selenium and NightwatchJS. Stress or load testing concepts are taught, along with other tools to help students become successful quality assurance software testers.
User-Experience Design Course
Devmountain's user-experience (UX) design course is available as either a full-time or part-time course. The full-time course is thirteen-weeks long while the part-time course is sixteen-weeks long. (Note that the part-time course does not include housing.) The course is designed to teach marketable UX design skills to start a career at a junior-level position.