Sponsor Insight
The Tech Academy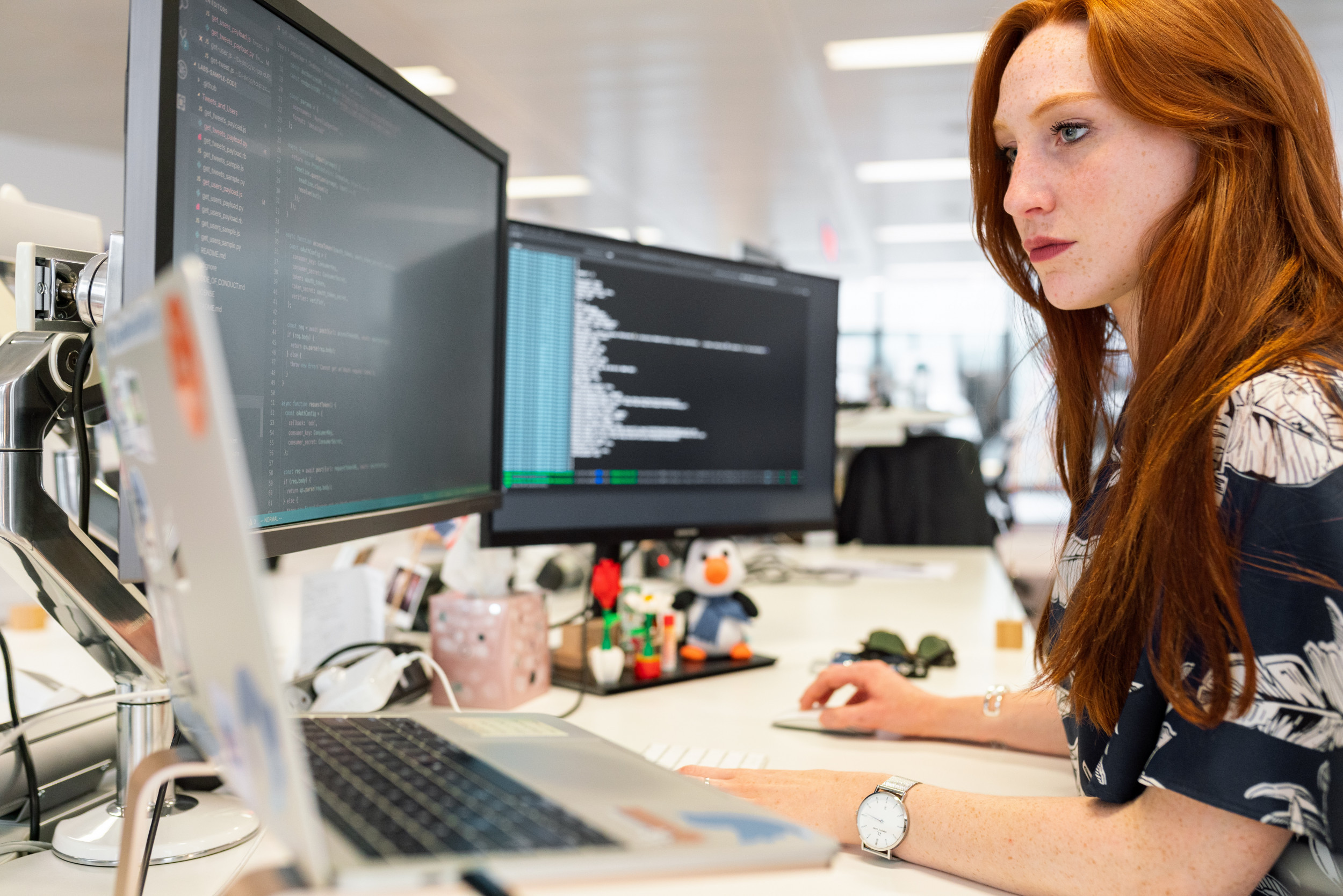 BREAK INTO THE TECHNOLOGY INDUSTRY WITH THE TECH ACADEMY
The Tech Academy is an online technology school that was just awarded the 2020's Best Online Coding Boot Camp award. They offer several technical training programs that require no tech background or coding experience. Their boot camps are designed for absolute beginners. The Tech Academy prepares students for entry-level technical positions.
You can enroll today from home and in as little as 15 weeks, you could be working in the tech industry!
What sets The Tech Academy apart from other online schools?
Their boot camps are affordable and priced under the national average.
The programs are flexible. Students can enroll at any time from home and study on whatever schedule they choose.
They have stellar reviews across all major review platforms.
The courses start from the bottom up, assuming no knowledge on the part of the student.
The course curriculum is thorough, modern and covers only in-demand technologies.
Students learn several programming languages – not just 1-2. This sets them up well for a long career in technology.
The boot camps can be studied in-person at one of their campus or online from anywhere in the world – or both!
At The Tech Academy, you can learn computer programming, web development, design, data science and more!
To enroll in an online coding boot camp, contact The Tech Academy now!
In addition to their coding boot camps, The Tech Academy also offers the following:
Corporate training – online and in-person customized group training classes for companies.
Five published books available for purchase on Amazon – including: 1. You Are Not Stupid – Computers and Technology Simplified, 2. Computer and Technology Basics Dictionary, 3. Learn Coding Basics in Hours with JavaScript, 4. Learn Coding Basics in Hours with Python, and 5. Learn Coding Basics in Hours with Small Basic.
The Tech Academy subscription – access to a library of short, self-paced, online coding classes. Students can sign up on The Tech Academy's website.