Sponsor Insight
Tohoku University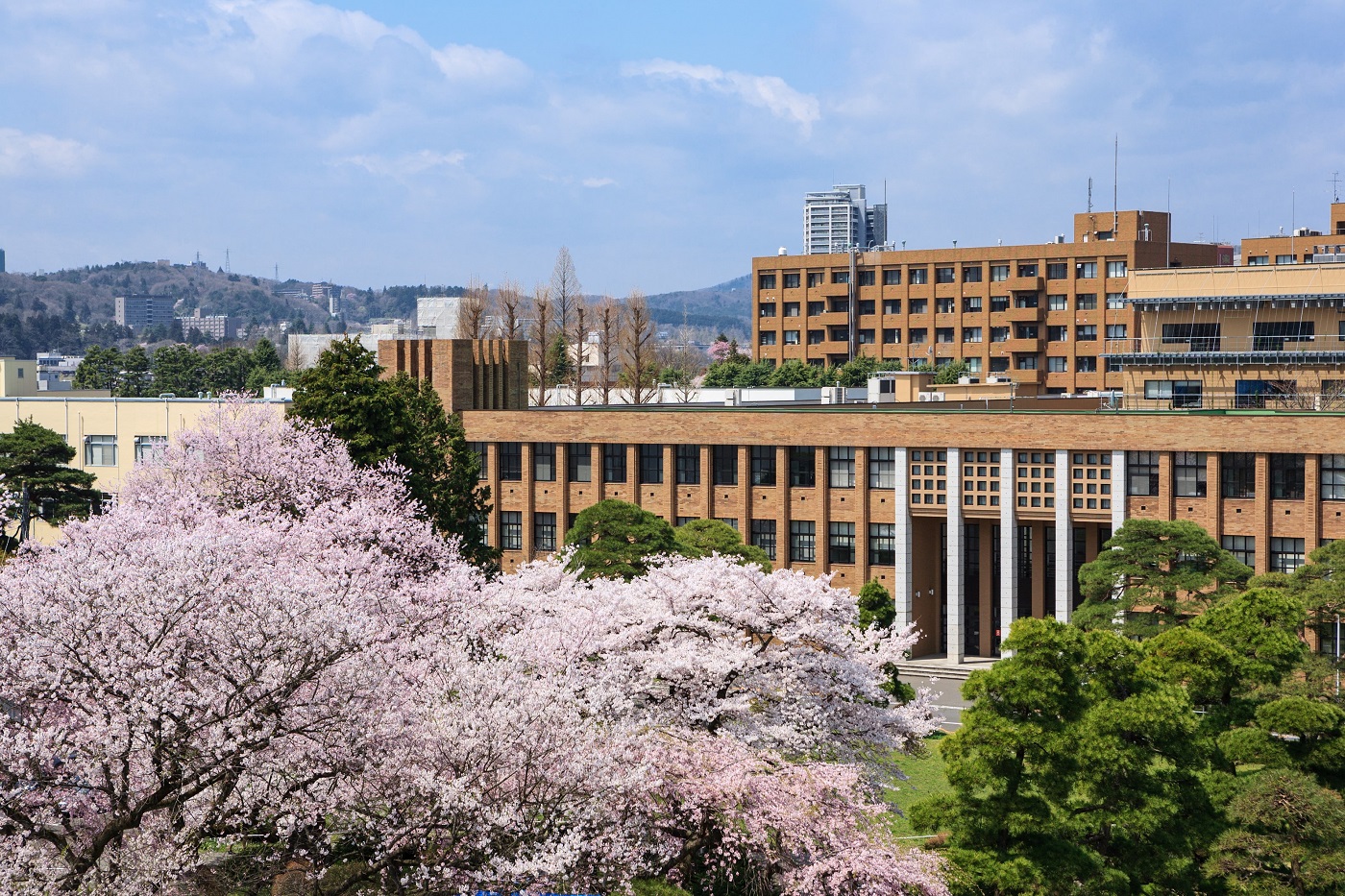 Located in the cosmopolitan city of Sendai in Japan's Northeast region, Tohoku University is renowned for its innovative research and dynamic global network. It was among the first to be conferred the status of a Designated National University by the government in 2017, and currently ranks number one on Times Higher Education's 2020 list of Japanese universities.
A trailblazer since its founding in 1907, the university was the first to accept women, as well as graduates from technical schools, departing from the norms of other imperial universities at the turn of the 20th century.
Since then, Tohoku University has continued to attract talented researchers who have put their findings towards improving quality of life around the world. Among the inventions that were born at Tohoku University are the split-anode magnetron used in microwave ovens, the steel-wire recorder and the Yagi-Uda antenna.
More recently, the university has been developing new academic fields and promoting cross-disciplinary, flexible learning where students can acquire new knowledge and unconventional skills. For example, in the aftermath of the 2011 Great East Japan Earthquake, Tohoku University pioneered research in disaster science, leading the global conversation on disaster risk reduction. Its work on next-generation medicine is also helping communities fight illnesses.
To better prepare younger students for success in these wildly changing times, the university has been revising aspects of its undergraduate education to focus more on helping them develop a global mindset and gain sought-after expertise like AI data skills and entrepreneurship.
The university has a sharp international focus, and about 10 percent of its 18,000-strong student population is from overseas. Co-learning among students of different cultures is promoted through the Tohoku University Global Leader (TGL) programme, where students receive certification after completing a number of classes and activities that encourage international understanding.
Co-learning is also encouraged outside the classrooms, in places like University House Aobayama, the largest student housing complex ever built at a Japanese national university. It features almost a hundred units, with local and foreign students living together in a multicultural environment.
For Japanese students who want the experience of going overseas, Tohoku University offers a wide range of scholarship programmes and study abroad opportunities with its network of partner institutions around the world.
There are strong network partners in industry as well. In recent years, Tohoku University has made significant strides in strategic industry co-creation, teaming up with major companies in information technology, big data and insurance, to leverage shared resources and diverse expertise. This industry-academia network is expected to get a further boost when Japan's first-ever next-generation synchrotron radiation facility – which is currently being built at the new extension of Aobayama campus - begins operations in the next few years.