Sponsor Insight
Gravely P.C.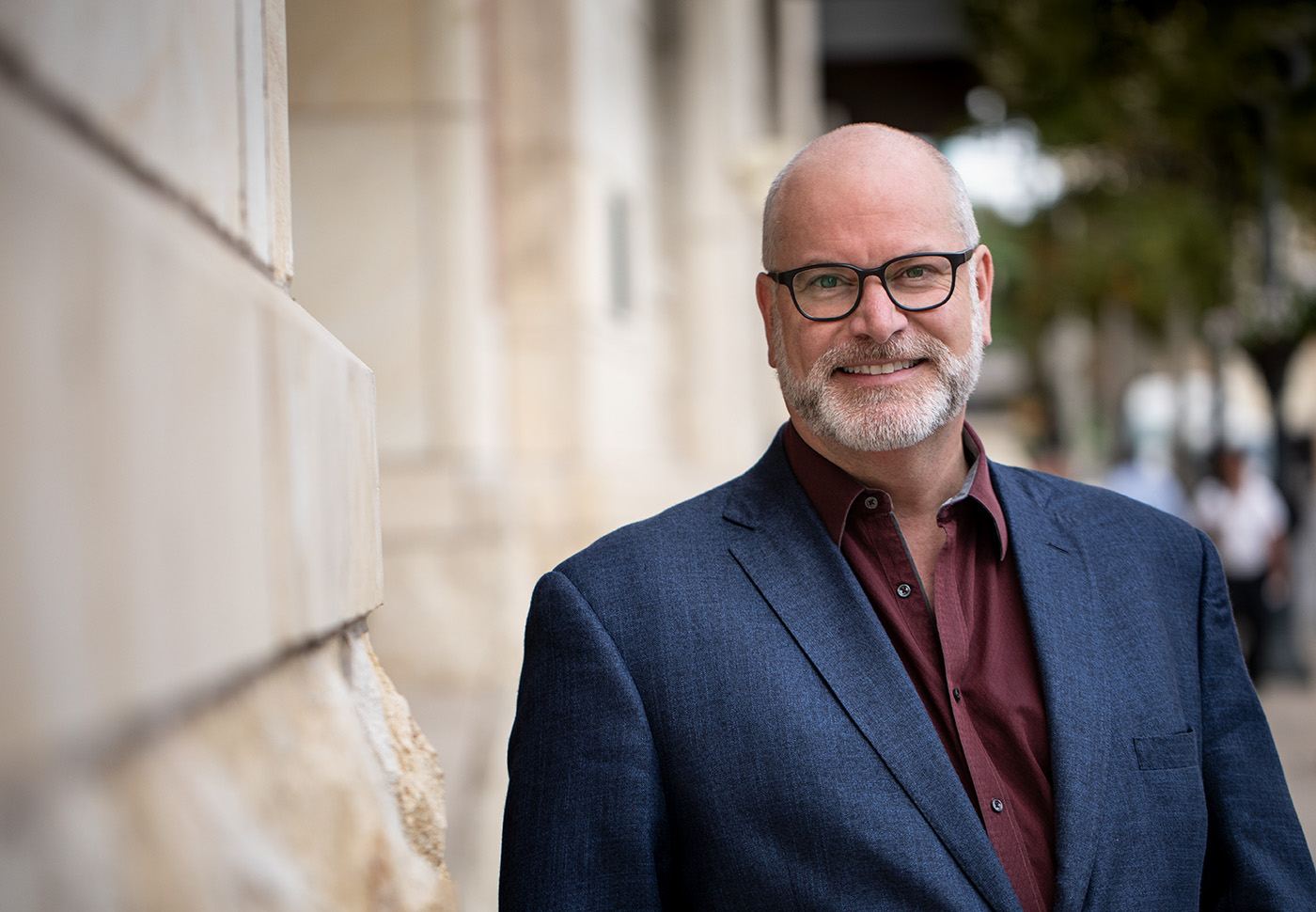 Gravely P.C. is a Tier One Texas law firm that pioneered the dual practice of construction defect and insurance bad faith litigation in the state of Texas. Led by founder and managing partner Marc Gravely, the firm is solely focused on representing and protecting the rights of property owners. Marc and his team help owners recover costs of repair when negligent general contractors, architects, and other design professionals perform shoddy construction work. Marc also advocates for property owners in David-and-Goliath cases where an insurance company has underpaid, wrongly delayed, or fraudulently denied a property damage claim. Marc's extensive expertise in both areas positions clients to get their best possible results—and no other firm in Texas has combined these two practices on any scale.
Gravely advocates for owners, executives, and boards in charge of:
Private Properties
Charter schools
Universities
Retirement communities
Municipal buildings
Hospitals
Home owners' associations
Condominium boards
Apartments
Transit authorities
County jails
Independent School Districts
Construction Defects
The results of poor workmanship often become apparent long after the general contractor and workers have completed the project. Construction defects and nonconforming work often exhibit as symptoms like high energy costs, water damaged property and higher maintenance costs.
Under Texas law, most building owners can file a claim against negligent general contractors, architects, engineers, or other construction professionals up to 10 years after construction is completed. If an owner is facing exorbitant building repair or maintenance costs due to shoddy construction, poor design, or faulty materials, Gravely lawyers can help on a contingency basis—even if the building was built years ago.
Insurance Bad Faith
When an insurance company acts in its own best interest rather than in the interest of its policyholders, it's known as insurance bad faith. Acts of bad faith may include:
Wrongfully denying a valid claim
Underpaying a loss
Failing to investigate a loss fully
Not following the recommendations of experts
Only including a portion of the damaged property in a payment
Insurance companies regularly engage in bad faith after a hurricane, flood, fire, tornado, or other disaster damages the policyholder's property. Gravely lawyers specialize in taking on these bad faith insurers and helping owners recover the payments to which they are entitled.
About Marc Gravely
A noted author, speaker, and thought leader, Marc Gravely has been invited to share his expertise with other attorneys at numerous Continuing Legal Education (CLE) seminars and audit courses. He is the author of the book series 7 Step Guide to Construction Defect Claims and the forthcoming book America's Hidden Renaissance, and has served as a contributor to the Texas Annotated Insurance Code and the Texas Insurance Digest.
Marc is a former special prosecutor for the Texas State Commission on Judicial Conduct, and he currently serves on the Texas State Bar Board of Directors, a position to which he was appointed by the President of the State Bar of Texas.
Marc was recently recognized as a Plaintiffs' Law Trailblazer by the National Law Journal. He has been recognized by both Super Lawyers and Best Lawyers every year since 2013.
Gravely P.C. lawyers are experienced commercial contingency lawyers for serious construction litigation and insurance coverage disputes. To learn more about the firm or to request a no-cost, no-obligation consult, visit www.gravelylaw.com or call 210-961-8000.