Sponsor Insight
Kisling, Nestico & Redick, LLC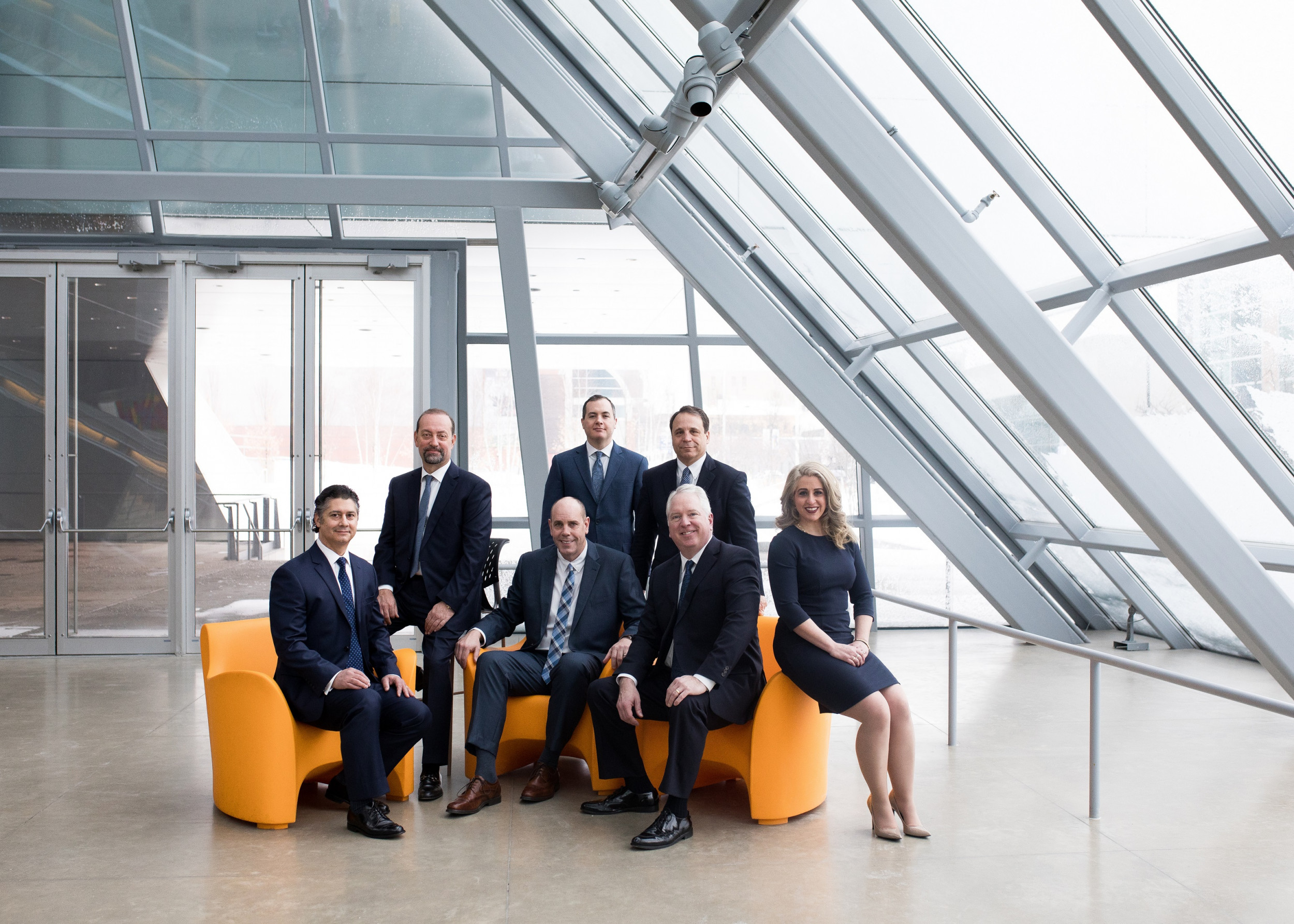 Kisling, Nestico & Redick, LLC (KNR) is a personal injury law firm with a track record of success in winning cases and attaining impressive settlements for clients. With eleven offices, over 30 attorneys, and more than 90 support staff, KNR is one of the largest personal injury firms in Ohio. But what truly sets the firm apart is KNR's commitment to local philanthropy and community involvement, and the level to which the team's hands-on giving has become an integral part of staff culture.
In fact, KNR has raised and/or contributed over $480,000 for local causes since the firm was founded in 2005. The recipients and benefactors of their efforts include children's hospitals, area foundations, local food banks, schools, children and families in need, and so much more. Some philanthropic endeavors change from year to year in response to pressing community needs – or even staff ideas and passion projects. Others are longstanding; for instance, last year was the eighth year that KNR hosted their Coats and Cans for Kids Turkey Giveaway. The firm gave away 1,000 turkeys to families during the holiday season, a response to growing food insecurity. But the project also inspired others to get involved, by design: Participating families were invited to donate a canned good item or gently used coat to be passed on to other families in need. In return, they received a turkey.
"It's been almost a decade since we began the turkey giveaway project in Akron," said John J. Reagan, managing partner at KNR. "I'm continually inspired by the spirit of giving that emerges. What we see is that the commitment to give back grows exponentially, with folks looking forward to it and planning on new ways they can give. Families who've received food donations end up raising awareness about food or clothing needs in their own community. It creates a ripple effect."
KNR's attorneys and staff are encouraged to give back and even receive incentives to do so, through the use of a free "charity PTO day," or eight hours of paid work time that can be used toward any charitable cause. They also participate in local fundraising runs and walks, blood drives, and the infamous Portage Lakes Polar Bear Jump – during which Team KNR has proudly taken home bragging rights for the largest amount raised several years in a row.
In discussing the future of KNR's philanthropic efforts, Reagan said, "We have several longstanding efforts that we look forward to each year. But we also allow room for new ideas to meet pressing community needs. In the wake of the COVID-19 pandemic, food insecurity, among other needs, continue to grow which makes it more important than ever to help our neighbors. As community needs grow around us, we're glad to have a foundational commitment to giving back already in place. This is what makes KNR unique. We step up to the plate and we help. It's at the core of who we are and what we do each day, both in and out of the courtroom."
To facilitate new requests related to charitable giving, KNR has a dedicated webpage and intake form as well as a standing committee dedicated to reviewing each request. One example of KNR's charitable work adapting to growing issues or needs lies in the "Stop Distracted Driving Scholarship" which awards $5,000 each year to the student who develops the most persuasive plan to convince others to stop distracted driving. Through the firm's personal injury cases, KNR knows all too well that distracted driving, namely texting while driving, is a leading contributor to auto accidents and collisions.
As community needs continue to grow in the wake of Ohio's economic slowdown, pandemic, and overall uncertainty, KNR works hard to continue making a difference for their clients and the entire Ohio community. The challenges loom large, but nothing can weaken the firm's dedication to make a positive impact.