Sponsor Insight
The Kronzek Firm PLC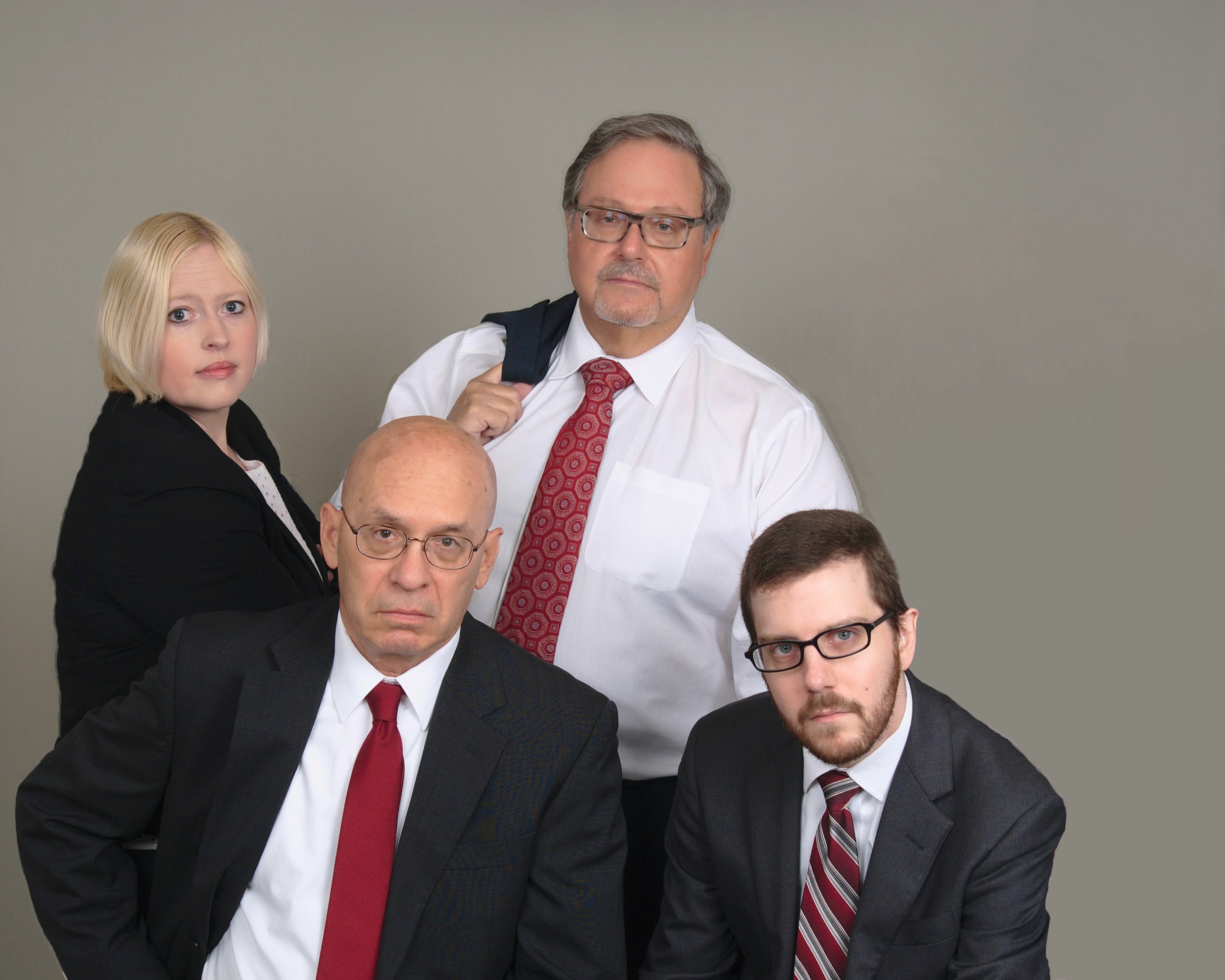 The Kronzek Firm, based in Lansing, Michigan, has trial attorneys that provide a range of legal services. Primary areas of representation by this firm include complex family law matters, divorce, child custody, support, alimony, and asset protection. Their attorneys are among the most experienced and highly ethical litigators. They are well-respected by clients, other attorneys, and judges throughout Michigan. The Firm has a main office in their own office building in Lansing, Michigan, and a second office in Detroit /Oakland County to service their client base in the Metro Detroit area.
The Kronzek Firm's reputation shows a constant commitment to their clients. Over the decades, they have prevailed in many complex cases either through tenacious settlement or litigation. Building a consistent reputation for dedication and diligence, they use a team approach to strategize and meet goals - just one of the many attributes that sets them apart. One of their clients refers to them as "my warriors."
For more than 25 years, The Kronzek Firm has had a proven record of success. Their team consists of highly skilled and experienced attorneys with an enhanced understanding of the fields of law that each attorney focuses their practice on. Outstanding performance earns long-term trust from clients, which partially explains their top tier ranking.
For the year 2016-2017, The Kronzek Firm clinched the AIOCLA'S 10 best law firms in Michigan for 'client satisfaction' award. Looking over the firm's impressive online reviews confirms that their clients get results beyond their expectations.
The Kronzek Firm practices diverse fields of law beyond matrimonial/divorce law. These include criminal defense and Michigan Children's Protective Services (CPS) defense.
Divorce is synonymous with pain, grief, anxiety and fear. Their firm works with an array of experts throughout the Midwest to provide additional assistance to their clients as a part of their team approach to representing their clients. Having developed a strong working relationship with forensic accountants, business valuation experts, therapists, child psychologists and computer experts augments this firm's prowess in the courtroom.
The Kronzek attorneys also defend parents and families that are involved with Children's Protective Services (CPS) in Michigan. Because only a limited number of attorneys work in this field of law, firm members also publish monthly articles that are used as training materials by other lawyers and law firms. The members of The Kronzek Firm literally wrote the book on Michigan CPS. Scheduled for publication in late 2020, the book is called Michigan CPS; A Survivor's Guide. The attorneys are acclaimed for their skill in advocating for parents in the most complex child abuse charges including false allegations of sexual abuse, non-accidental injuries, shaken baby cases as well as Munchausen by Proxy allegations. Here too, the firm has developed extensive professional relationships with expert witnesses including specialized physicians, surgeons, radiologists, bio-mechanical engineers, polygraph operators, laboratory analysts, and forensic scientists. These relationships and access to very credible and renowned experts aids their CPS defense trial team in collaborating to achieve outstanding results for their clients in cases that other attorneys have declined to even attempt to fight.
The criminal defense team at the firm ranks among the best and brightest criminal defense attorneys in Michigan. They are reported to be careful tacticians in the courtroom and throughout the investigative process with clients that have retained them. They attribute their success in part to frequent participation in trial skills exercises, attendance at seminars that feature well known experts in specific areas of criminal defense and of course their experience in representing thousands of clients in Michigan over the decades. The firm's criminal defense team has won acquittals in countless assault trials, drug cases, sex assault charges, vehicular homicide allegations, child pornography allegations, and theft crime charges. Their record is impressive by any measure.
Fundamental to The Kronzek Firm is their mandate that the firm operates with the highest ethical standards in addition to treating their clients with dignity, respect and compassion. Whatever their formula, it works, and their high honors just follow.