Sponsor Insight
Thomas J. Henry Law, PLLC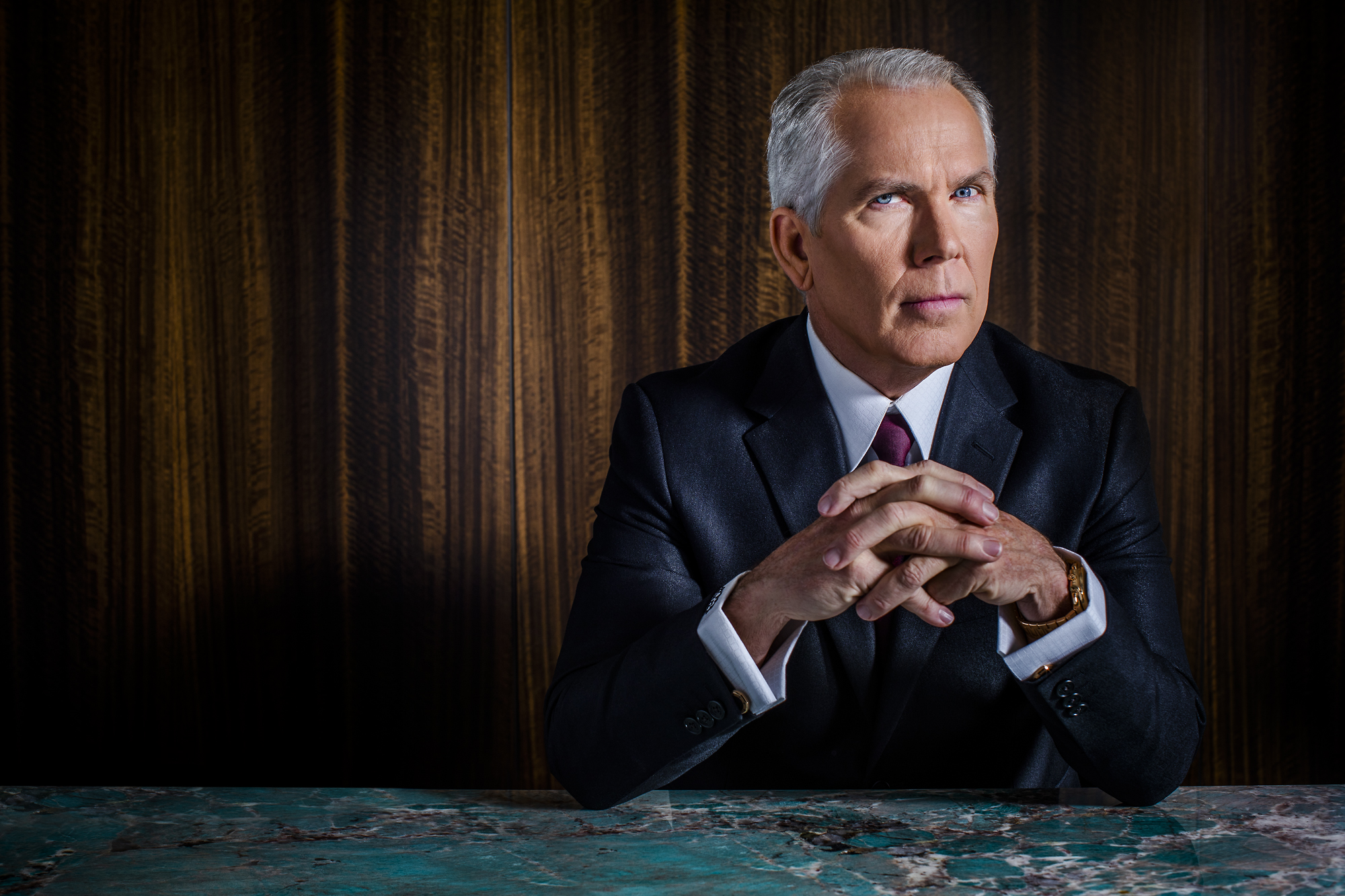 Thomas J. Henry Law, PLLC is one of the nation's largest personal injury firms, currently representing thousands of individuals from across the United States.
Founded by Thomas J. Henry in 1993, Thomas J. Henry Law, PLLC is a firm recognized for its ability to secure record-breaking verdicts and settlements on behalf of its clients. The firm is regularly involved in complex litigation in courtrooms across the country, and has achieved success in a variety of legal disciplines, including mass tort, product liability, pharmaceutical litigation, workplace injury, child injury, wrongful death, and company vehicle accident and trucking accident cases.
Thomas J. Henry Law, PLLC employs a team of more than 200 experienced attorneys and 350 supporting staff, helping to ensure that each case is provided the attention and time necessary to achieve maximum compensation, and has litigated against some of the largest companies in the world, including Fortune 500 and Fortune 100 companies.
Results recently achieved by the firm include:
$67 Million for Workplace Injury Resulting in Amputation (Expenses: $250,000 | Attorney's Fees: $3,570,000 | Net to Client: $4,680,000)
$50 Million for a Trucking Accident Resulting in Wrongful Death (Expenses: $1,126,381 | Attorney's Fees: $21,000,000 | Net to Client: $27,000,000)
$35 Million for a Trucking Accident Resulting in Wrongful Death (Expenses: $100,000.00 | Attorney's Fees: $12,750,000.00 | Net to Client: $22,150,000.00)
$30.2 Million for an Accident Involving a Recalled Vehicle Resulting in Spinal Cord and Back Injuries (Expenses: $39,576.15 | Attorney's Fees: $10,060,980.00 | Net to Client: $20,121,960.57)
Thomas J. Henry Law, PLLC has garnered national attention for its mass tort operations, including its fight against General Motors over serious injuries and deaths linked to their recalled vehicles. The firm ultimately became the leading law firm in the nation for GM recall litigation, representing GM recall death and injury victims in nearly every state in the U.S. In this role, Thomas J. Henry Law, PLLC worked with Congress to address the wrongs of GM and worked with Ken Feinberg to help shape GM Compensation Fund for Victims.
The firm is now actively pursuing thousands of claims against 3M Company on behalf of U.S. military members and veterans who have suffered hearing loss and tinnitus through the use of potentially defective combat earplugs. The claims follow a nearly $10 million payment to the U.S. Department of Justice to settle allegations that 3M Company knowingly provided the defective earplugs to U.S. troops.
In 2016, Forbes Magazine named Thomas J. Henry a "Texas Leader in Law," noting his firm's ability to secure large financial awards, a positive reputation among professional peers, and a dedication to philanthropy at the local, national, and global levels, and Legal Leaders Magazine named Thomas J. Henry one of Texas' Top Rated Lawyers. The following year, Thomas J. Henry Law, PLLC secured the #1 Texas Car Accident Verdict, #1 Texas Bus Accident Verdict, and #1 Texas Negligent Supervision Verdict of 2017 as reported by TopVerdict.com.
In 2018, Thomas J. Henry was named a Lawyer of Distinction by Lawyers of Distinction. He was also named the Best Attorney of San Antonio by the San Antonio Current, an accolade he earned again in 2019. Also, in 2019, Thomas J. Henry was featured in Bloomberg Magazine for his firm's "Clear Commitment to Client Satisfaction."
Thomas J. Henry Law, PLLC was also named among Glassdoor's Best Places to Work in both 2019 and 2020. It was the only law firm to make the list.
Thomas J. Henry has been named a lifetime member of the Multi-Million Dollar Advocates Forum, a Top 100 Trial Lawyer by the National Trial Lawyers, and a lifetime charter member of Rue Ratings' Best Attorneys of America.
Outside of the courtroom, the firm is known for its many philanthropic endeavors and generous contributions to local and global communities.
The firm has an active philanthropy program which supports causes related to poverty, veterans, national disaster relief, education, animals, and the arts.