Sponsor Insight
EXPO 2020 DUBAI Interview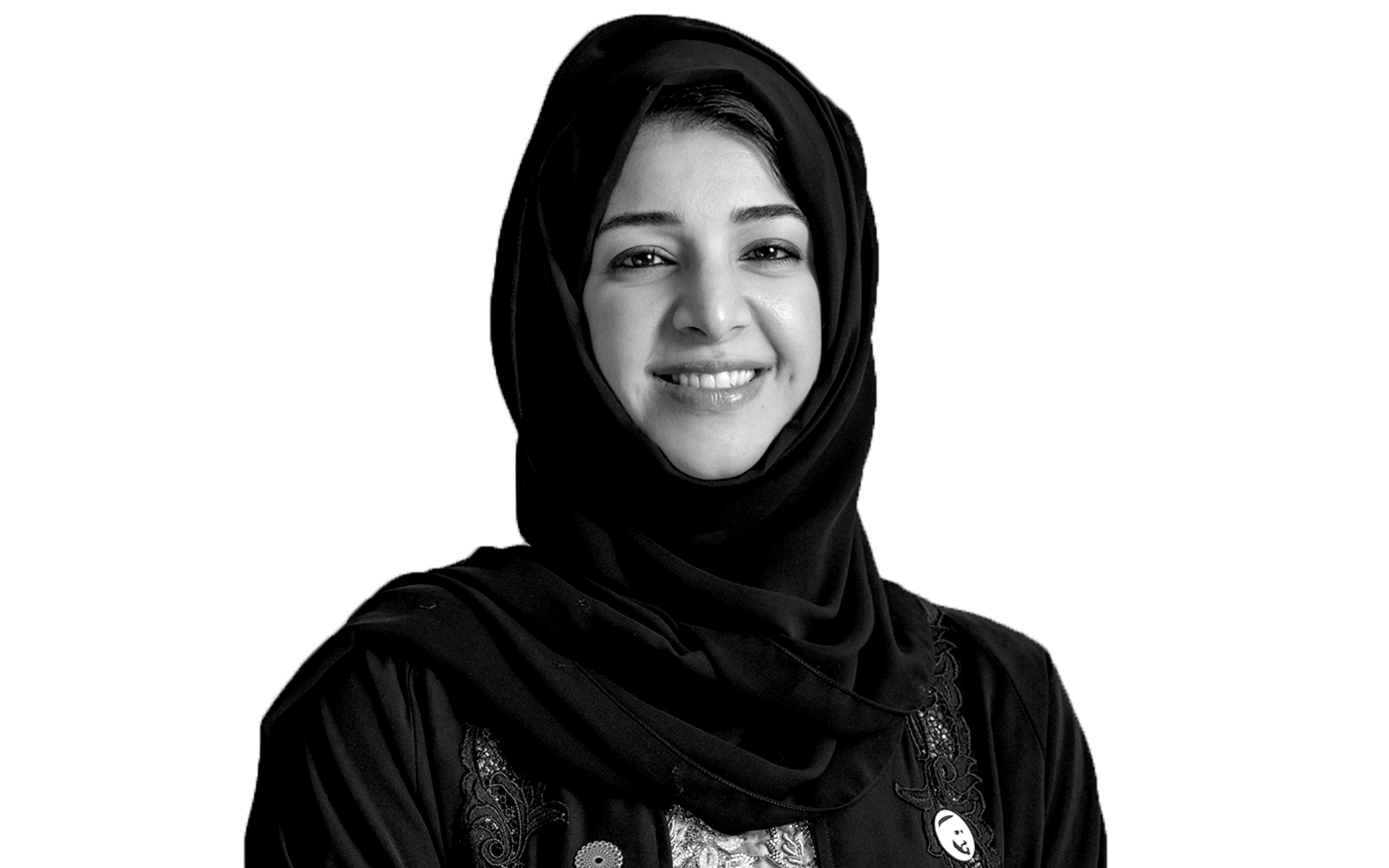 Your Excellency, how do your roles complement each other?
At their best, World Expos tend to be a physical interpretation of what international cooperation looks like in action. So, my role as UAE Minister of State for International Cooperation is manifested in a very tangible way through Expo 2020 Dubai. Our theme of 'Connecting Minds, Creating the Future' speaks very much to who we are as a people, reflecting the journey of the UAE so far, and presenting a path for the future development of both.
Since 1851, World Expos have brought people together to share something special and they are always centered around a particular theme. In the Emirates, bringing people together is not only part of our DNA, it is our strength, and a contributor to our success. This World Expo is an extension of that, and yet its purpose is not only to bring the world together, but to enable collaborations that may otherwise not have taken place, in order to chart a course forward for that world.
Your Excellency said "Expo 2020 Dubai will provide an unprecedented opportunity for countries to redefine themselves on a global scale, dispel past narratives and forge our own voices. The impact can be nothing less than transformative." What do you hope Expo 2020 Dubai can achieve for the UAE?
We believe that we have put in place an ecosystem that compels and propels all those who participate in the Expo, to engage in ways to which they have always aspired. The Expo is a collective effort. The UAE is doing its part and will continue to work harder than ever before, using all of its past experience to deliver an exceptional World Expo. By the same token, we hope that other nations take this opportunity to put their best foot forward; to fulfil their own interests and ambitions and national agendas as well. Really the World Expo is a tool, not just to begin a conversation, but also to help clarify and redefine what a national vision can be.
Collectively, we must present a vision of what our world can be, and what our world in fact is, so that the millions of visitors who are coming through our doors and visiting online, get a really powerful sense of what the world looks like at this critical juncture of the 21st century. As they see this incredible co-creation taking place between different nations and different communities, and witness the overcoming of barriers such as geographic distance in bringing different kinds of innovations together, we hope people will be filled with a sense of inspiration, hope and optimism that will in turn motivate and enable them to make their own contribution.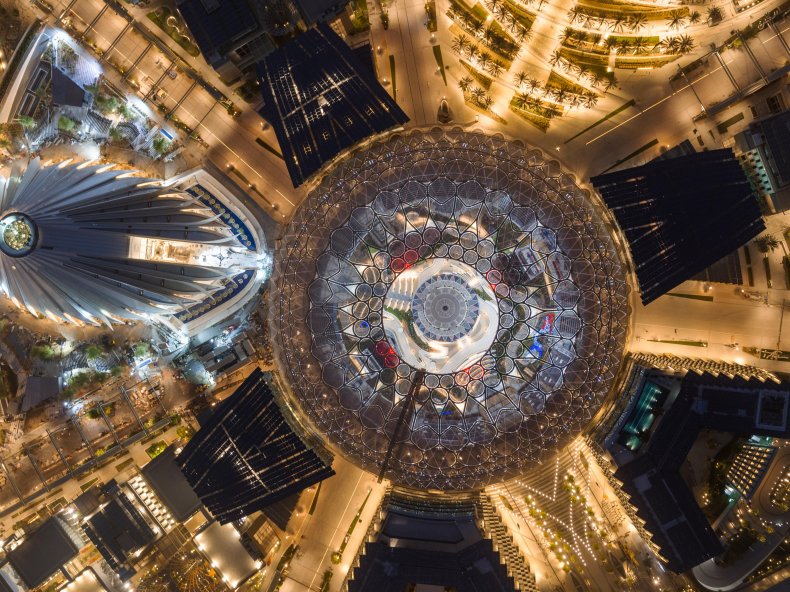 How does Expo 2020 as a platform contribute to the global agenda?
The theme of Expo 2020, 'Connecting Minds, Creating the Future', and its manifestation in our programs was conceived in full alignment with the priorities of the global agenda as identified through close consultation with the 192 nations that are participating at Expo. As the first mega-event of its type to take place in the COVID era, Expo 2020 is unique and timely. We are bringing the world together at a time when collaboration is needed most, to collaborate and discuss solutions for change for six whole months.
Central to this is the 'Programme for People and Planet', which was made for and belongs to the global community. Harnessing the platform of World Expos to spur action, the program's combination of events, experiences, thought leadership and public conversations is transforming aspiration into action to shape a healthier, safer, cleaner, more equitable future for all.
The themes of each week are topical – issues that resonate globally – and the dates deliberately selected to inform and guide global discussion and action. For example, Climate & Biodiversity Week was purposely scheduled for October so that the outcomes of the convening would be taken directly to COP 26 in Glasgow, and likewise, Space Week ahead of the International Astronautical Congress.
Together, we are demonstrating that each and every one of Expo 2020's Participants, Partners, and visitors, whether attending Expo physically or joining remotely via virtual and digital channels, can – and must – become an agent of change. We are catalyzing a movement to shape Expo 2020's legacy long after we close our doors, resulting in a meaningful and measurable impact for generations to come.
For those hoping to win future bids for World Expos, why do you think Dubai won – and by a landslide?
I believe that countries trusted us. We have a track record of delivering on our promises and they knew that we were not after a vote, but a vision that included them, and that they could see themselves in. As a close friend of mine said so aptly during the bid: "It's their Expo, we are just hosting it." I think that attitude permeated our lobbying campaign.
There was also a lot of respect for opposing views, and a lot of effort put into this process. Because we knew what was at stake, we made sure to fight for every vote. We travelled everywhere, approached everyone, and were rigorous in our approach. It was not about just an event. It was, and is, much more than that. It is our collective futures.