Sponsor Insight
EGA Interview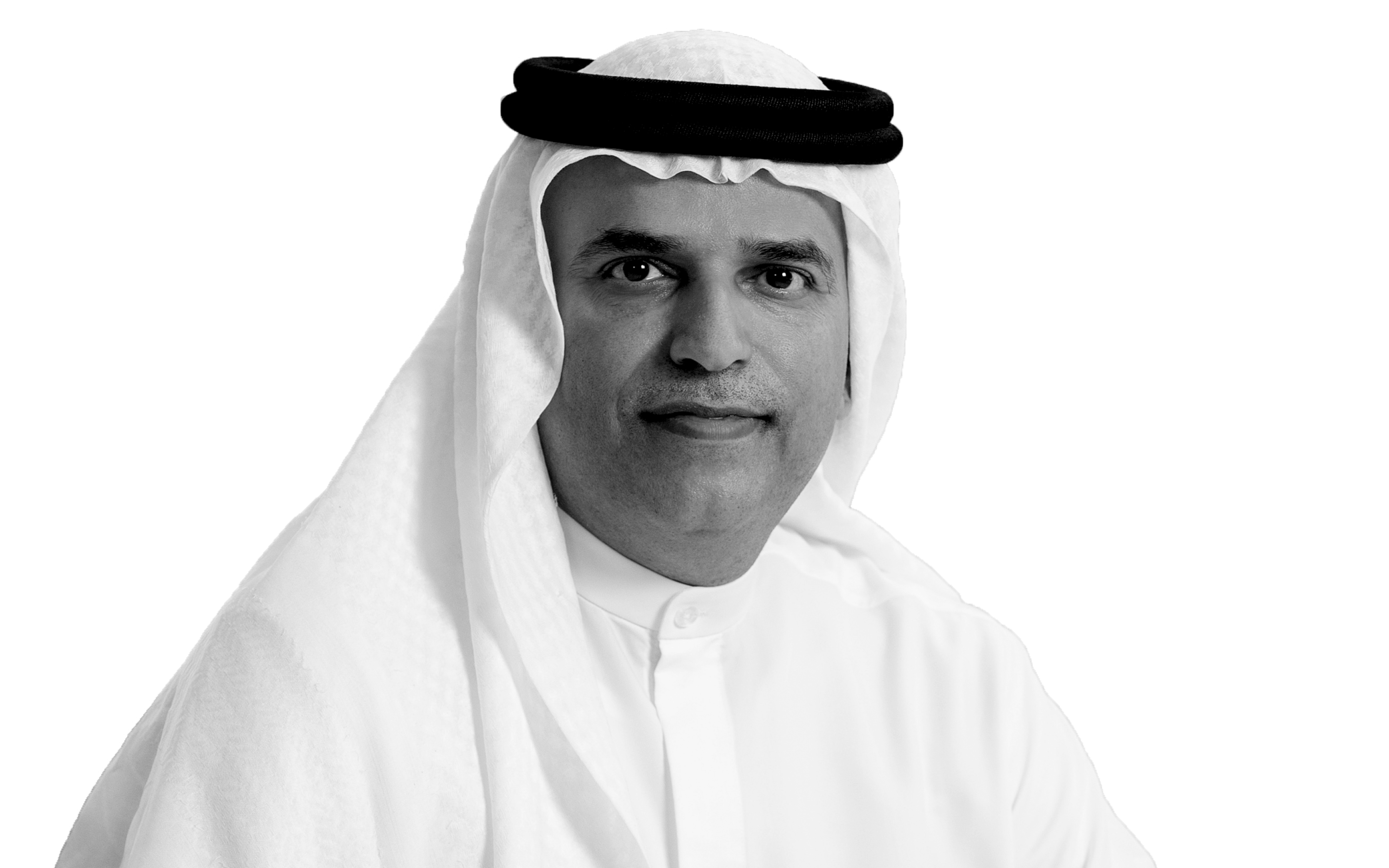 As Emirates Global Aluminium (EGA) is the world's biggest 'premium aluminium' producer and the largest industrial company in the UAE outside of the oil and gas industry, how are you helping reduce carbon emissions in the global fight against climate change?
Aluminium is lightweight, strong and infinitely recyclable and that is why it has an important role to play in developing a more sustainable society and making modern life possible. How sustainably we produce aluminium is also important and reducing the carbon intensity of production is a key challenge for our industry. Solar aluminium is one step forward as we use a clean and abundant source of energy in our desert environment to make a metal that is vital to our planet's future.
EGA's CelestiAL aluminium is made using electricity generated at the Mohammed Bin Rashid Al Maktoum Solar Park, located in the desert outside Dubai and operated by Dubai Electricity and Water Authority (DEWA). EGA began its production of aluminium using solar power in January 2021, a first worldwide.
DEWA supplies EGA's smelter with 560,000 megawatt hours of solar power yearly from the Mohammed Bin Rashid Al Maktoum Solar Park, sufficient to make 40,000 tons of aluminum in the first year with the potential for significant expansion.
Producing aluminium is energy intensive and accounts for roughly 60% of the global aluminium industry's greenhouse gas emissions. The use of solar significantly reduces the emissions associated with aluminium smelting.
EGA's sourcing of solar power from the Mohammed Bin Rashid Al Maktoum Solar Park through Dubai's electricity grid is tracked and traced through the use of the international Renewable Energy Certification System.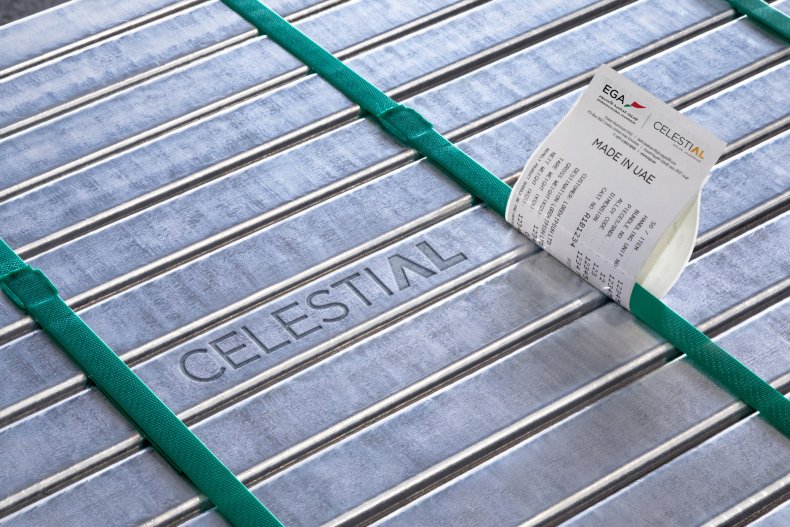 In what ways can CelestiAL be used or commercialised?
Aluminium's properties make it ideal for applications ranging from light-weighting vehicles to make them more fuel efficient, to building the expanded electricity grids we will need as we increase electrification throughout society.
For CelestiAL specifically, BMW Group announced they would be the first customer in February. We were delighted that the BMW Group expressed such interest in our solar aluminium.
The BMW Group has high standards for the quality of metal as well as for sustainability and social responsibility.
EGA is one of the largest suppliers of foundry alloys to the automotive industry worldwide and is certified IATF -16949:2016, the latest global standard established by the automotive industry which aims to ensure even more rigorous quality management in the global automotive supply chain.
We at EGA also supply metal directly and indirectly to many world-renowned European carmakers as well as to more than 15 of the most important parts makers in the European automotive industry's supply chain. Hopefully in future years more of this metal will be CelestiAL.
How important is this milestone for the United Arab Emirates - being the first country in the world to produce and commercialize aluminum using solar power?
The milestone supports the vision of HH Sheikh Mohammed bin Rashid Al Maktoum, Vice President and Prime Minister of the UAE and Ruler of Dubai, to make Dubai the most sustainable city in the world and to take the lead in the development and application of scientific and technological advances in the energy sector. In our industry, this is a global milestone as much as it is a national one and we are proud to show that it can be done.