Sponsor Insight
MASDAR Interview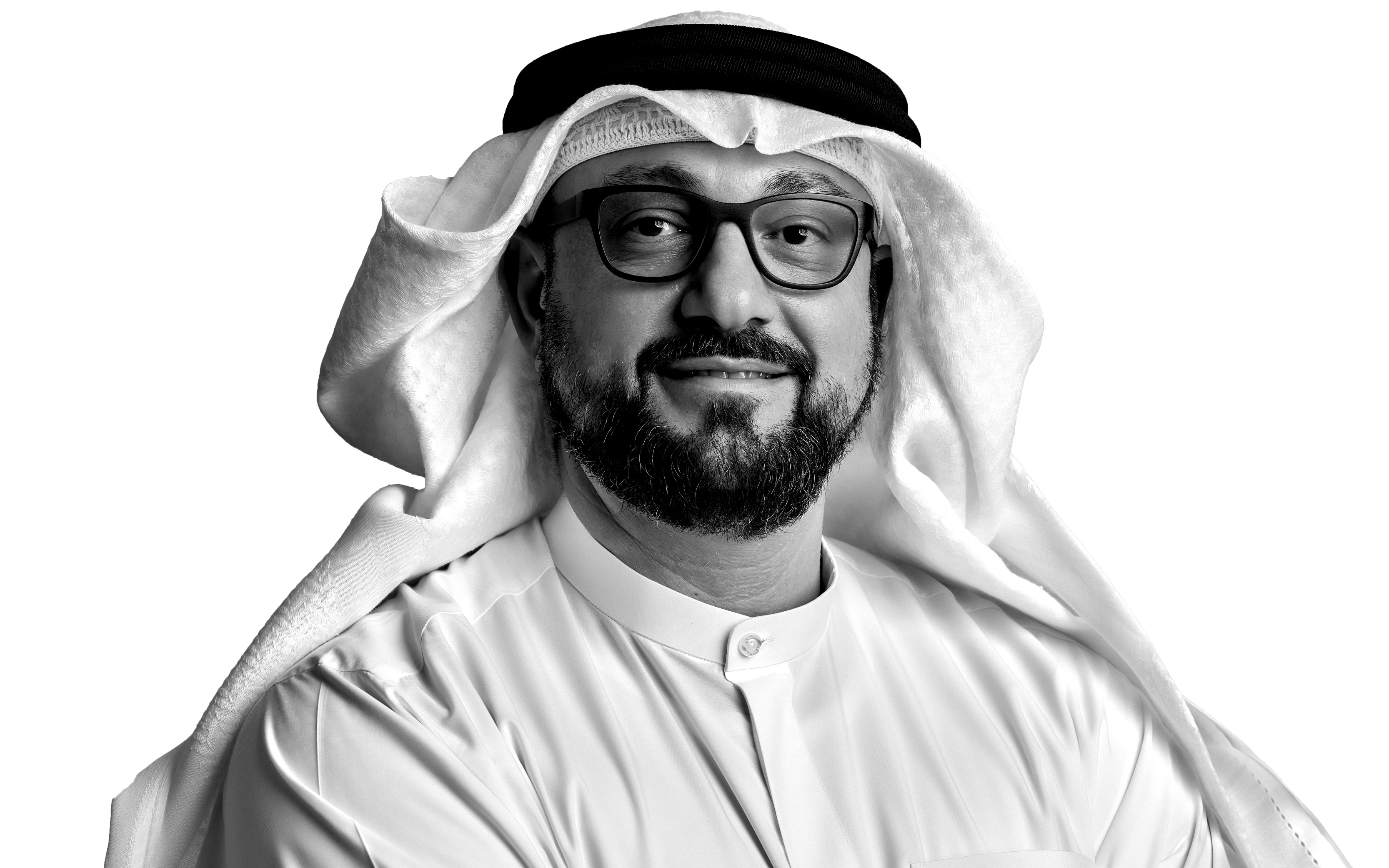 Masdar has come a long way since it was established 15 years ago. What changes have you seen to the industry over that time, and what are the prospects for growth?
Created in 2006 with a mandate to advance clean energy solutions and sustainable urban development, I am proud to say that Masdar is today at the forefront of global efforts to make a positive impact on climate action.
The biggest change witnessed is how Masdar and renewables companies have moved from being the outsiders in global energy to becoming front and center. Decarbonization and the energy transition are now top of the agenda for corporates, governments and the public at large. We see real momentum building and that creates remarkable opportunities for investors with the right skillsets and experience, such as Masdar has accumulated.
Within the past few years alone, we have more than tripled the capacity of our renewable energy portfolio. We have committed to invest in projects with a combined value of US$20 billion and a generation capacity close to 13GW with various business partners. We have developed projects in over 30 countries in six continents and in a range of technologies, starting with solar and wind and including electric mobility, energy storage, desalination, carbon capture, hydrogen and others.
Today, Masdar is one of the world's fastest growing renewable energy companies. If we look to 2050, wind and solar technologies, which are relatively mature and cost effective, will capture the highest share in global power generation spend with predicted cumulative investments of a combined $10 trillion. This compares to two trillion in gas and under half a trillion in coal investments. In addition, emerging energy sources such as Green Hydrogen are expected to flourish. The EU alone has earmarked $0.5 trillion for Green Hydrogen in the coming years.
Tell me about your plans for green hydrogen? Is this a commercially viable fuel?
At Masdar, we were looking at hydrogen production and power generation as far back as 2008, a little too far ahead of the curve. Now is the time to accelerate investment into this technology which is why we are building a demonstrator plant with Siemens in Masdar City that will explore the potential viability of green hydrogen.
We have already determined it is going to be a very capital-intensive industry, so the faster we can achieve a commercial 'critical mass', the better, which is why the UAE has established the Hydrogen alliance, taking in strategic investors like Masdar and Mubadala, and other key Abu Dhabi stakeholders in ADNOC and ADQ.
This is a new sector but it has great potential. Optimistic figures suggest the green hydrogen export market could be worth US$300 billion yearly by 2050, creating 400,000 jobs globally.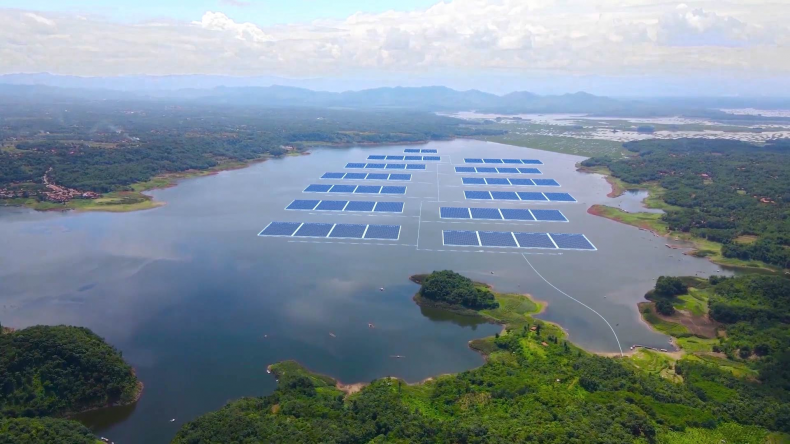 What innovations are Masdar pioneering, and how is Masdar contributing to climate action?
We contribute to climate action by being a global renewables leader as well as a pioneer of sustainable urban development. We develop and invest in projects that produce clean energy, and in buildings and infrastructure with significantly lower carbon footprint than others. We also launch green finance products for others to invest in, such as our Green REIT (Real Estate Investment Trust) that will allow investors to participate in decarbonisation of the urban environment, a crucial element given cities account for 40% of all carbon emissions.
In terms of renewable energy, we are really proud of our floating solar PV project in Cirata, Indonesia, one of the largest in the region and one of the largest in the world. Ultimately, the world needs collaborative solutions that are scalable, commercially viable and support sustainable development.
Masdar welcomes the 2050 Net Zero Strategic Initiative announced by the UAE in October and will continue to be a major contributor to climate change mitigation and efforts toward net zero in the UAE and globally. Masdar will continue showing how climate action can be an opportunity for businesses and jurisdictions aiming to foster innovation-led economic development.