Sponsor Insight
UAE Special Envoy for Climate Interview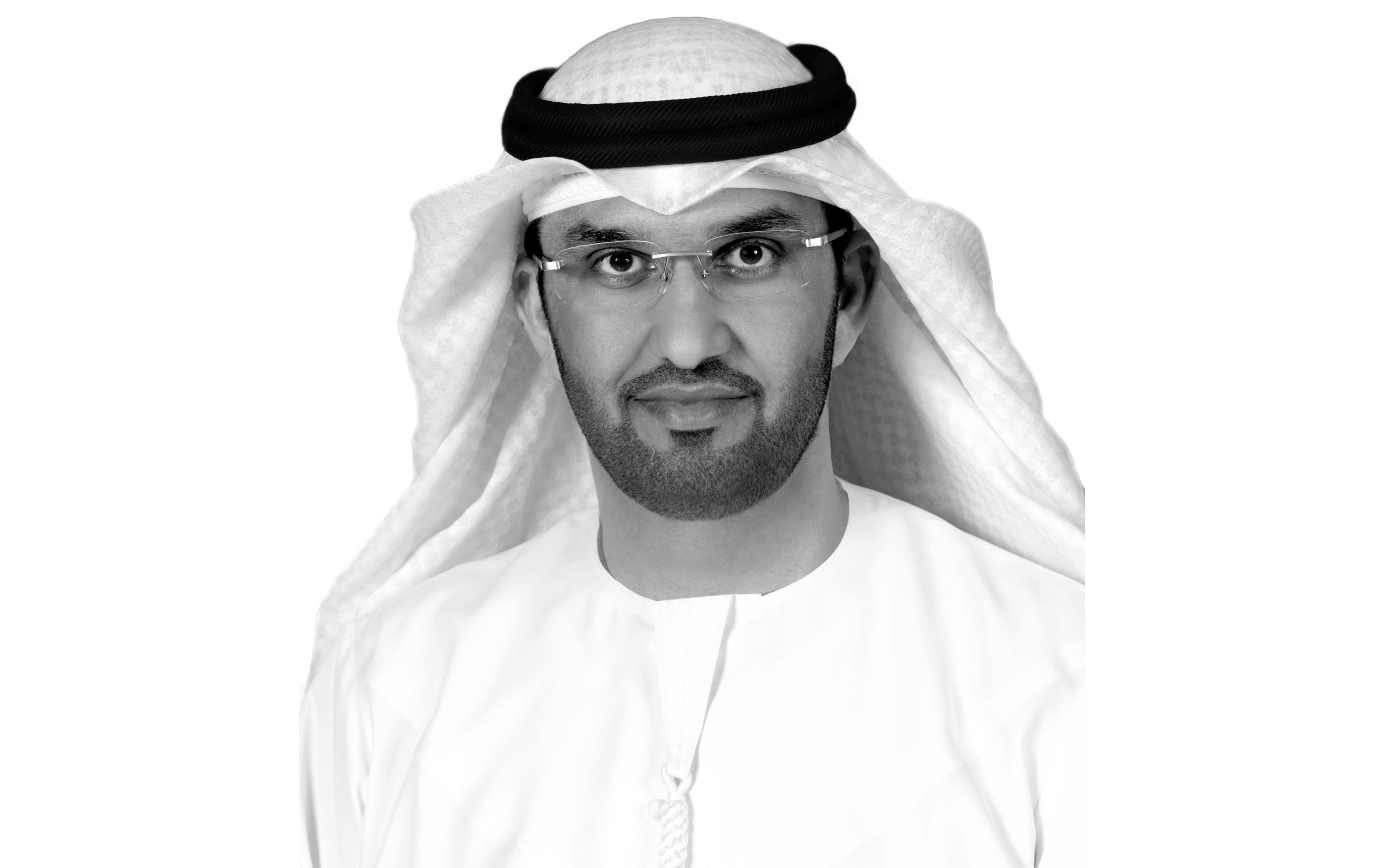 How is the UAE helping the world respond to climate change?
No one country can provide the answers alone, yet I can say that we have demonstrated leadership, both regionally and globally, and we are taking action.
The UAE was the first Gulf country to sign and ratify the Paris accords and our latest Nationally Determined Contribution made us the first country in the region to commit to an economy-wide reduction in emissions by 2030.
A few weeks ago, we announced our Net Zero Strategic Initiative by 2050, and became the first country in the region to have this as a goal.
In terms of the action we are taking, the UAE already operates three of the largest and lowest cost solar plants in the world.
The UAE was also the first country in the region to deploy industrial scale carbon capture technology, the first to deploy zero emission nuclear energy and is now a pioneer in new zero carbon energies such as hydrogen.
Looking to the future, the UAE now expects to be hosting COP28 and this is another opportunity to show leadership on climate issues and to bring nations together to push forwards towards the practical solutions the world needs.
The UAE is a major producer of hydrocarbons. Why is it investing so heavily in climate action?
Living in a region where heat is extreme heat and water is precious, we have long viewed climate change as a challenge that we must tackle, along with the entire global community.
We have also always seen climate action as an opportunity: to grow and diversify our economy.
So, our climate action closely aligns with the development path we are already on for our nation. If you look at our Net Zero Strategic Initiative, this can be easily understood as an economic program inspired by our leadership's 50-year vision for our country's progress.
We fundamentally believe that the pathway to net zero is a powerful vehicle for economic opportunity and we will use this opportunity to develop new industries, new skills and new jobs. So, we are both acting in our own interests at the same time as we are acting in the world's interests.
Obviously, we are a major resource holder, but we also see opportunity through the energy transition here as well. The world will continue to need oil and gas for many decades to come and, as it seeks to reduce emissions, it will need to use the lowest-carbon oil and gas available. The UAE already produces among the lowest-cost, lowest-carbon barrels of oil in the world. To enhance that position further ADNOC, the Abu Dhabi National Oil Company, has just signed the largest clean energy agreement of its kind that will see up to 100% of its grid power come from clean nuclear and solar energy from January 2022.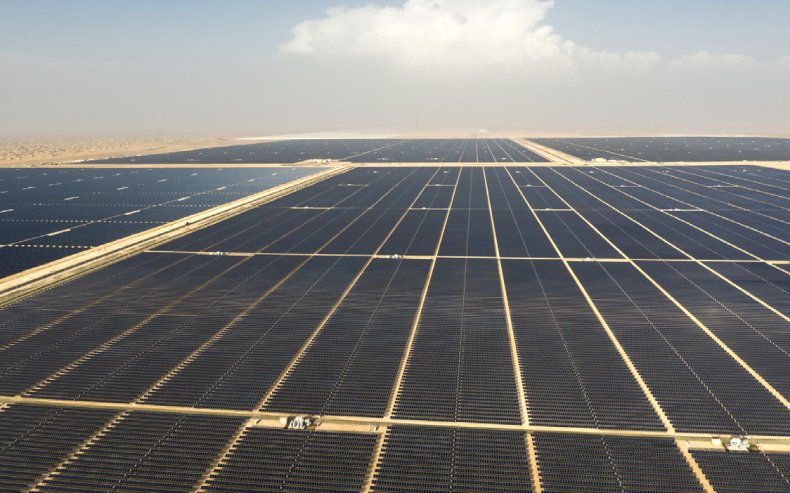 How is the UAE growing its renewable energy industry?
Our growth in renewables is happening both at home, in the UAE, and in countries all over the world.
We began our initial investments in the renewable space fifteen years ago, with the perspective that there was an economic opportunity to be taken from moving early into this area.
Our leadership viewed investment in clean, renewable energy as a natural and logical extension of Abu Dhabi and the UAE's role as a global energy leader.
So, we created an ecosystem that brought everything under one umbrella: from R&D, technology development, project development and project finance, applying capital and scale.
We created a home for science and innovation, providing the space and the capital to turn good ideas into world-class projects. It is no accident that the International Renewable Energy Agency, IRENA chose the UAE as the home for its headquarters.
We continue to bring that perspective, and all that experience, to all the renewable energy projects we take on.
As I mentioned, the UAE already has three of the largest and lowest cost solar plants in the world. We have also helped deliver major renewables projects around the world, such as the London Array, which was the world's largest offshore wind farm when it was built, and still one of the largest in operation today.
In addition, the UAE has committed over $1 billion in grants and low-interest loans for clean energy projects in more than 70 fellow developing countries. We have also given billions of dollars more in humanitarian aid for climate-related disasters.
In total, we have renewable investments worth $17 billion across 70 countries, and we will grow that position.
We already have plans to increase the UAE's renewable energy capacity four-fold to about 9 gigawatts by the end of 2025.
Moving away from energy, how and why is the UAE supporting global agricultural innovation?
Tackling emissions from energy is critical to dealing with climate change, but the emissions from agriculture must also be dealt with too. Agriculture accounts for around 24 percent of all global greenhouse gas emissions.
That is why we launched the Agriculture Innovation Mission for Climate earlier this year – a joint initiative with the US to increase global R&D and innovation in the agricultural sector
The AIM for Climate initiative will be essential to pull in funding to create the innovations the world needs in this sector. This work will have a dual focus: on lowering emissions, and also reinforcing food and water security.
By investing in technologies such as heat resistant crops, vertical farming and digital agriculture, we can help enhance resilience in parts of the world that are most vulnerable to climate change.
At the same time, this is an investment that can also expand new tech-enabled sectors of the global economy.
What makes the UAE the right place to host COP28 in 2023?
We are global leaders in energy, climate action and renewables, and we have a proud track record of bringing nations together to discuss and meet challenges.
We have the highest ambitions for COP28, and we would approach it with the same progressive drive towards results that our leadership has shown through the whole 50-years of the UAE's history.
We would seek to build on the successes of COP26 and COP27 and we will push towards the practical solutions that the world needs: real solutions that are both commercial and scalable.
We would also bring fresh perspective, particularly as a developing nation. We understand that progress and development is essential for the world and that climate action cannot become an economic burden on developing nations.
So, we would seek to make COP28 both flexible and inclusive, recognizing that there are many different paths towards net-zero emissions.