Sponsor Insight
Universitas Gadjah Mada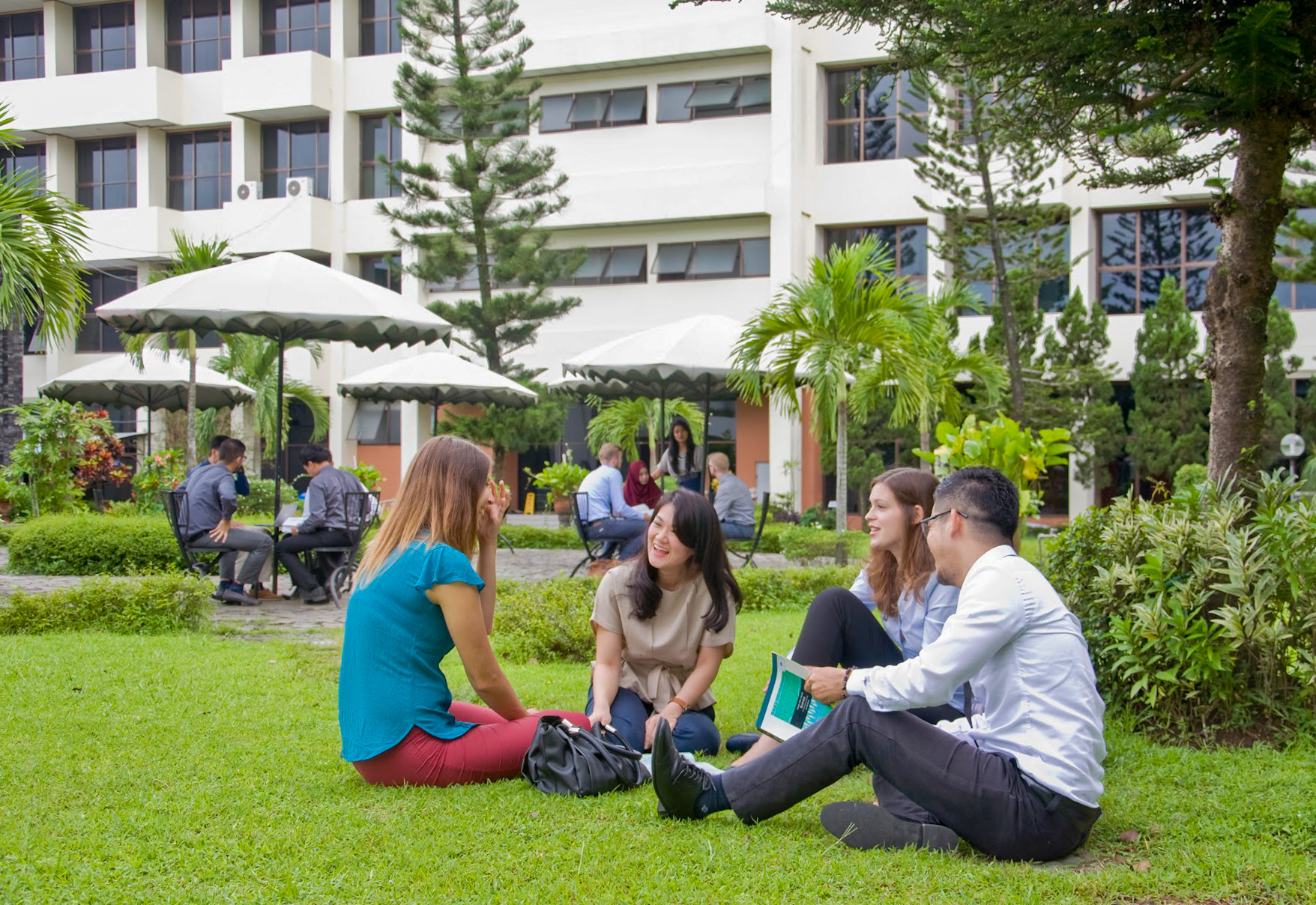 As the first and foremost university established in Indonesia, Universitas Gadjah Mada proudly presents its Masters in Management Program, a flagship of the Faculty of Economics and Business, offering a Master of Business Administration (MBA) degree. Located in the diverse and vibrant cities of Yogyakarta and Jakarta, this school has been a pioneer of MBA Program since 1988 and, in 2014, it became the first MBA Program in the country accredited by the AACSB International, highlighting its position among the top 5% of the world's business schools.
Its footprint as a leading school of business has been recognized as it is ranked 75th in the world for its Entrepreneurship & Alumni Outcomes and 178th for its Thought Leadership by Quacquarelli Symonds (QS) Global MBA World Rankings 2021. These facts are accentuating its major contributions to these categories alongside its Employability, Return on Investment, and Class & Faculty Diversity.
Our MBA Program is a first mover in creative and innovative thinking, focusing on real business applications and a strong commitment of its faculty members to achieve high quality standards of management education in Indonesia. It offers the best quality education in the fields of entrepreneurship, finance, human resource and organizations, marketing, operations management, and strategic management. Its learning process is characterized by its deep respect for integrity and creativity, as well as strong relationships and constructive interactions with alumni to build networks and support sustainable learning activities.
As a leading graduate school of business in Indonesia, our MBA Program maintains strong collaborations with more than 35 prestigious schools in the world to facilitate exchange and dual degree programs for its students. In 2021, the school proudly launches the ASEAN Master in Sustainability Management, a joint MBA degree in collaboration with the University of Agder, Norway. The program offers full scholarships for prospective students from the ASEAN countries.
This locally rooted and globally respected school aims to develop strategic business leaders who have integrity and creativity to serve their community in response to current changes in business environments. If you want to understand how to do business in emerging markets, particularly ASEAN, come and discover your leadership potential through a top quality and unique education in our MBA Program.