Sponsor Insight
Carnegie Mellon University in Qatar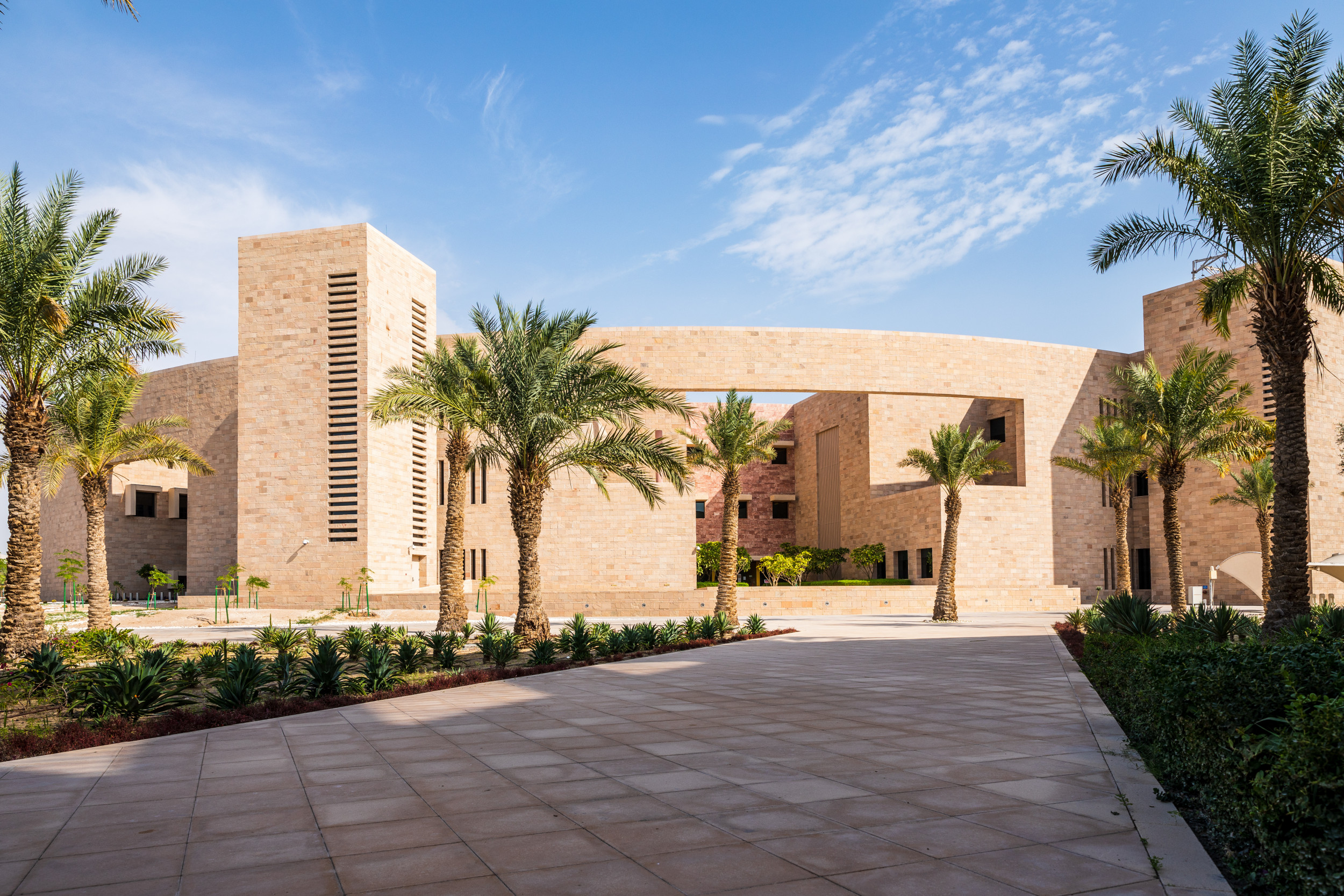 For more than a century, Carnegie Mellon University has challenged the curious and passionate to imagine and deliver work that matters. A private, top-ranked and global university, Carnegie Mellon sets its own course with programs that inspire creativity and collaboration.
In 2004, Carnegie Mellon and Qatar Foundation began a partnership to deliver select programs that will contribute to the long-term development of Qatar. Today, Carnegie Mellon Qatar offers undergraduate programs in biological sciences, business administration, computer science, and information systems.
More than 1000 students have graduated from CMU-Q since our first class completed studies in 2008. These young professionals are forging their career paths in top organizations within Qatar and around the world.