Sponsor Insight
Lewis University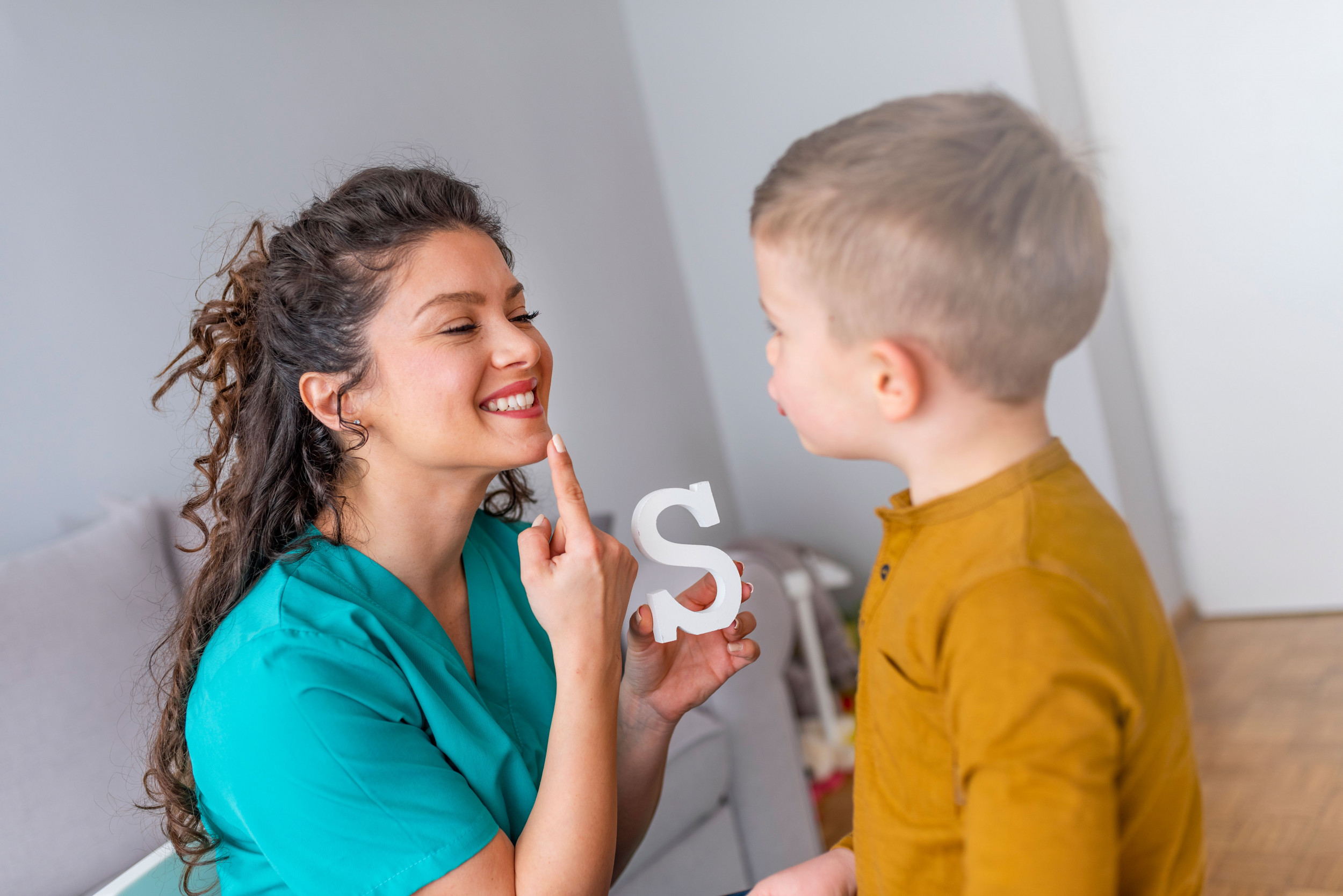 Speech-Language Pathology, M.S.
At Lewis University we're striving to transform the way speech-language pathology is practiced so that we can impact our community in the ways we've always dreamed about. Through faculty-led clinical experiences with many of the same professors who taught your classes, you'll be provided with the personalized attention that allows you to learn the art of therapy. At Lewis, we believe that communication is a human right, and that all people should have access to our services. Nearly all of your clinical hours will be obtained providing SLP services to people from underserved communities, allowing you to reduce healthcare inequities as you prepare to be an SLP. We'll teach you how to use research evidence to ground your clinical practices, and how to diagnose the causes of communication disorders through the study of neuroscience.
The Master of Science in Speech-Language Pathology degree at Lewis University is a two-year program, comprised of 73 semester hours. Graduates are prepared to work in a variety of settings. Schools, healthcare facilities, and private clinics are the most prominent employers of SLPs. Speech-language pathology is a versatile discipline that allows practitioners to work with people of all ages and types of disorders. Lewis graduates are living with intentionality, aspiring to make a difference wherever they are. Equipped with leading-edge knowledge and skills, you'll become a lifelong learner, continually seeing the world in new ways.
Upon completion of the program, you'll have the knowledge and skills to become a state-licensed speech-language pathologist, and to be certified with the American Speech-Language-Hearing Association (ASHA). Together, with you, we can build a better world.
A DYNAMIC LEARNING ENVIRONMENT
Located 35 miles southwest of Chicago, Lewis University is a comprehensive, Catholic university, where the traditions of liberal learning, values and preparation for professional work come together with a synergy that gives the university its educational identity and focus. Lewis is one of 60 universities worldwide, sponsored by the De La Salle Christian Brothers, an international Roman Catholic teaching order.
A SAFE and WELCOMING CAMPUS
The Lewis main campus in Romeoville, Illinois, is a picturesque 410-acre setting which houses more than 1,200 students in 12 residence halls, all within walking distance of well-equipped classrooms, the library, the JFK Recreation and Fitness Center, the Brother James Gaffney, FSC, Student Center, Sancta Alberta Chapel and the Lewis University Airport.
With 6,200 undergraduate and graduate students, Lewis University is the 8th largest private, not-for-profit university in Illinois. Lewis welcomes students of all cultures and religious faiths with a 40% percent minority population.