Sponsor Insight
SUNY Empire State College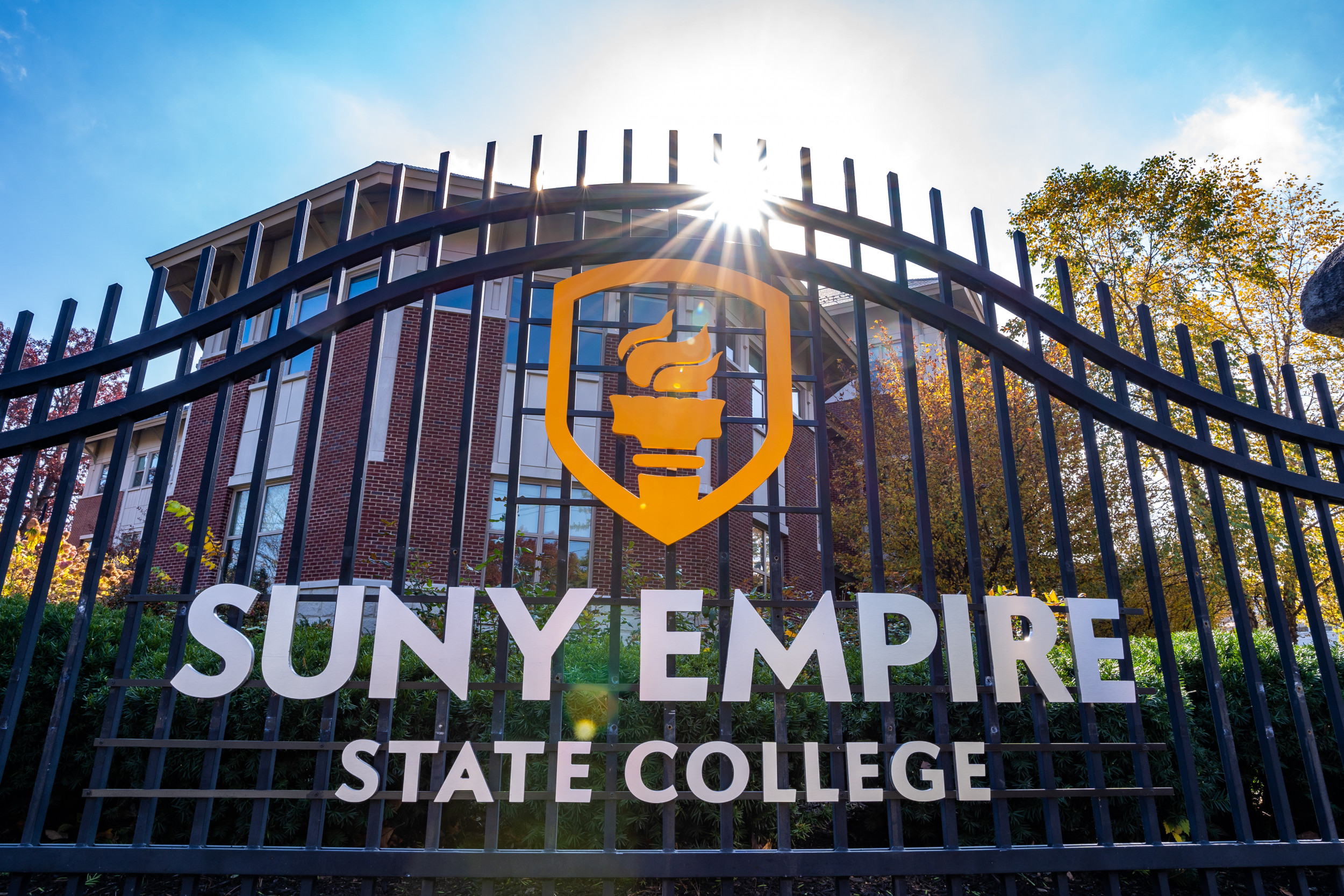 Put your advanced nursing degree within reach at the State University of New York Empire State College.
SUNY Empire State College's online nursing programs are designed for working professionals with busy lives. Take courses on your schedule, full or part time. 86% of SUNY Empire nursing students work full time while earning their degree.
Our online RN to BSN, M.S. in Nursing Education, and M.S. in Nursing Administration programs are accredited by the Commission on Collegiate Nursing Education (CCNE), which means they meet nationally prescribed standards for nursing education.
RN to BSN Program
Our RN to Bachelor of Science in Nursing program for registered nurses prepares you to assume more responsibility in patient-care delivery, public health, research, and policymaking. You'll take your courses online and complete two community-based, precepted, clinical experiences. You can transfer up to 79 credits into our RN to BSN program. Most students complete their program in two to three years — or sooner, as we offer flexible 8-week course options.
Graduate Nursing Programs
Our graduate nursing programs will help you get to the next level in today's complex and continually evolving healthcare environment. Most students complete their program in two to three years — or sooner, as we offer flexible 8-week course options. To view full course listings, visit: www.esc.edu/nursingalliedhealth.
Master of Science in Nursing Education
SUNY Empire's M.S. in nursing education pairs your clinical expertise with your interest in teaching the next generation of nurses. This 36-credit, online program prepares you to be a nurse educator in clinical settings or in colleges and universities.
Master of Science in Nursing Administration
SUNY Empire's M.S. in nursing administration is a 33-credit, online program. The degree prepares you to assume broader leadership roles in nursing management within increasingly complex healthcare organizations and systemwide enterprises.
Advanced Certificate in Nursing Education
If you hold a Master of Science in Nursing degree in another specialty and want to become a nurse educator, the advanced certificate in nursing education will prepare you to assume roles as a clinical preceptor, staff-development educator, and faculty member in collegiate nursing and allied health programs.
Live Outside New York State?
SUNY Empire State College's graduate degree programs are ideal even if you're not a New York state resident. You'll earn a respected degree from one of the nation's best state university systems, and you'll still pay less than you would at most private and for-profit colleges.
Why Earn Your Degree at SUNY Empire?
The Ability to Earn Your Degree While You Work
You're juggling a lot of responsibilities — and you need flexibility to earn your degree. Our programs allow you to earn a living and live your life while you advance your education.Take your courses part time or full time, online, with clinical experiences in your own community.
Who says "online degree" means "on your own?" Not SUNY Empire. Here you get personal support and guidance from enrollment to graduation ... and beyond.Our advisors are experienced educators who hold a minimum of a master's degree (and many have a doctoral degree).
Programs at the Forefront of Healthcare
The healthcare industry is driving the need for advanced degrees, with life-changing results for patients. At SUNY Empire, your instructors are active practitioners, as well as dedicated teachers, and they bring their experience and connections to your program. And because they have their finger on the pulse of the healthcare industry, your course content includes the latest developments, advancements, and treatments in nursing.
As part of the State University of New York, SUNY Empire offers a quality education at a fraction of the cost of many private and for-profit institutions. In addition, you may be able to save time and money with transfer credit or credit for prior learning, including credit for professional licensure, military training/occupations, and standardized exams.
Learn More
For more information, visit https://www.esc.edu/nursingalliedhealth/.
Questions?
Visit www.esc.edu or call 800-GO-TO-ESC.