Sponsor Insight
Texas State University St. David's School of Nursing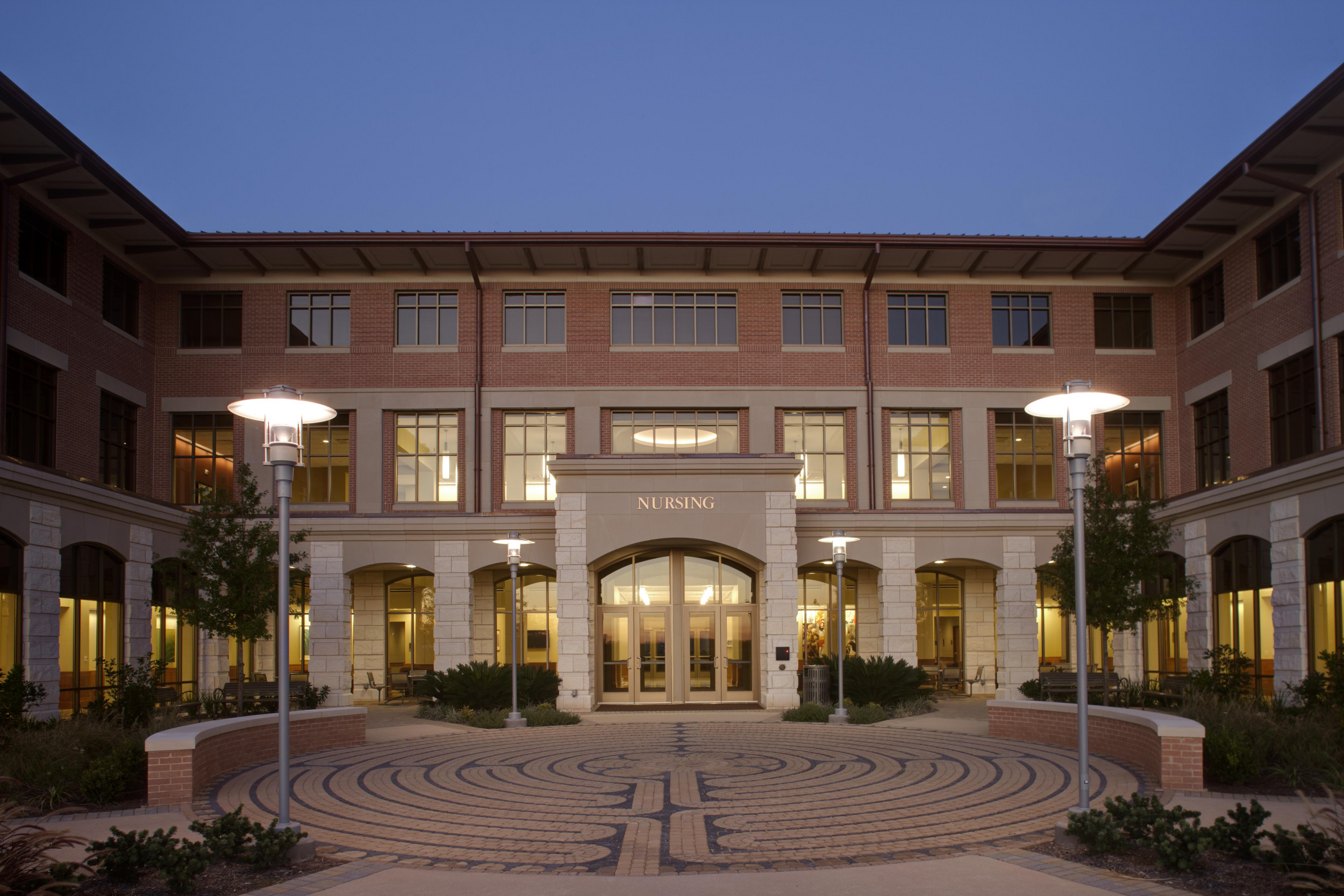 One is an important number at Texas State University. Whether you are in the College of Business or the School of Nursing, there are thousands of Bobcats waiting to welcome you. We are united by one shared purpose: to make a positive impact in our world. At Texas State, our 38,000 undergraduate and graduate students may choose from more than 200 bachelor's, master's, and doctoral degree programs — from biology to music to business to nursing and more. And each student finds the personalized support and opportunities they need to succeed beyond the classroom. One is never a lonely number at Texas State, because each one of us has thousands of Bobcats guiding and inspiring us on the way.
Founded in 1899 Texas State has a legacy of preparing students to make an impact in the world, including Lyndon B. Johnson, the only U.S. president to graduate from a college in Texas. Our name has changed a few times, but our commitment to lifelong learning has never wavered. The St. David's School of Nursing is one of the newer programs but has already made a name for itself in the State of Texas. Recognized as a Best Nursing School for bachelor's and master's degrees by U.S. News & World Report, the School of Nursing at Texas State provides students high quality and affordable 21st century curriculum, personalized attention, and a state-of-the-art simulation building and simulation center. The programs are all accredited by the Commission on Collegiate Nursing Education (CCNE).
Undergraduate nursing students attend clinical in all major health systems as well as specialized non-acute care facilities in the Austin area. They learn the skills, knowledge and specialized training needed to launch a successful nursing career. Graduate success is evident: a NCLEX-RN® pass rate of 100% for the past 6 years; high graduation rates; and 100% employment rates.
Online graduate programs include family nurse practitioner, psychiatric mental health nurse practitioner and leadership and administration which are designed to accommodate busy schedules of working professionals. Students attend clinical practice sites in their home communities and travel to campus twice a semester for face to face learning through intensives, simulation, and evaluation. As a hallmark of the graduate programs, the on campus time promotes collegiality among student peers and builds relationships with the graduate faculty. In 2020 all of our APRN graduates achieved a 100% pass rate on their certification exams.
The St. David's School of Nursing is located on Texas State's Round Rock campus in the 79,000 square foot nursing building. The simulation center occupies the second floor of the building with five realistic six bed simulated hospital rooms, a health assessment room, a six bed standardized patient clinic suite, two private specialized rooms, and a community health room. The simulation center has multiple telemedicine carts and incorporates virtual simulations into curricula. Students are educated by highly skilled faculty and staff and are able to practice skills and clinical judgment with standardized patients, high-fidelity manikins, and task trainers.
Our students make a difference in the community and participate in activities ranging from blood drives and vaccine clinics to fun runs and health fairs. They are engaged with each other and with the faculty. One truly is not a lonely number at Texas State!