Sponsor Insight
University of New Haven Master of Public Administration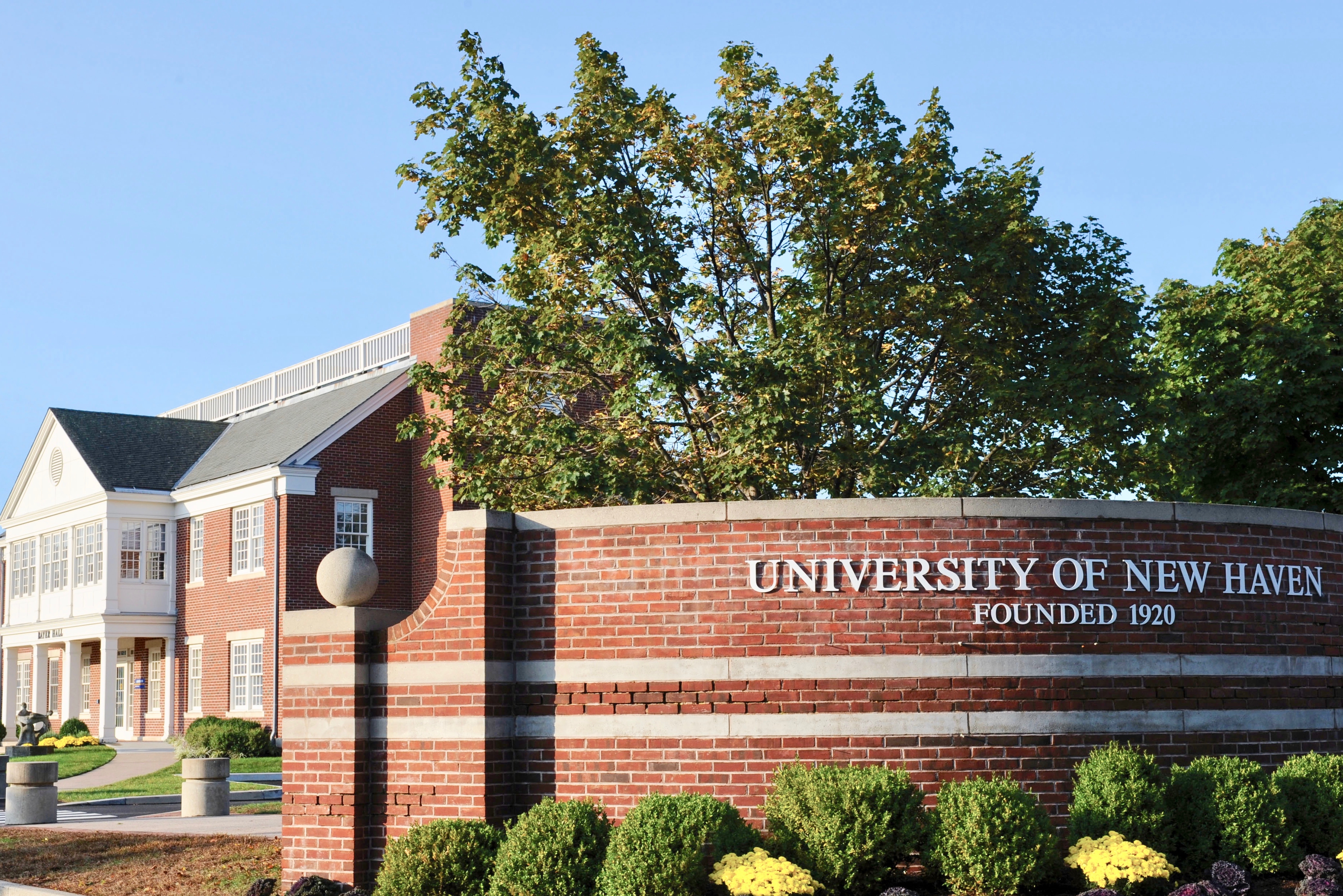 The Master of Public Administration degree program at the University of New Haven prepares students to be leaders by providing them with critical skills and tools to effectively manage public and nonprofit organizations. Designed for both new graduates and those already employed in the public sector and seeking advancement, the MPA program challenges students to find creative solutions to difficult problems in the areas of budgeting, planning, public policy formulation, public finance, public personnel administration, and collective bargaining.
Students gain an understanding of the fundamentals of public administration as they acquire state-of-the-art knowledge and skills from our full-time faculty and practitioners, all of whom are current in their fields. We are members of NASPAA and have an active chapter of Pi Alpha Alpha, the Public Administration Honor Society.
The MPA Program is offered in a traditional, fully-online, or hybrid format and may be completed in as few as 18 months.
For students wanting to add to their experiential or professional experience, we offer internships with several government agencies and nonprofit organizations in the Northeast region.
Students may choose from six concentrations:
General
Municipal Management
Public Financial Management
Nonprofit Management
Public Safety, including Investigations
Fire and Emergency Management
Assistantships and Scholarships
The University of New Haven offers several scholarship opportunities for graduate students including the Provost's Assistantship and Dean's Scholarship.
Provost's Assistantship
This highly competitive program grants two types of work opportunities for new full-time, campus-based master's students enrolling at the University of New Haven. Our highest achieving incoming graduate students are offered a Provost's Assistantship. Students selected for a position in this program will work up to 15-20 hours per week for an academic department. In return, students will receive:
An experiential learning and work opportunity for the entirety of their graduate program
75% tuition assistance
An hourly wage
Types of Provost's Assistantships
Research Assistantship - Students will aid in faculty-mentored research, conduct their own research, or conduct research for an administrative office related to the students' field of study.
Teaching Assistantship - Responsibilities may include grading papers, preparing and teaching labs, and tutoring undergraduate students. Duties will vary by department.
Dean's Scholarship Program
Full-time master's students are selected for a Dean's Scholarship after a careful review of a new candidate's application material on the basis of academic merit. The program provides up to 50% tuition assistance during their enrollment at the University of New Haven.
About the University of New Haven
The University of New Haven, founded on the Yale campus in 1920, is a private, coeducational university situated on the coast of southern New England. It's a diverse and vibrant community of more than 7,000 students with campuses around the country and around the world.
Within its five colleges, students immerse themselves in a transformative, career-focused education across the liberal arts and sciences, fine arts, business, engineering, public safety, and public service. More than 60 graduate degree and certificate programs are offered, all grounded in a long-standing commitment to collaborative, interdisciplinary, project-based learning.
At the University of New Haven, the experience of learning is both personal and pragmatic, guided by a distinguished faculty who care deeply about individual student success. As leaders in their fields, faculty provide the inspiration and recognition needed for students to fulfill their potential and succeed at whatever they choose to do.