Sponsor Insight
College of Charleston School of Business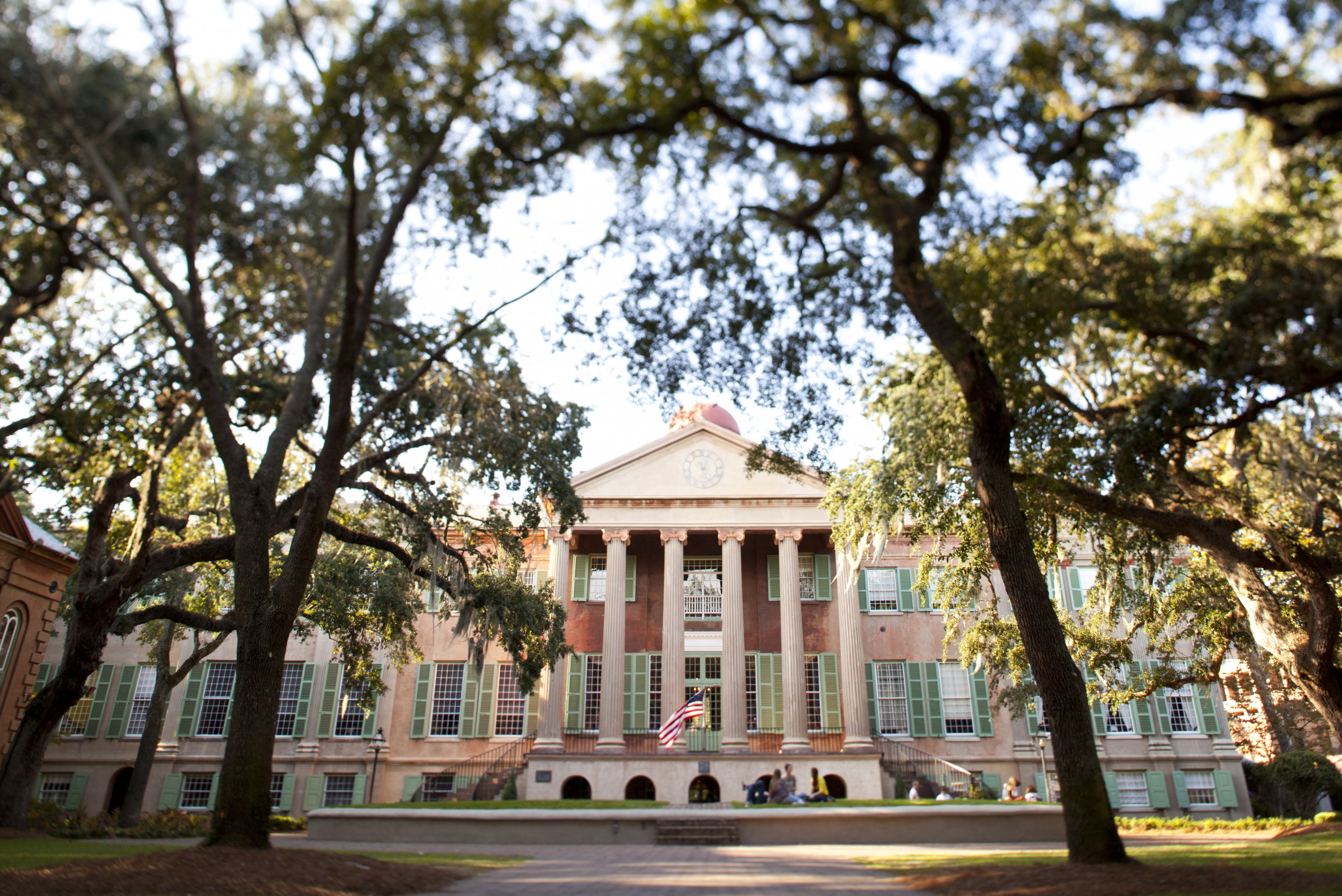 The College of Charleston (CofC) is a nationally recognized public liberal arts and sciences university located in the heart of historic Charleston, South Carolina. Founded in 1770, the College is among the nation's top universities for quality education, student life and affordability. The College offers the distinctive combination of a beautiful and historic campus, modern facilities and cutting-edge programs.
One such cutting-edge program — hospitality — is housed in the AACSB-accredited College of Charleston School of Business within the Department of Hospitality and Tourism Management. Charleston, one of the world's premier destinations, serves as a living lab of exploration for future business leaders and uniquely prepares students for the hospitality industry.
The school offers hospitality programs at the undergraduate and graduate levels.
Hospitality and Tourism Management Undergraduate Program
The College of Charleston School of Business offers an undergraduate academic major, minor and concentration (with a business administration major) in hospitality tourism and management.
Students actively learn in a progressive series of practical, applied and experiential learning opportunities in the No. 1 City in the U.S. by Travel + Leisure. They become guest-focused, innovative, and globally aware, as well as effective communicators.
Well-connected faculty enable students to learn through first-hand industry experiences by way of project-based learning and required internships.
Course offerings include:
Hospitality and Tourism Marketing
Strategic Narratives in Placemaking
Managing Global Tourism
MBA, Hospitality and Tourism Development
CofC School of Business also offers an emphasis area in hospitality and tourism development as part of its one-year Master of Business Administration program.
This accelerated MBA program is the only one of its kind based in Charleston, South Carolina. It has consistently been the top-ranked full-time program by U.S. News & World Report for job placement and a top U.S. business school by Bloomberg Businessweek. Students can re-enter the workforce quickly and graduate with critical business knowledge — all at an incredible cost for its value.
In the hospitality and tourism development emphasis area, MBA candidates learn hands-on practical skills in maximizing revenue. They develop analytical skills for forecasting, selling and pricing using the latest technologies. Students also learn how to use social selling, geomarketing and reputation management to design and develop a profitable revenue strategy. Graduates are ready to work in organizations from day one and are well-equipped for leadership positions.
Course offerings include:
Principles of Revenue Management in Hospitality
Forecasting and Business Analytics in Hospitality
Channel Management Strategies in Hospitality