Sponsor Insight
Georgia Southern University's Allen E. Paulson College of Engineering and Information Technology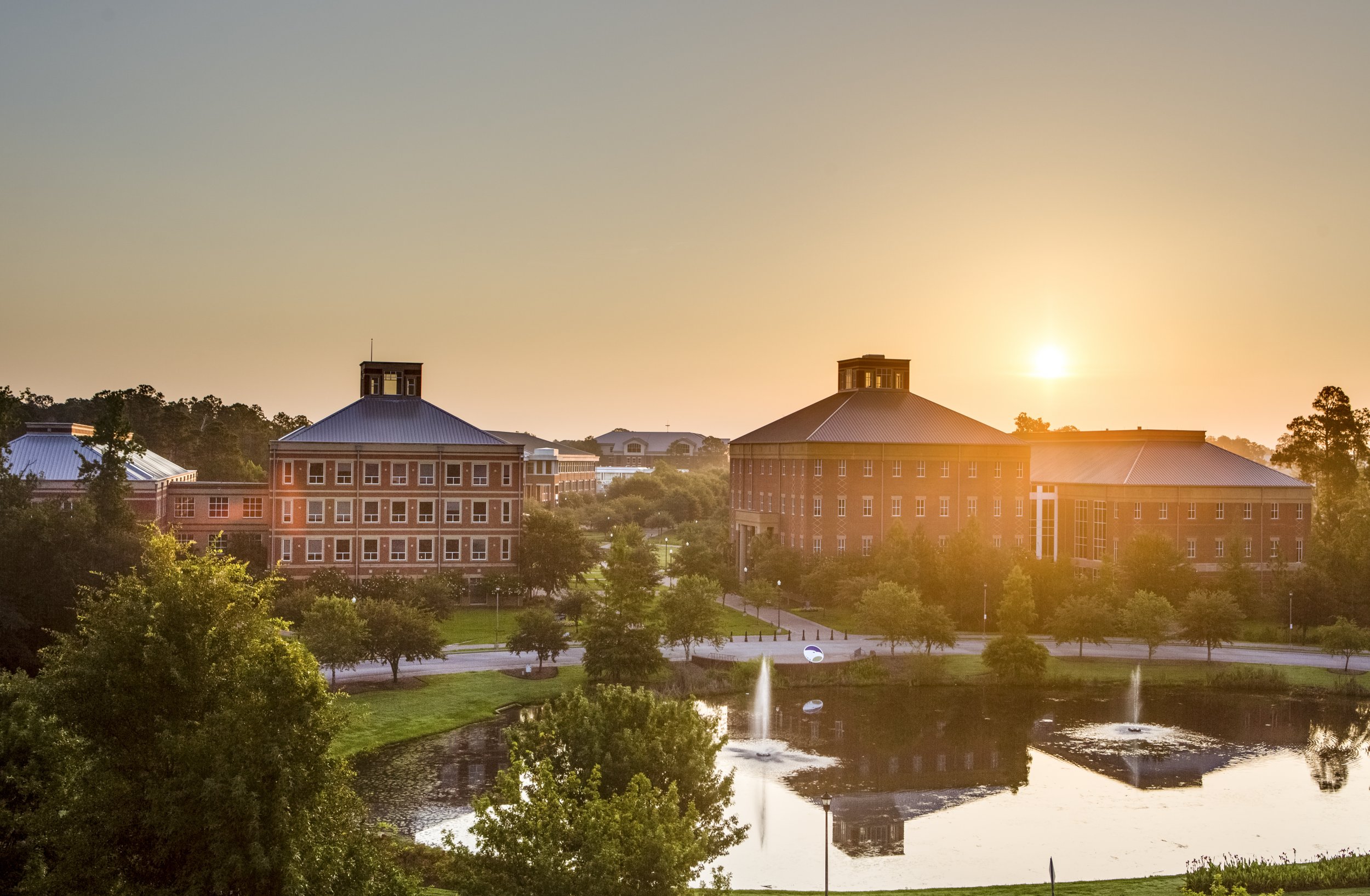 The Allen E. Paulson College of Engineering and Information Technology (CEIT) combines contemporary academic instruction with hands-on, practical training to prepare its students for a future in the high-demand, highly skilled careers of engineering, computer sciences and IT. This combination of theory and practice fully prepares our graduates for dynamic careers.
Named in honor of aviation innovator Allen E. Paulson, the founder of Gulfstream Aerospace, CEIT opened in July 2012, building upon a 40-year history of educating students in engineering technology. The College now offers undergraduate degrees in IT, Computer Science, Construction Management, Mechanical, Electrical and Civil Engineering, as well as the region's only Bachelor of Science in Manufacturing Engineering, a new program addition. Georgia Southern participates in the Academic Common Market which allows in-state tuition for many out-of-state students enrolling in unique programs like Manufacturing Engineering. The College also offers master's degrees in Computer Science and Applied Engineering, and two graduate certificates — Engineering and Manufacturing Management, and Occupational Safety & Environmental Compliance.
Because of the value placed on hands-on training, undergraduate student research is very important to the College. There are active, state-of-the-art laboratories in each of the CEIT facilities where undergraduate and graduate students join faculty in world-class teaching and research. Each year, the College awards funds in competitive processes for undergraduate research projects and faculty research seed grants to promote a culture of applied research. CEIT professors and students have also received generous grant funding for their cutting-edge research from National Science Foundation and other external agencies.
CEIT programs are located in three buildings on the Georgia Southern campus. The flagship building is the "140,000-square-foot Information Technology" on the Pedestrium, the scenic campus boardwalk. The CEIT Building houses the Electrical Engineering, Computer Sciences, Manufacturing Engineering and Information Technology departments, the dean's suite, and the College's Student Services Center.
The Engineering Building is home to the Civil Engineering & Construction Management, and Mechanical Engineering departments. The Carruth Building houses the Engineering Research Center, which houses Georgia's first Asphalt Research Lab and brand new Advanced Manufacturing Laboratories for Manufacturing Engineering, including Additive Manufacturing, CNC Machining and Processes, and Robotics and Automation.
In addition to our student and faculty research, CEIT is also home of the Center for Innovative Technology, Engineering and Manufacturing Solutions (CITEMS), the College's applied research center. CITEMS is a multidisciplinary center that creates collaborations between Georgia Southern faculty and students and regional industries and government agencies to solve their real-world engineering problems.
As a result, CEIT has built a wide network of relationships with industries across Georgia and the U.S., which allows students to experience real-world internships and co-op experiences that have led to 100 percent employment for our graduates.
Learn more about our programs and opportunities at www.GeorgiaSouthern.edu/CEIT.