Sponsor Insight
Tiffin University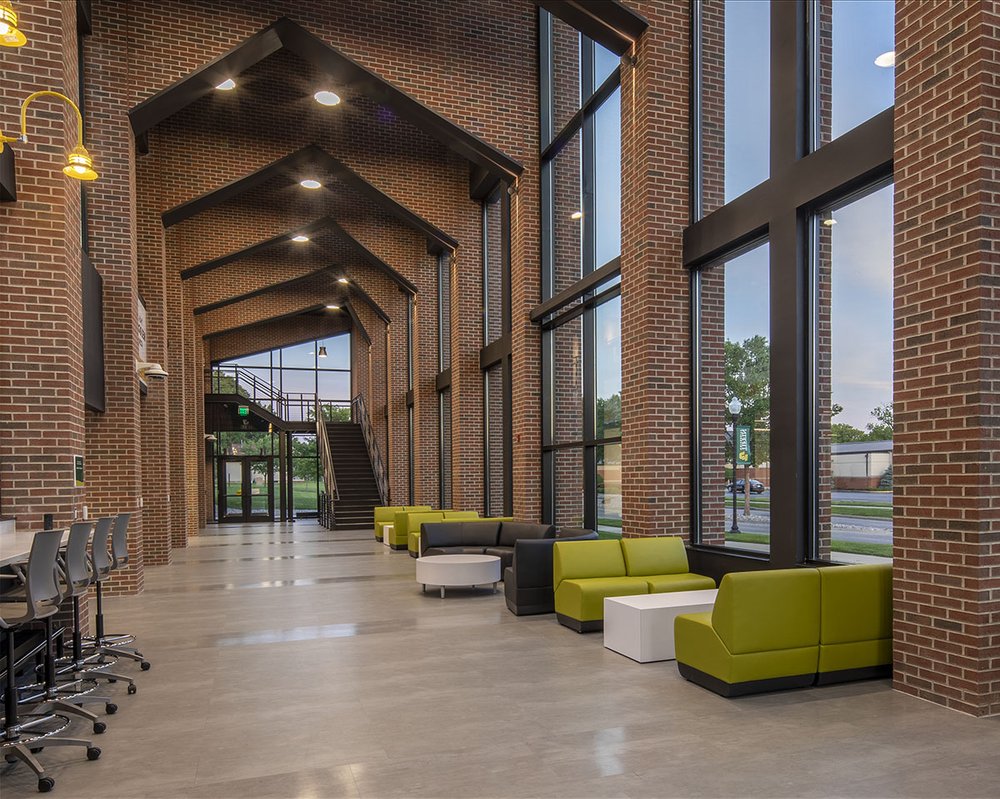 TIFFIN UNIVERSITY CENTER FOR CYBER DEFENSE AND FORENSICS, A DHS AND NSA- DESIGNATED CENTER OF ACADEMIC EXCELLENCE.
Tiffin University recognizes that cyber issues permeate nearly every aspect of the public and private sectors. The Center for Cyber Defense and Forensics is committed to increasing capacities for cyber security personnel, training, awareness and research. The Center is led by Executive Director, Sean Glieberman a former COO at NSA's Threat Operations Center and CEO within start-up Nation overseas in Tel Aviv, Israel. The Center focuses on a risk based approach to cybersecurity and leverages partnerships with Federal, State and local entities to emulate the operational aspects of cybersecurity. The Cyber Center leverages its recent accreditation by the DHS and NSA in order to enhance student experiential learning opportunities and career development. Cyber at Tiffin focuses on providing real-world applications for students and engagement with the community.
The Center is an inclusive and interdisciplinary effort that bridges the gap between theoretical knowledge and the applicable technical skills, along with a project-based approach to prepare students for real-world scenarios. Students looking to pursue a career in cybersecurity must stay at the leading edge of vulnerabilities, threats and technological advancements. Tiffin University's cybersecurity program aids students in analyzing new threats while applying the latest industry knowledge to develop creative, effective solutions..
The University offers both a bachelor's and a master's in Cybersecurity. In the cybersecurity program, students will be confronted with a range of topics including cyber warfare, incident response, policy analysis, penetration testing and wireless security. Using real-world case scenarios and threat actors, the program challenges students to think critically about interconnected systems and vulnerabilities.