Sponsor Insight
YingHua International School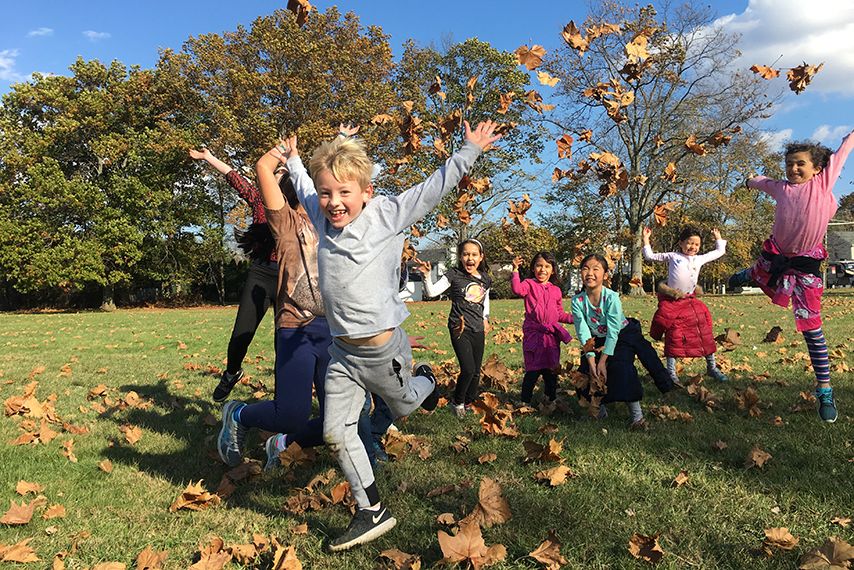 Nestled in the outskirts of Princeton, New Jersey, YingHua International School (YHIS) is the only non-for-profit, independent school in the greater Princeton area that offers English-Chinese dual language education with an internationally-focused, inquiry-based curriculum. YHIS is also the third school in the U.S. that offers IB® Primary Year Program with whole-school Chinese immersion.
YingHua International School (YHIS) was founded in 2007 with a mission to enable academic excellence and prepare students for compassionate, effective, and ethical global citizenship through English and Chinese language acquisition and instilling a passion for lifelong learning. A hidden gem in Central New Jersey, YHIS accomplishes its mission by combining total Chinese Immersion with IB inquiry-based learning.
Through this unique approach, YHIS enables ethnically diverse students from as young as 2 years old through 8th grade, to develop the skills and mindset needed to become leaders in an increasingly global world. Through exposure at an early age to a language-immersive environment combined with IB inquiry-based learning, YHIS students gain deep rooted cognitive benefits that stay with them well into adulthood. At YHIS this approach is further characterized by small, nurturing, and inclusive classes led by passionate, dedicated teachers. The results are students who consistently outperform their suburban and private school peers on the local and national stage and in standardized testing. While many parents are initially drawn to YHIS for Chinese immersion, they often stay because of its ability to foster independence and self-reliance while instilling critical thinking skills and academic excellence in students.
With a focus on experiential learning, a visitor roaming the halls of YHIS, may be witness to any of the following scenes:
A 5th grade student practicing her speech for an upcoming Regional Chinese speech contest that she will later go on to win
Third grade students eagerly preparing questions for their upcoming video chat with scientists conducting research in Antarctica
8th grade students coordinating a fundraiser to support their capstone trip to Beijing, China the following spring
An administrator providing a real-life lesson in conflict resolution to two young students looking to settle an argument
6th and 7th grade students checking the weather for their upcoming field trip to a local farm for their sustainability study.
In its 11th year of operation, the hallways of YingHua International school are continuously abuzz with energy and excitement.
Much of YHIS' success can be attributed to its core values of Excellence, Diversity, Integrity and Compassion. Excellence is striving for and being the best that we can be. It means high standards of teaching, learning, and all that we do. It includes well-rounded development in addition to intellectual curiosity and rigor. It requires teamwork, community service and leadership. Diversity is embracing difference and building on the best of all worlds. It embraces equity among cultures and peoples, and suggests respect for the natural world including its animal and plant inhabitants. Integrity is excellence of character and Compassion is caring for diverse others: both are essential for guiding how we relate to and treat one another and are a critical cornerstone for what YHIS stands for.
YHIS welcomes all into its warm and nurturing community!​