Sponsor Insight
Cultural Arts Academy Charter School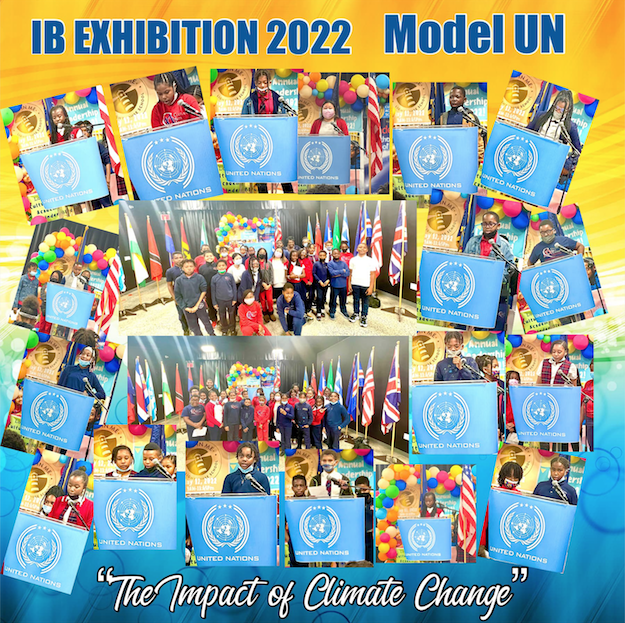 HOW WE TEACH CHILDREN TO CARE
The International Baccalaureate Primary Years Programme connects the Brownsville, Brooklyn worldview and experiences of our Cultural Arts Academy Charter School K-5 students, with varying global languages, cultures, perspectives, and human potential. The IB teaches our scholars that even though they are young, they still have a responsibility to care about others, and to be responsible stewards of their neighborhoods and the earth. Because of the depth of inquiry and academic rigor of the IB framework, our young scholars are challenged to see their own value and engage with it in a way that impacts their surroundings and causes them to grow in their intellect and understanding. The inquiry process allows or students to as learners who are active participants in their education.
Through the six interdisciplinary themes, we are able to ignite our students' curiosity about globally significant ideas, innovations, challenges and concerns that are empathetically explored within the context of engaging units of inquiry and synchronous, unifying thoughts that are grounded in international mindedness. These powerful ponderings lead our students to suspend traditional, teacher-led wonderings and instead, engage in deep, self-imposed introspection and understanding of the granular root causes of the world's peoples and conditions. These units of inquiry collectively create an audacious program of inquiry.
This year, for their PYP Exhibition, our Grade 5 scholars created a Model United Nations (UN) and became "ambassadors" for "sharing the planet". First, our scholars researched the political and geographical history of the country of their choosing to provide insight into their decision making, using the perspective of their chosen country, seeking first to understand, then to be understood. Then, each 5th grader prepared a presentation on their resolution, analyzed, and presented the impact of climate change, inclusive of the global politics and political history of their select countries within the United Nations.
Lastly, our scholars used this knowledge to defend a position on this global issue, creating a culminating speech that was presented at a UN roundtable. The essential question that each scholar had to grapple with was, "How can we use our knowledge of rights and responsibilities to take an ethical position on current issues"? This inquiry was organized around the idea that "strong leaders can make choices which have a global impact." Their lines of inquiry included the structure and purpose of the United Nations; identified member countries of the United Nations; selected a modern global issue (climate change); and developed the necessary skills of civil argumentation and debate.
By the end of this unit, our scholars not only learned about the political and geographical history of a major country within the United Nations; they also studied perspective, decision-making, and effective communication within leadership. The scholars used navigation tools to find information, evaluated print and electronic information for usefulness, and formed evidence-based, data-driven opinions to support their positions. IB experience like this is how Cultural Arts Academy Charter School became a school "where leaders grow up"!