Tyler Perry Pays Off $430,000 Worth of Layaways in Georgia; Reportedly Inspired by Saints Owner Gayle Benson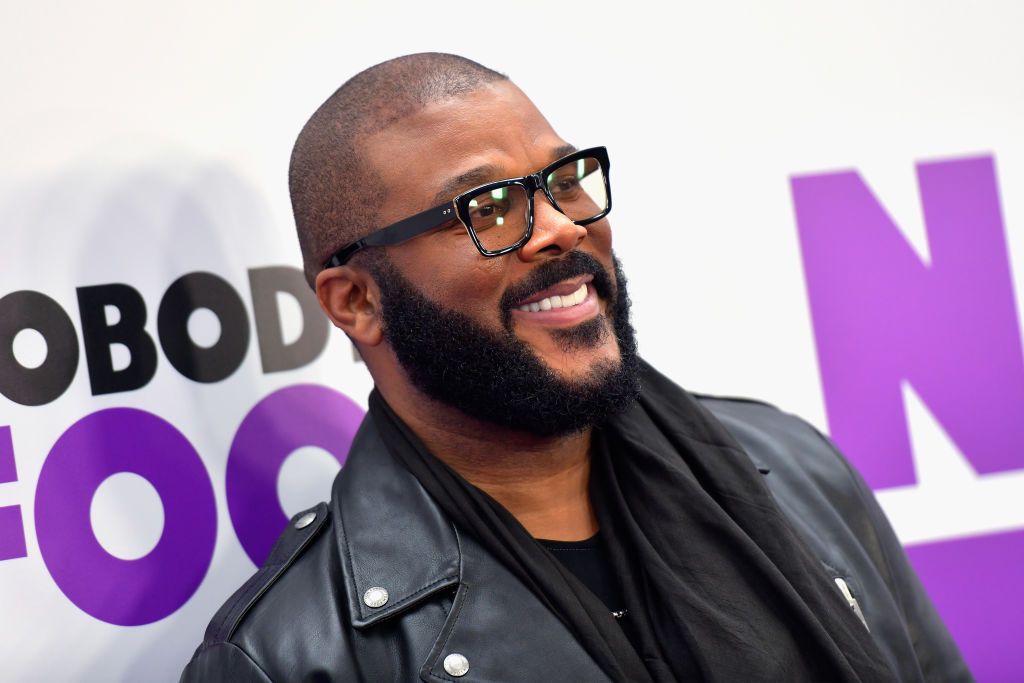 One kind gesture has inspired another as writer/director Tyler Perry followed in the footsteps of New Orleans Saints owner Gayle Benson to pay off the layaways of complete strangers as Christmas approaches.
Perry announced the good deed on Twitter, telling his followers that while he preferred to remain anonymous, "nothing stays secret these days."
Perry's holiday gift totals roughly $430,000. The money paid outstanding layaway bills for two Atlanta-area Walmart stores — 844 Cleveland Avenue in East Point, Georgia and 7001 Concourse Parkway in Douglasville, Georgia.
"I know it's hard times, everyone's struggling and I'm just really, really grateful to be able to be in a position to this. So, God bless you, go get your stuff and Merry Christmas," Perry said in his Twitter video.
Perry's gesture applied to layaways that were already in the stores as of 9:30 a.m. local time on Dec. 6. To get the layaway, customers must pay a penny.
"God bless you, go get your stuff. Merry Christmas," Perry said to close his video.
According to the Atlanta Journal-Constitution, Perry was inspired by a segment on "Good Morning America" about Secret Santas that have paid off layaways in Vermont, Colorado, New York, Pennslyvania, and Louisiana.
The segment aired on "Good Morning America" Dec. 6, when Benson was the only known Santa. She paid over $93,000 to cover approximately 400 layaways at the Walmart located on Tchoupitoulas Street and became the focus of most of the morning show's story.
While Benson and Perry's efforts have been made public, the other individuals have retained their anonymity. The mystery man who paid off layaways and other purchases in Derby, Vermont told another customer that he was "Santa."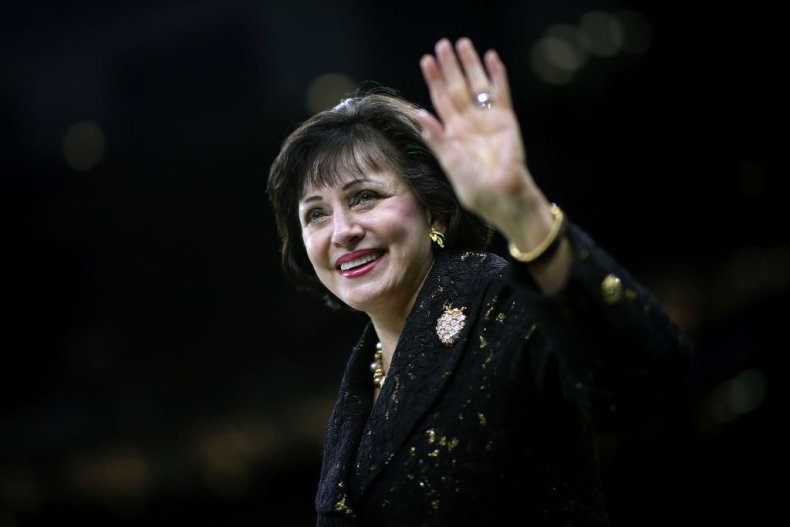 Like Perry, Benson had hoped to remain anonymous, but enough media outlets picked up the story that the New Orleans Saints confirmed her good deed on Thursday.
The number of layaways Perry took care of is unknown, but a store manager at the Douglasville location told the AJC that the store typically has over 1,000 layaways during the holidays.