Instagram Green Dot Activity Status Update: How to Turn it Off, On
Instagram announced another new feature that will be added to the photo-sharing app Thursday. The feature allows users to see who else they follow on the app is using it in real time.
The new feature was announced in a blog post by Instagram and was available to users as of Thursday. "Today we're making it easier to connect with friends on Instagram by showing you when they're available to chat," Instagram said in a post.
Now, when an Instagram user's friends have the app open, a small green dot will appear next to the name of those users who are actively using the app at the same time as their friends. The dot appears right next to the user's photo in the app.
If a user has their activity status in the app turned to "on" the dot will appear in the lower-right corner of their photo in "Direct" in the app as well as in the friend's list that appears when a user shares a post from their feed, according to Instagram.
Some users could be concerned about their friends learning how much they spend on Instagram or simply not being able to avoid answering a message from someone who knows it was seen. But there's an easy way around that: Simply turning off the activity status.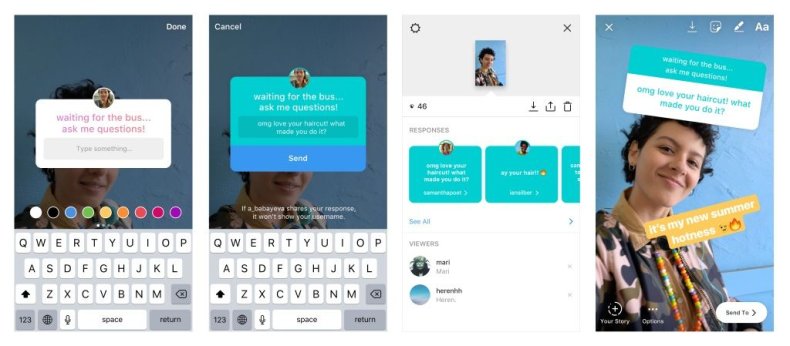 How to turn new Instagram status on or off:
First, users who want to use the new activity status in the app should update the app. If the app isn't up to date, it might not have all of the latest features.
Once the app is up to date users should open it up. The quickest way to look at whether or not any friends are online is to open the app and click the little paper airplane button that opens up direct messages.
Friends that are on the app and have their activity status turned on will have the green dot displayed by their icon photo.
To turn the activity status on or off, users should click to their own profile in the app and then select the gear icon that opens up settings and options. In the "privacy and security" portion of the settings, there's an option to edit the activity status.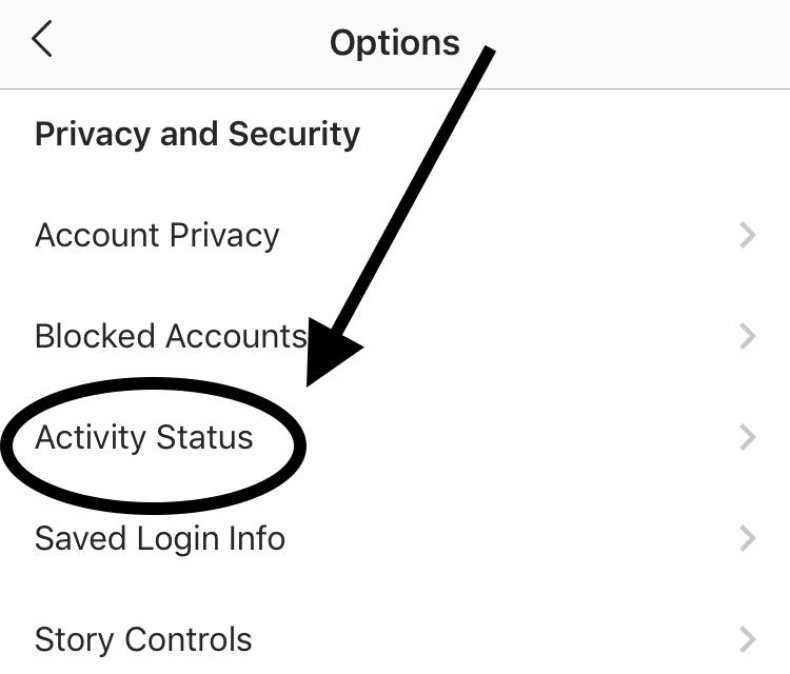 Once users click this option, they can toggle the feature to the "on" position which will be a bright color blue, or the "off" position which remains colorless.