How to See Your Secret Instagram 'Ad Interests'
If you've been browsing social media on Friday morning, chances are you've stumbled upon a handful of Instagram 'Ad Interest' posts from those you follow. Instagram users discovered an odd, funny and insightful feature on the social media app, which shows what Instagram thinks your advertisement preferences are, and users can't help from sharing theirs.
The lists for individual users have ranged from expected to wild. Want to see what Instagram thinks you're into? Every Instagram user can access their Ad Interests now. Here's how.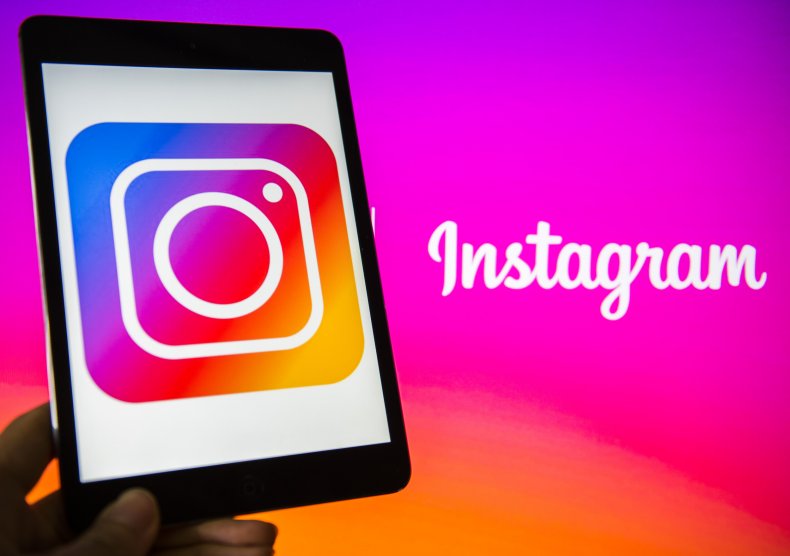 How to Access Instagram Ad Interests
The first thing you need to do is open Instagram and head to the settings section. You can find it on the bottom of the drop-down menu that you open from the three lines at the top of your profile.
Next, click on the "Security" tab. Under "Access Data," scroll to the very bottom. There, you'll find a headline titled "Ads" and a smaller tab that reads "Ad Interests." Click "View All" to see your personalized list.
Instagram will give you a list of Ad Interests they've gathered from what you like and browse. There will be a button that allows you to see more of the list as your scroll.
The online sharing of these unique pages took off when journalist Eric Ginsburg created the "game" on his Twitter account June 1. From there, hundreds of users took to Twitter and Instagram to share the odd preferences Instagram has gathered from their app use. While some of the list may be understandable, users can expect a few wildcard interests on their list.
It's important for Instagram users to know this list is being shared by Instagram with advertisers on the app. This means you may be seeing targeted ad content on your feed at any given time.
Instagram made news Thursday for the decision to add lyrics to musical Instagram stories. Now, app users who use the in-app music feature on their story posts can add moving lyrics, in a music video style. Users can edit the lyrics themselves in the typical, Instagram story fonts.