Instagram Feed Algorithm Out of Order? Users Still Seeing April Fool's Posts Two Days Later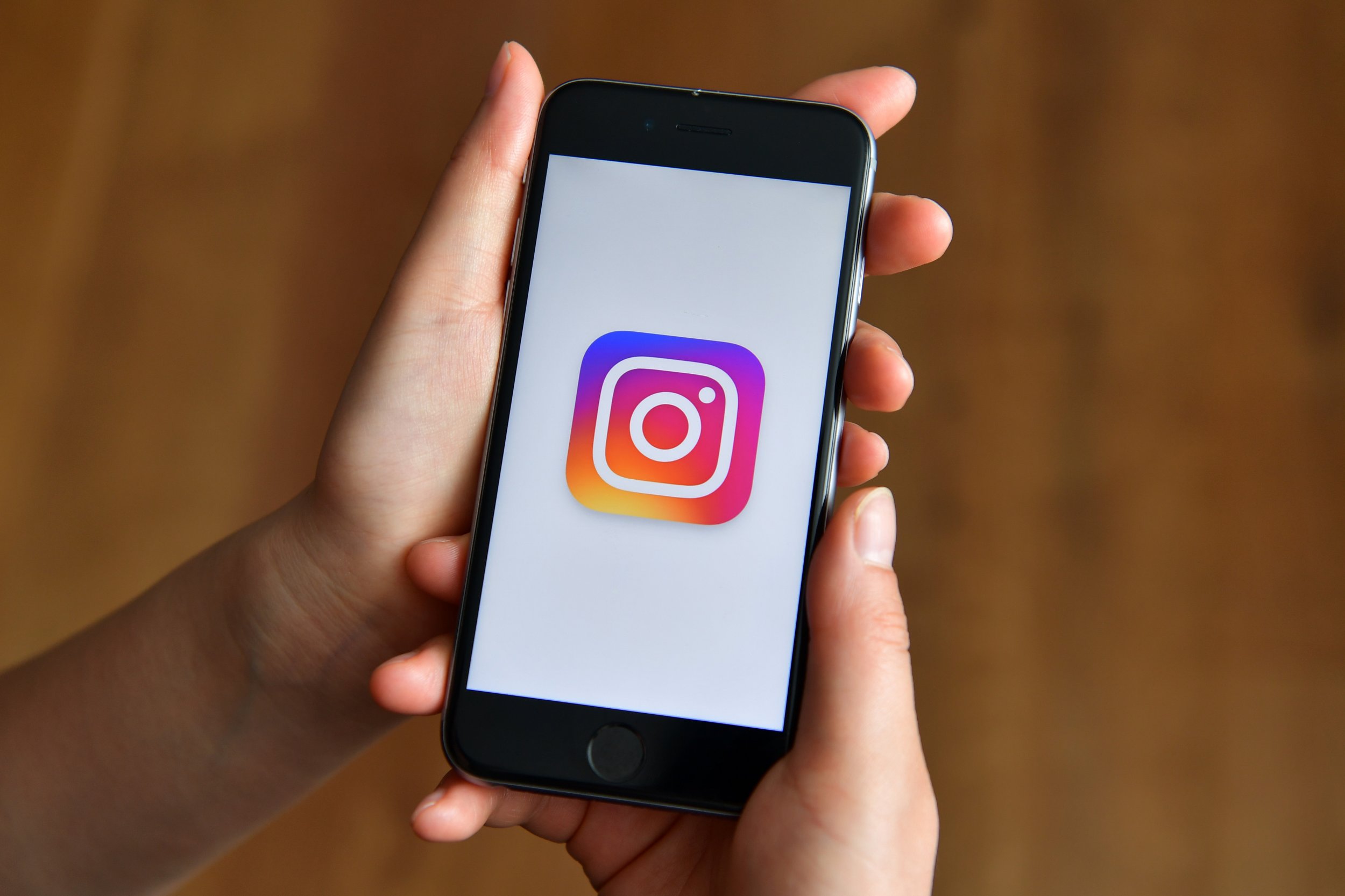 Instagram users scrolling through their feeds Wednesday were surprised, and even annoyed, that they kept seeing April Fool's posts from two days prior.
Users were tweeting about the fact that the algorithm on Instagram was showing them posts on their feeds out of order and in some cases from days prior. Instagram says that it's normal for users to see posts that might be a few days old.
"At times, you might see a post from a few days ago in your feed. This is to make sure you don't miss a post from someone you follow," the company said on its site that explains its newsfeed.
The company also said that all posts from the accounts a user follows will appear on their feed. "When you open Instagram or refresh your feed, the photos and videos we think you care about most will appear towards the top of your feed," said the company.
Some users were blaming the algorithm for seeing delayed and out of order posts Wednesday.
Some users weren't even noting that they were seeing April Fool's posts they were just noticing that their feeds were full of posts that were days old. One user wrote directly to Instagram on Twitter and said, "I would really like my Instagram page feed in chronological order. Why can't I have that option? Since it has changed I hate it and I don't get to see my friends pages. I feel like Instagram chooses the pages that come up in my feed. I'm sour to it and have been."
They weren't alone, many users were upset about not having their feed organized in chronological order.
Last summer, Instagram announced that it was introducing a new "You're All Caught Up" feature to the app that would notify users when they had seen all of the posts from the last two days in the app. "You'll find posts that you've already viewed as well as posts that are older than two days below the 'You're All Caught Up' message," Instagram said at the time. The feature was meant to help users know when they've seen all the new posts since the last time they logged on.
Instagram did not immediately respond to Newsweek's request for comment.