Instagram CEO Announces 'Likes' Will Disappear From U.S. Accounts Starting Next Week
Instagram CEO Adam Mosseri announced Friday that Instagram users in the United States will find out next week what it's like to go without "likes" on the popular app.
The company has been testing hiding "like" counts since April in Canada, Australia, New Zealand, Japan, Ireland, Italy and Brazil, reports Wired.
Mosseri made the announcement today at WIRED25, a two-day festival in San Francisco featuring conversations with tech leaders, science luminaries, heads of organizations (from the NSA to Slack) and climate change activists as well as writers, actors and creators.
Other companies have attempted to remove publicly available engagement metrics from their platforms including Facebook, YouTube and Twitter. Social media researchers contend that when users tailor content to whatever reaps the most engagement or outrage, the result is an extreme environment that makes healthy interactions practically impossible, reports Wired.
Mosseri and actor and producer Tracee Ellis Ross spoke at WIRED25 about why it's important for social media platforms to take responsibility for the security and well-being of the people who use them.
When he asked Ross in an Ask Me Anything segment on Instagram if she was "alright with it," she said, "I am, I think it's a good idea."
In 2016, Kevin Systrom, the former CEO of Instagram, was determined to make Instagram a kind of social media utopia that was "nice."
Systrom was known for his reputation for kindness and considered it an integral part of Instagram's DNA. When he and Mike Krieger launched the service in 2010, the founders deleted the hateful comments found themselves. They even personally banned users in an effort Systrom called "pruning the trolls."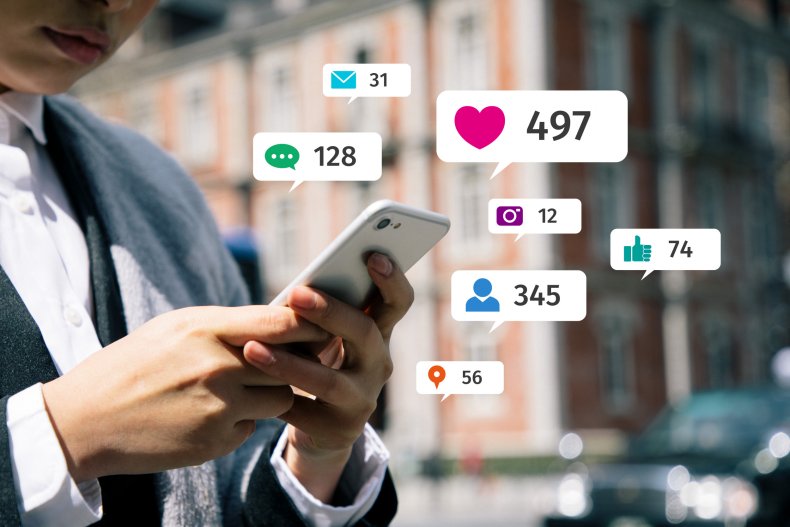 In April, Facebook-owned Instagram said it would be kicking off the test as a way of creating "a less pressurized environment" on the app.
This meant users who were part of the test could see who liked their own posts but not a count of how many likes someone else's post received. At the time, Mosseri said it was a way of making Instagram feel "less like a competition."
This new move to hide like counts seems to be Instagram's next step in becoming a safer place to be, alongside algorithms and filters that will remove offensive comments or photos. While the overall goal is aspirational, some users have complained that hiding these engagement metrics will make it harder to figure out whose follower count is legitimate.
If Instagram's gamble works, it could be an important step in bringing users back to platforms they have been using less or abandoning.
Instagram CEO Announces 'Likes' Will Disappear From U.S. Accounts Starting Next Week | News