Instagram Comments Not Showing on Platform, Aren't Working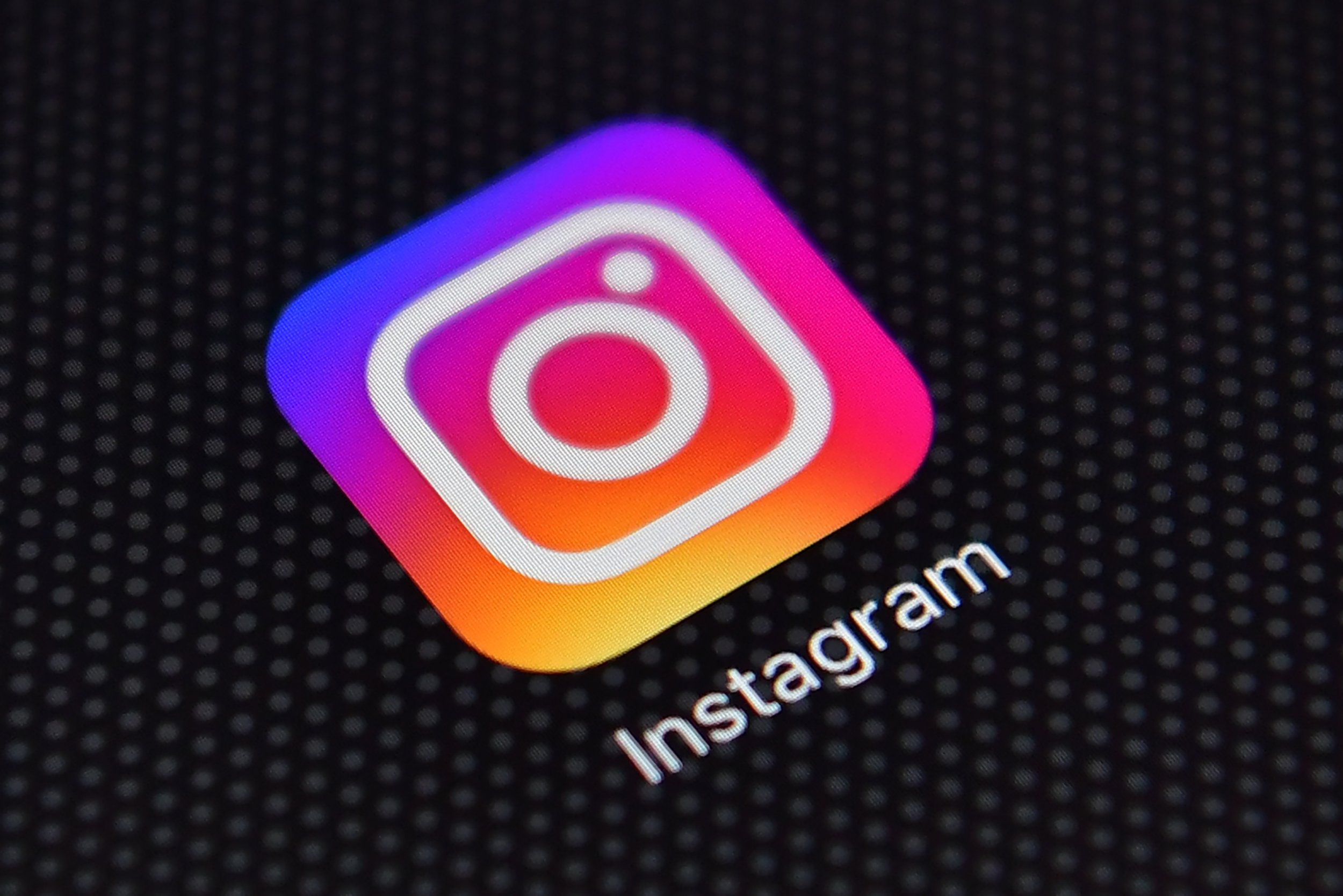 Instagram users reportedly couldn't see comments on the platform Thursday. Users noticed that what they were commenting wasn't appearing below posts and that comments, in general, weren't appearing.
Users were reporting the problems to the website Down Detector and they were tweeting about the problems they were having on the site Thursday.
After checking Twitter, users realized they weren't alone in being unable to see the comments.
One user pinned the lack of comments on the platform Thursday on a bug in the app.
Instagram did not make a statement about the issues with the platform and though some users were tweeting at the Instagram Twitter account, there were no tweets going back to the users.
Reports on Down Detector were coming from the United States as well as Europe.
It was unclear what was causing the issues at Instagram and whether or not they would be impacting more users as the day continued or if the issue was in the process of being fixed Thursday.
Instagram did not immediately respond to Newsweek's request for comment on the issues with comments on the app.
This is a developing story and will be updated as more information becomes available.