Instagram Crashing and Shutting Down as Users Face a Black Screen of Death
Is Instagram down or not working for you? Find out why the app keeps crashing and when the black screen issues will be fixed.
On Tuesday, Instagram users across the United States began reporting issues with the app crashing. The issue left them unable to post or view new content as the app shuts down as soon as it is opened. According to DownDetector.com, the problem began appearing around 10 a.m. ET and is largely affecting users on the East and West Coast. Some users have reported their iPhones and Android devices crashing as soon as they try to open the app, leaving a black screen of death. Others say the app won't open for them at all.
Why is Instagram Crashing? When Will It Be Fixed?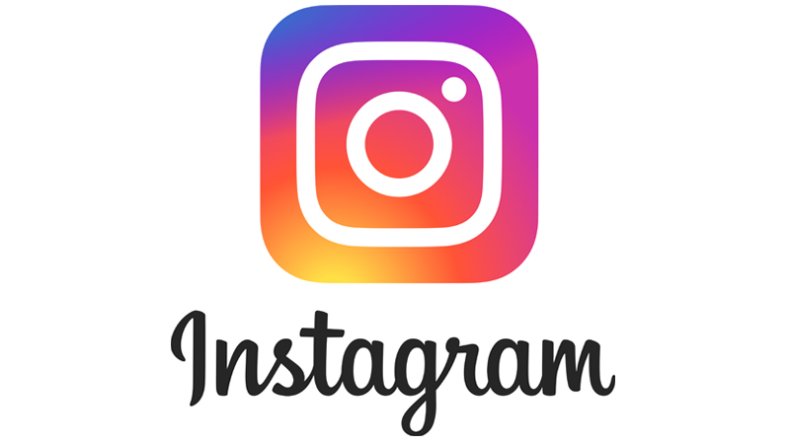 So far Instagram has not responded to questions about what is happening with the app and why it keeps crashing. Newsweek has reached out to the company for comment. We'll provide an update once we've received a response. In addition to issues at Instagram, some Facebook users are also reporting issues with the sister social media network.
As more is learned about what is happening with Instagram and when it will be fixed, we'll be sure to update this post.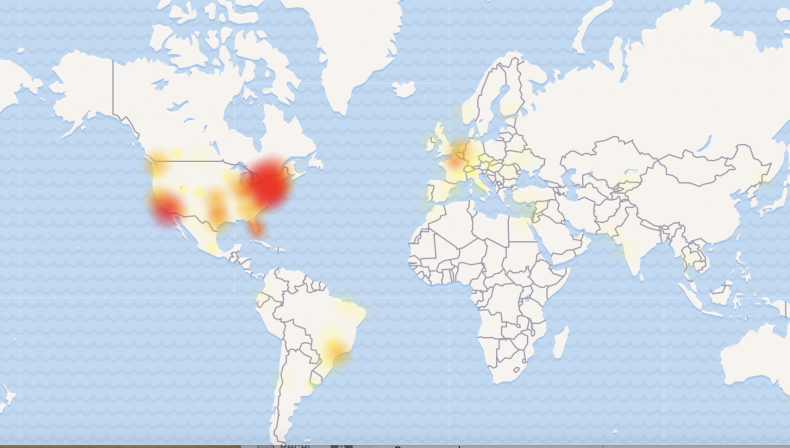 Twitter Reacts to Instagram Going Down