This Picture Was Censored—Does It Offend You? | Opinion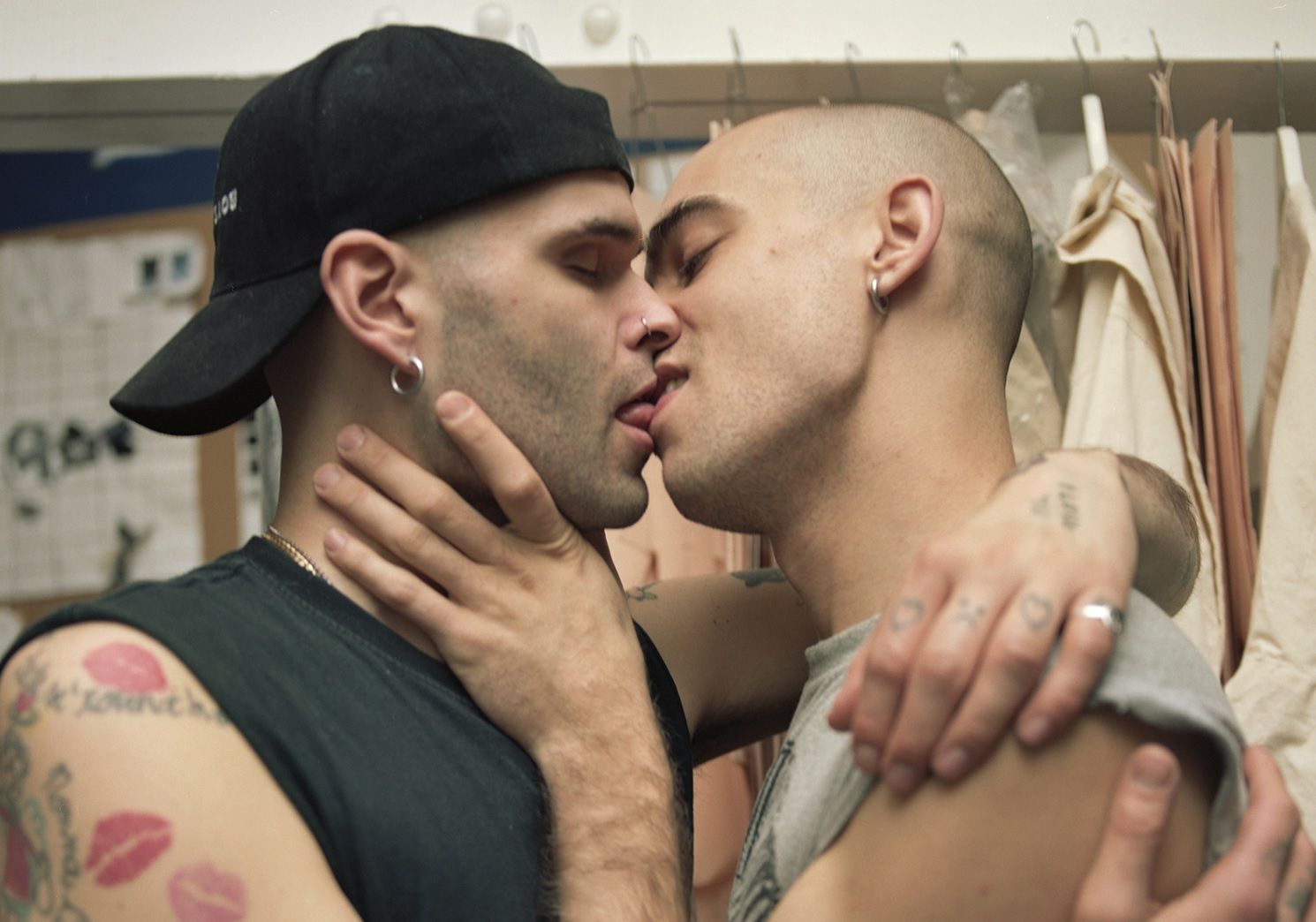 This image is from my latest photography project "Love Me." It shows two people kissing; Jordan Bowen and Luca Lucifer, a couple who have been together for seven years.
It's part of an ongoing project I'm working on about love—a series of portraits of modern couples sharing intimate moments.
On Friday, i-D published an article about the project and I posted a screenshot of the piece on my Instagram.
On Saturday morning I received a notification informing me that the image had been deleted because it didn't follow their community guidelines: "If you violate our guidelines again, your account may be restricted or disabled," with a link to their guidelines below, explaining that: "We want to keep Instagram a safe place for everyone..."
After reading the guidelines, there still wasn't anything that seemed applicable to that image.
I was outraged and angry, but my thoughts went straight to Jordan and Luca—I could only imagine how they would feel.
Last night the image reappeared on my account and this morning I received an email from Instagram with a brief apology—it was deleted due to an "error." No further explanation was offered.
This doesn't really change much though, it's just a very tiny part in a much deeper issue.
I like my photography to carry the message that people do not have to follow certain criteria to be accepted or succeed. Since posting the image, however, I have received comments such as: "death to gays," "kill yourself" and "nobody wants to see this s***."
Jordan said on his Instagram profile that his relationship had been "reduced to a Community Guideline," adding: "Instagram spoon feeds us with rainbows and hashtags to appear in solidarity but it seems real people in love have no place here. This is discriminatory and archaic and violates our right as a couple. Please help us share and put this right. Oh and #happypride everyone."
They were both shocked, and I was heartbroken reading his message. But the support we received from some people in the public eye calling for the picture to be re-uploaded, including Vogue Italia photo editor Chiara Nonino, showed the trolls don't represent everyone.
Following the return of the picture to Instagram, Luca posted a message accepting the apology, adding: "Not everyone is as lucky as me and @mrjordanbowen to be two strong free gay men, living in the extraordinary London and having an amazing family supporting us. We are lucky and not everyone is."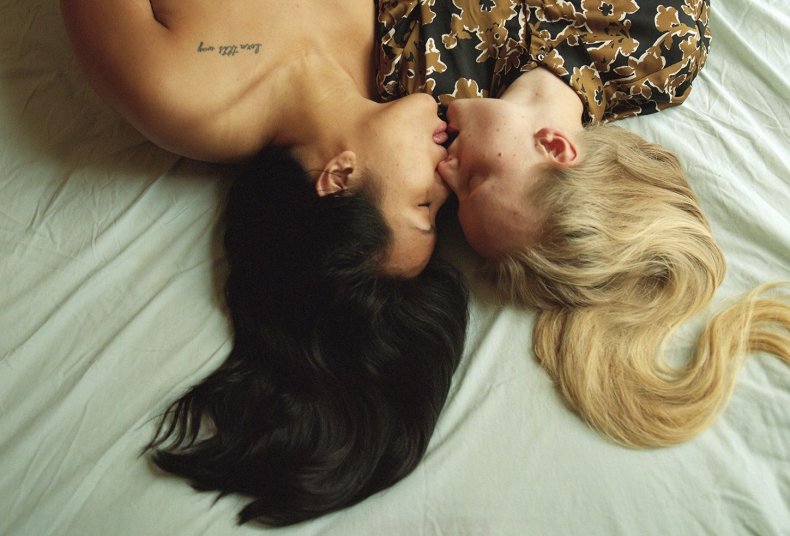 The series is a celebration of youth, love and freedom, in the face of recent political changes in both the UK and America that seem to promote hatred and segregation.
If a picture of two men kissing can be considered too inappropriate for one of the world's largest social media sites (that's owned by the world's largest social media site), and those in the image subjected to abuse, what message are we sending to young LGBTQ+ people? And what about those in places where society is even less accepting?
As communities around the world join together to celebrate Pride this summer, it's worth reminding ourselves that it's clear we still have a very long way to go in the fight against homophobia.
Stella Asia Consonni is a London-based photographer originally from Bergamo, Italy.
The views expressed in this article are the author's own.​​​​