Instagram Down? 5xx Server Error Displaying For Some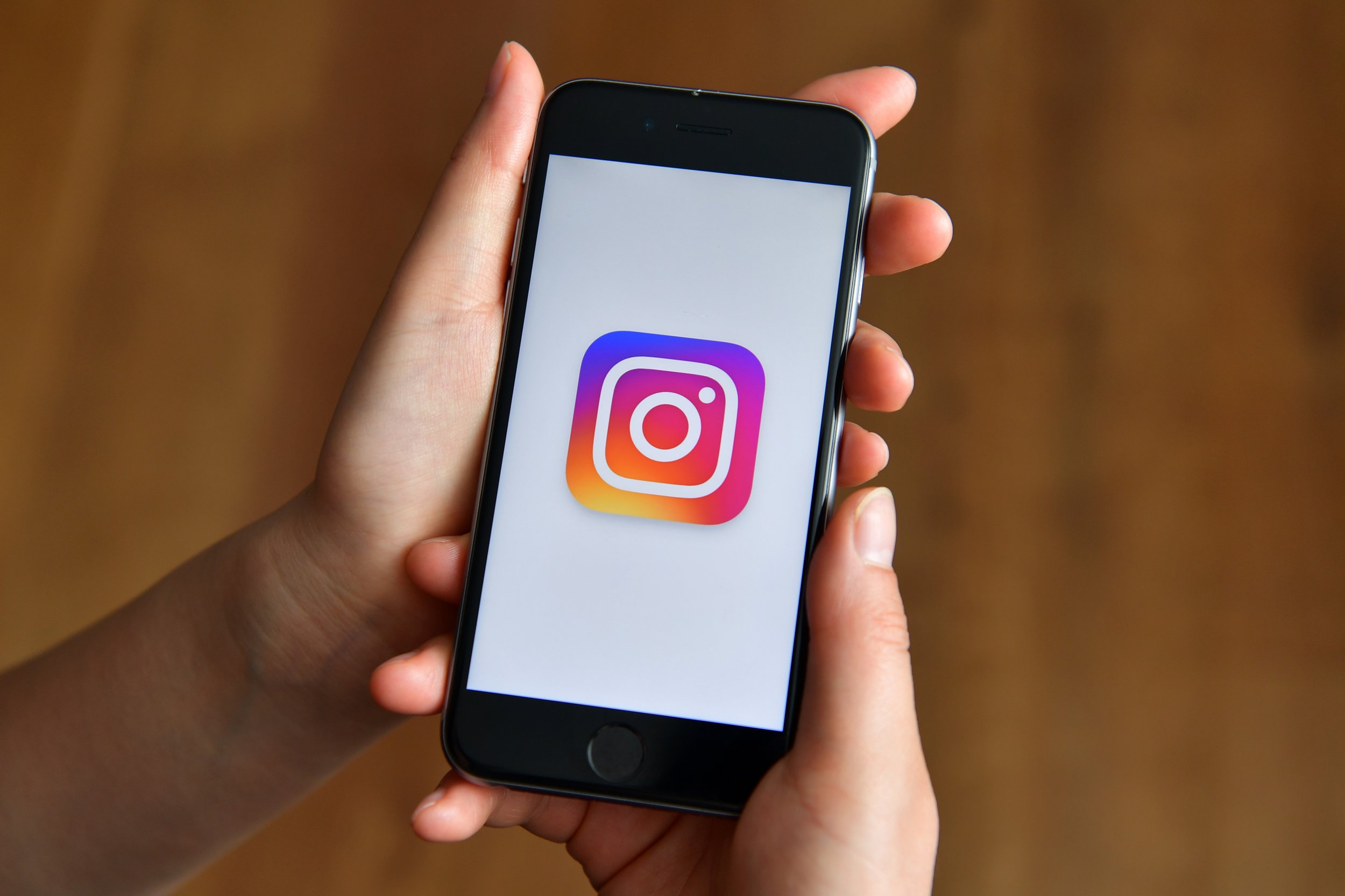 Instagram users were getting an error when they tried to use the photo-sharing platform Wednesday. The error was a 5xx error message that indicated there was a problem with the app.
The number generally indicates a possible server error but it was unclear what was causing the problems at Instagram Wednesday. Users were reporting the problems with Instagram to the website Down Detector. Users reported having issues with their newsfeed in the app as well as with the website and the login pages for the app and site.
The reports were coming from the United States and Europe it appeared on the website. The app was also down Monday and users who noticed the outages both days were wondering what was going on with the platform.
Users were also tweeting that they were getting server errors when they tried to use Instagram. They were using Twitter to see if they were the only ones experiencing issues with the app or if there were other people who were also having the issues.
One user tweeted, "The only time I go to Twitter is when I have to check if Instagram is not working not only for me."
Other users had a sense of humor about the outage. One tweeted, "Why isn't my instagram working? i need to see all of the attention i'm not getting." Another tweeted "Instagram is broken! Everyone panic & freakout!!" with a GIF.
The platform hadn't tweeted anything about the outage Wednesday as of 3:30 p.m. EDT. It was unclear what was causing the issue or when it might be resolved.
Instagram did not immediately respond to Newsweek's request for comment.
This is a developing story and will be updated as more information becomes available.