Is Instagram Down? Can't Refresh Feed Message Appearing for Some Users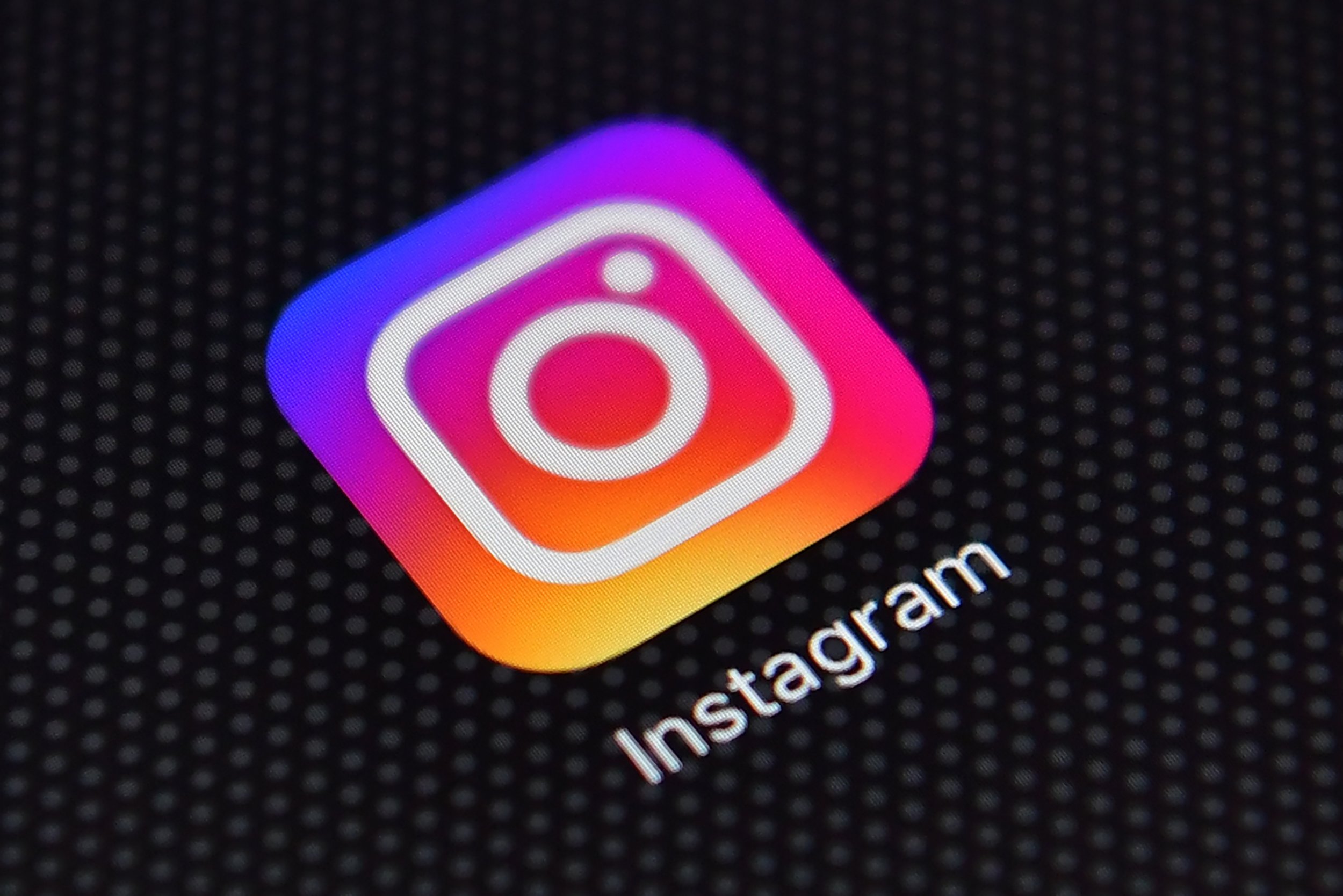 Monday afternoon those trying to take a break from their day by scrolling Instagram opened the app to find that it wasn't working. Users were reporting a "Can't refresh feed" message when they tried to see the latest posts.
Users were reporting the issues they were having with the app to the website Down Detector and of those reports most mentioned issues with the news feed, the website and the log-in page of the app.
The reports of issues were coming from the United States and Europe mostly, according to the map on the site.
Users were also tweeting about the outage. Some were tweeting and asking others if they were experiencing similar issues with the platform.
Some users thought the fact that their accounts weren't working might have something to do with the new update in the app. A user even tweeted to Instagram and said the update "completely broke" their feed.
Instagram had not posted anything about the issue with the app by 3:45 p.m. EDT Monday and it was not responding to users who were tweeting at the account.
This is a developing story and will be updated as more information becomes available.