Instagram Famous Coroner Nicole Angemi To Get Tummy Tuck with Dr. Miami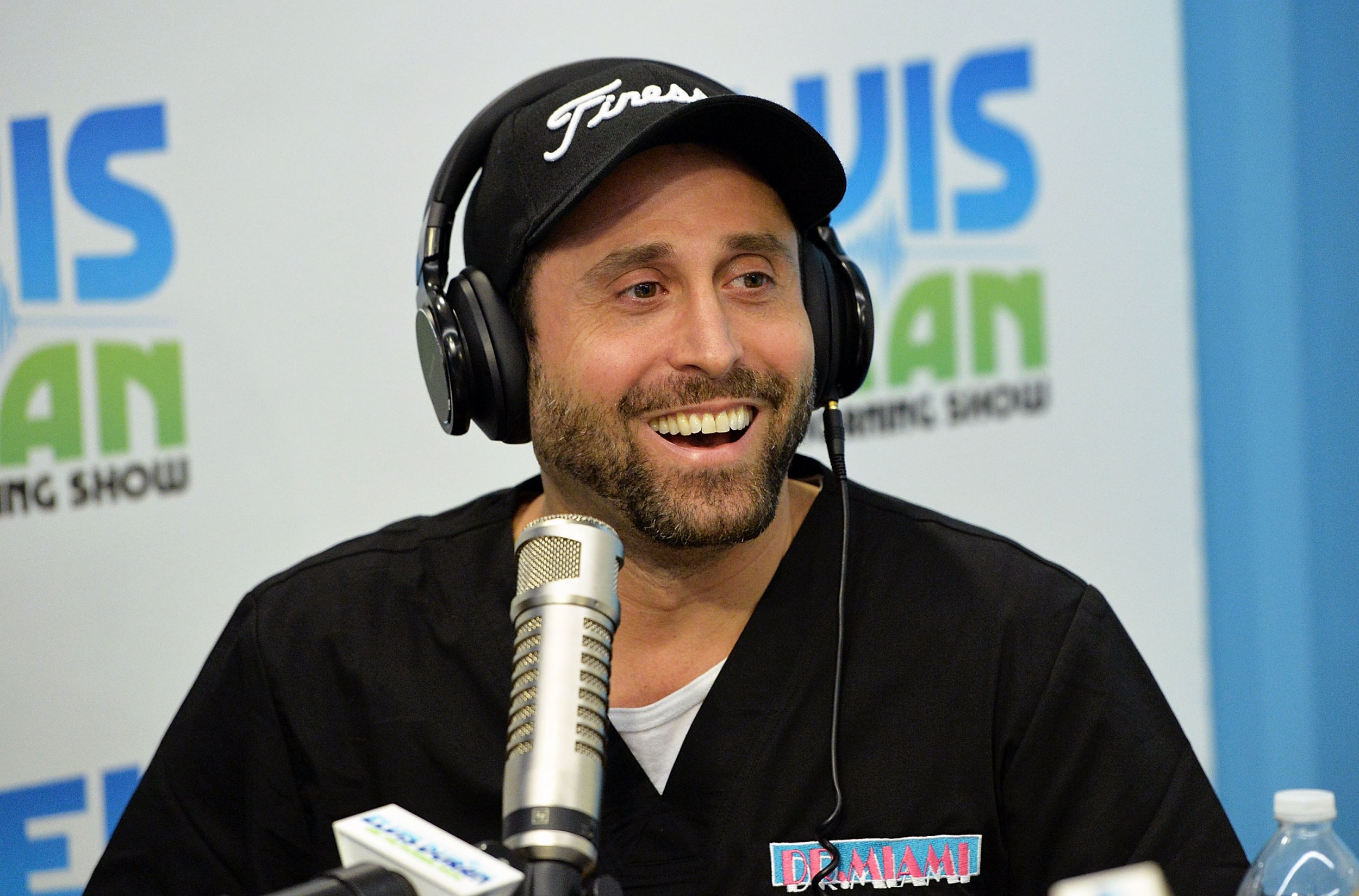 The worlds of pathology and plastic surgery are colliding after Instagram-famous coroner Nicole Angemi announced her "final weigh-in" before heading off into tummy tuck surgery. Angemi is getting her abdominoplasty performed by celebrity surgeon Michael Salzhauer, otherwise known as Dr. Miami.
"I am at a good weight/BMI (24.9) for surgery and I'm looking forward to seeing the results," Angemi captioned her photo Wednesday. "As many of you know, I had a baby when I was 15 years old which destroyed my body that was still going through puberty!"
"I was left with excess skin on my abdomen which I have been self-conscious about for the past 25 years," she added.
Angemi, who currently has over 1.8 million followers, regularly posts videos and pictures of what she encounters during her job.
"I really want to teach people ... I want to show people the truth of death and life," Angemi told Vice Media in May 2015. "Sometimes it's hard to handle and people report my photos."
While the young pathologist assistant proves to not be the squeamish type, she revealed to her followers that the video of her tummy tuck "may be one video [she does] not want to watch."
"I have been scared to do this for years, but I know I'm in the right hands and in the right time of my life to do it," Angemi wrote Wednesday. "I hope by documenting my journey it will help other women who have had a pregnancy/massive weight loss to feel good about doing this for themselves as well."
WeTV was home to Salzhauer's series Dr Miami in 2017, however, the show was not followed up with a second season.
"Dr. Miami, who has earned himself the nickname 'the booty whisperer,' has attracted millions of followers from all over the world by sharing his uncensored and sometimes unconventional plastic surgery procedures," the show's 2017 press release read. "His patients or "beauty warriors," as he adoringly refers to them, get everything from breast augmentations and nose jobs to Brazilian butt lifts and tummy tucks live on social media in front of millions of viewers!"